I only got one run up the hill because I was wearing one of the orange T-Shirts

Did you manage to get any pictures of a silver Celica GT4?
Thanks,
J
Thanks

Don't think I got a Celica GT4, sorry
Good work on the organising, it looked very... er... organised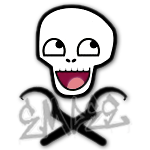 I didnt want to do this, but have you got any of the mk2 polo coupe going round, I've only found one pic of it so far from all of the threads!
Cheers
This one?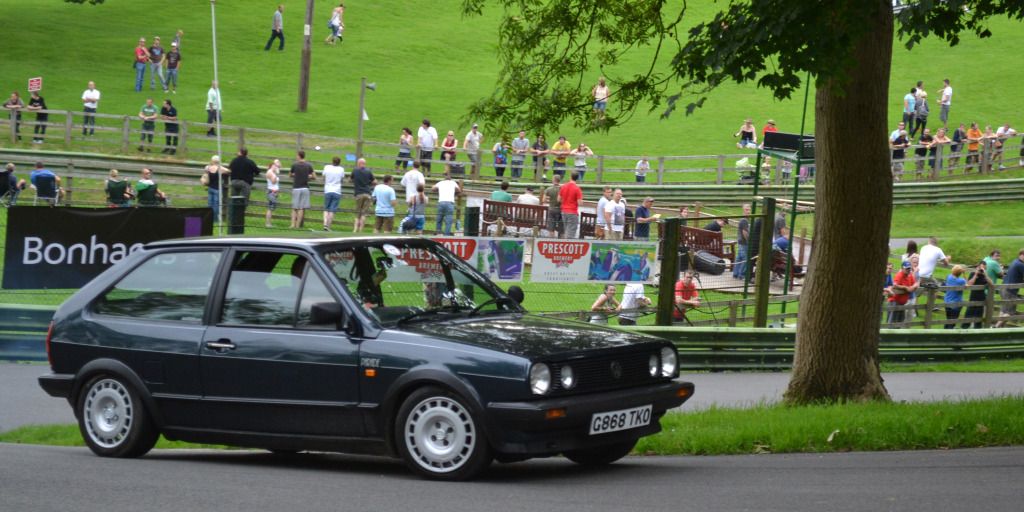 Sure, drop me a PM with your email address(es) and I'll email you a high res copy

This one?

Thanks, that's certainly the best pic of it I/Steve got