Pics.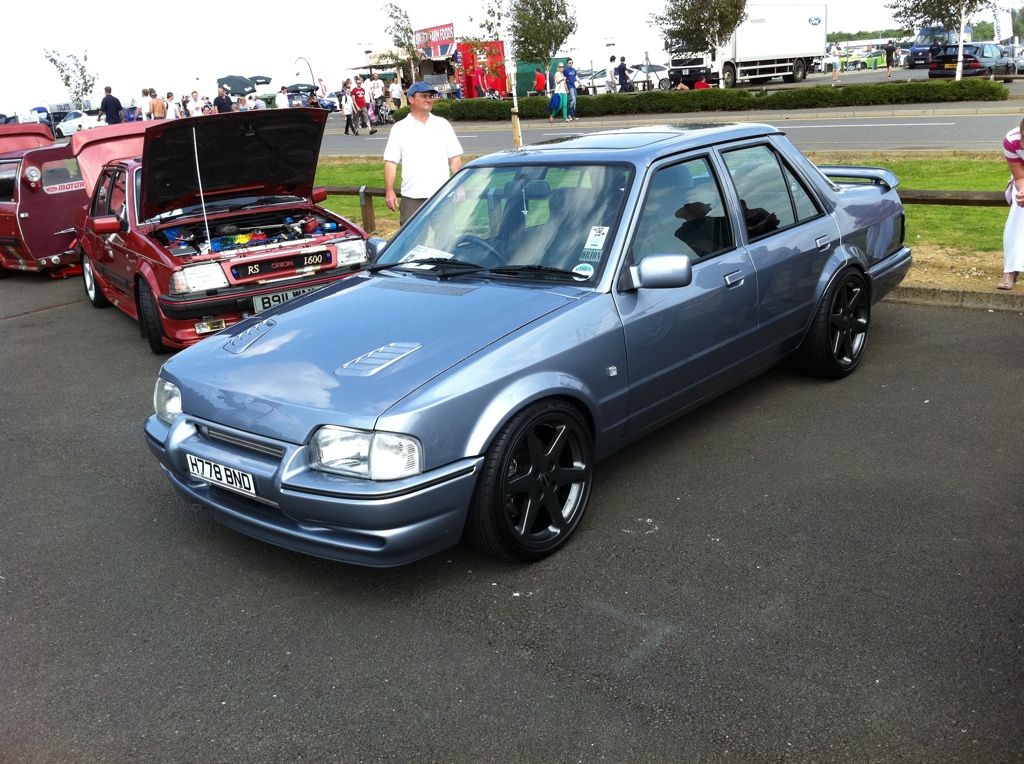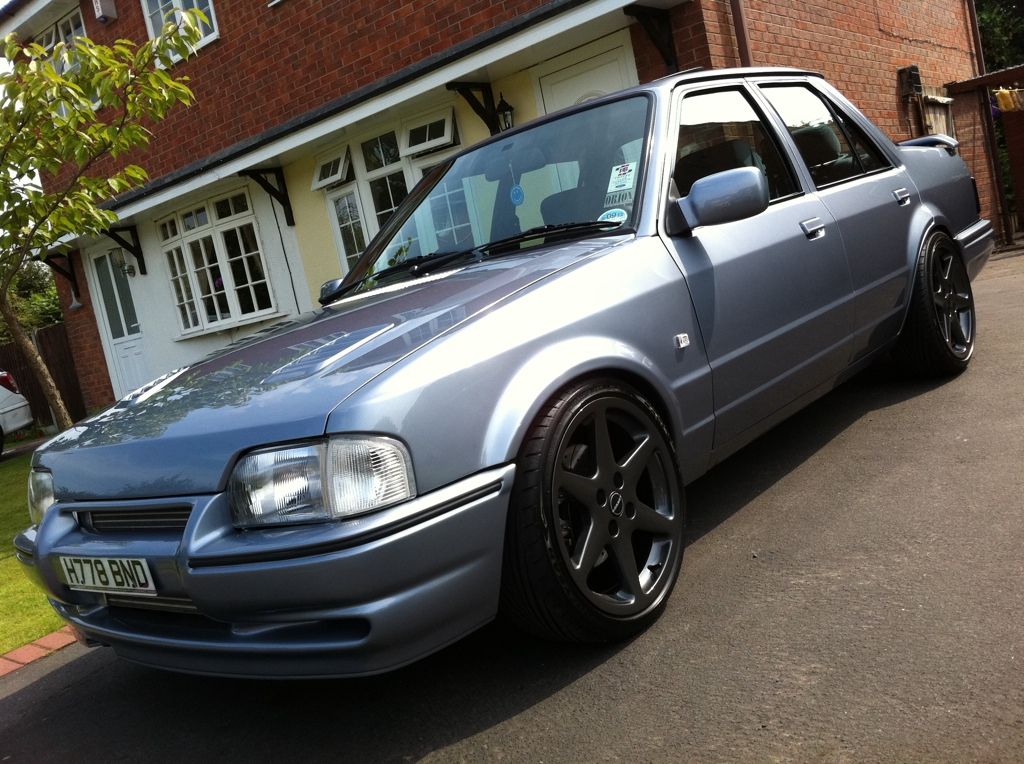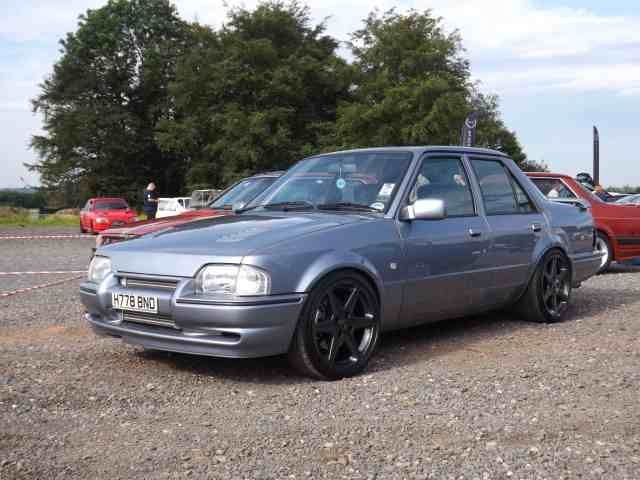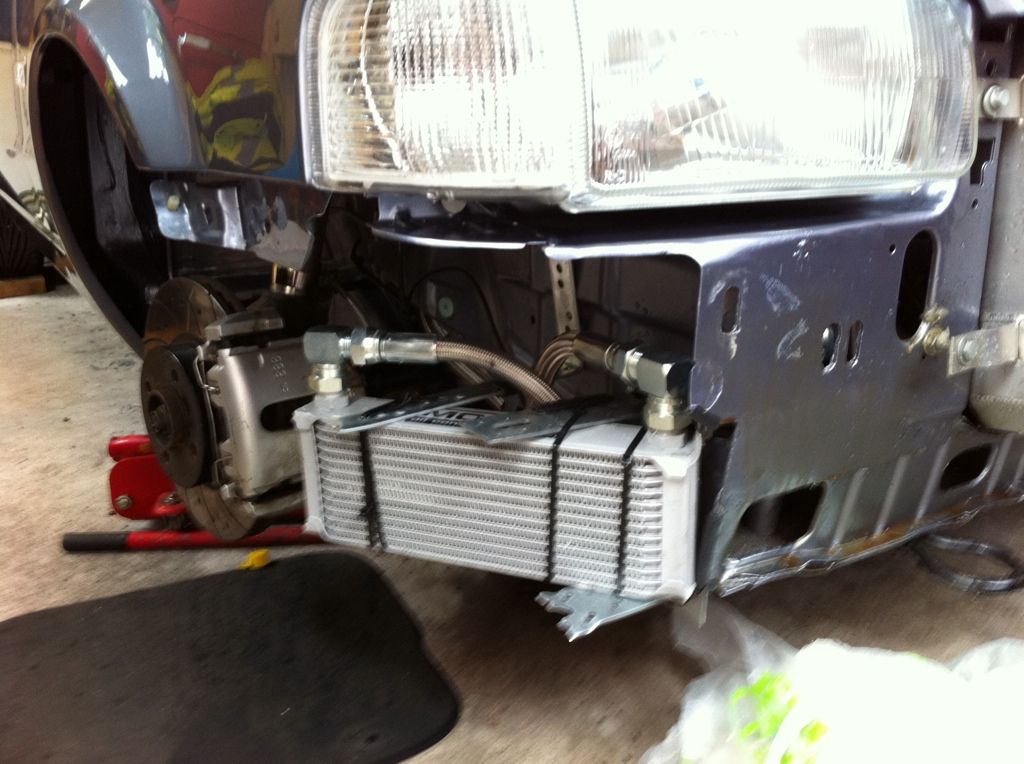 Oil cooler was finally fitted behind the bumper, made a good difference to oil temps.
Now I'm happy with position I need to make some better fixings for it.
Love how you can't see it when bumpers fitted, fits nicely in line with the 90's spec bumper vent.
Still looks factory ish.