The beginning of the Orion Zetec Turbo build. ( Budget build went £££££ ) ;D
2007. Decided it was time to buy my 1st house with the misses, so big decission was made. . .
Time to sell my DIY built Ver4 Impreza Type R! EJ22t 2.35, MD321t Turbo.
420 BHP with a slipping clutch limiting the boost to 22psi.
Around the same 420 lbs Tourqe.



Was built to run 500 plus of each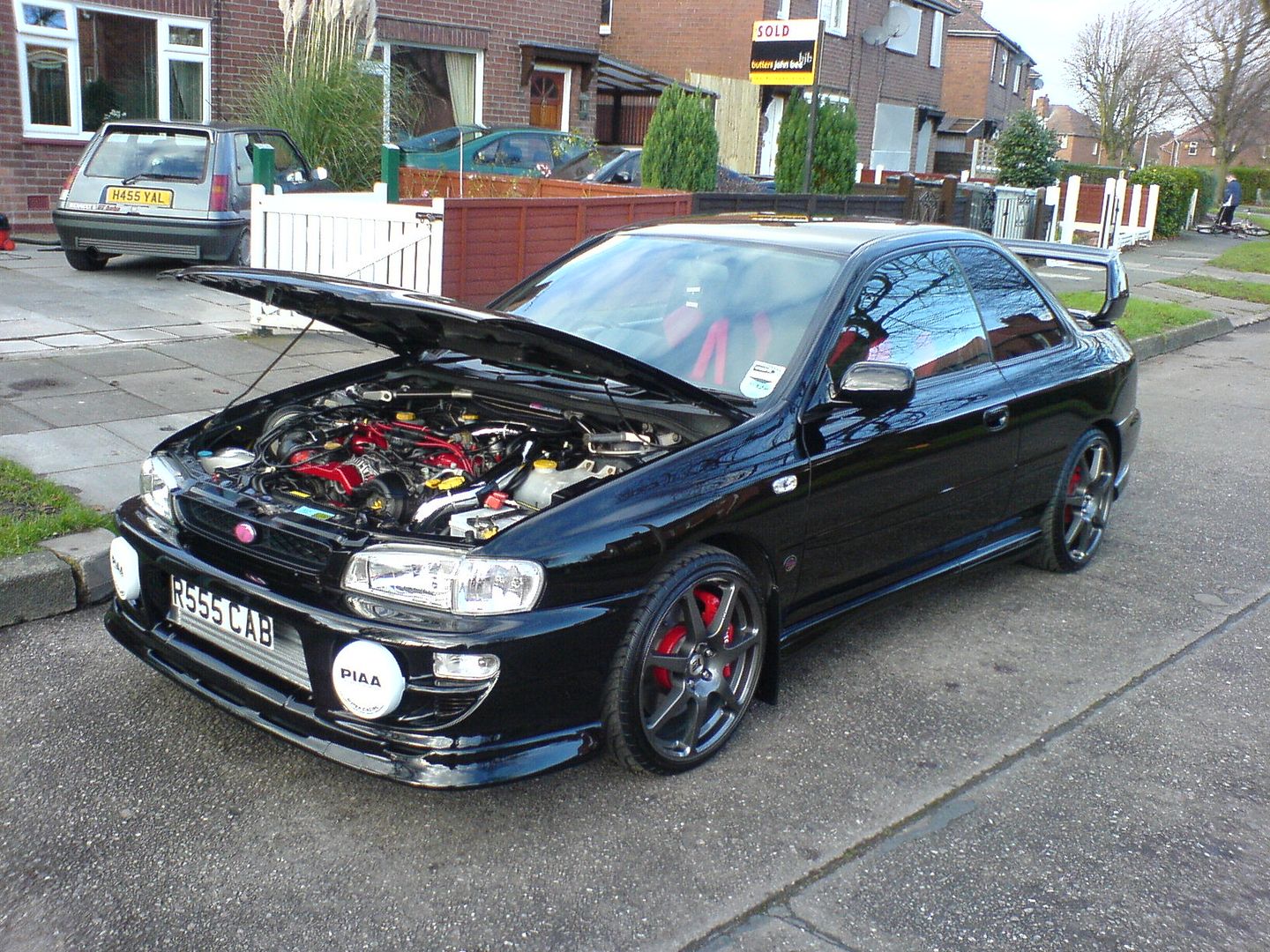 Anyway, I bought the Orion before selling the Scooby with a plan, I wanted to build a clean factory look MK2 with a reliable 2 litre zetec turbo lump in.
My 1990 MK2 FORD ORION 1400 CVH EQUIPE. With 80K ish on the clock, no MOT or TAX. £200 quid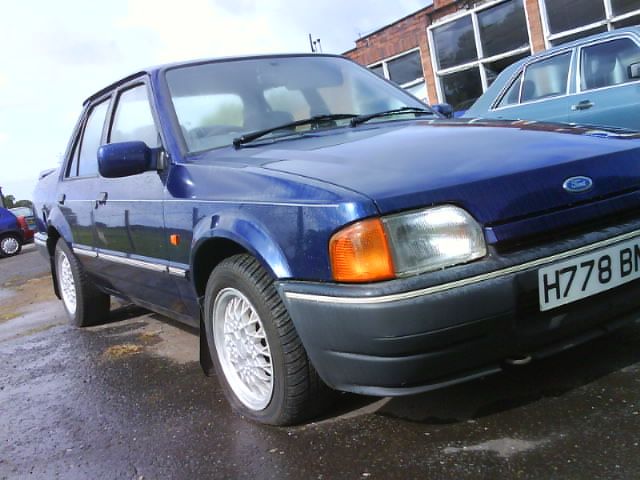 So once I moved into the house it had a garage where it could live.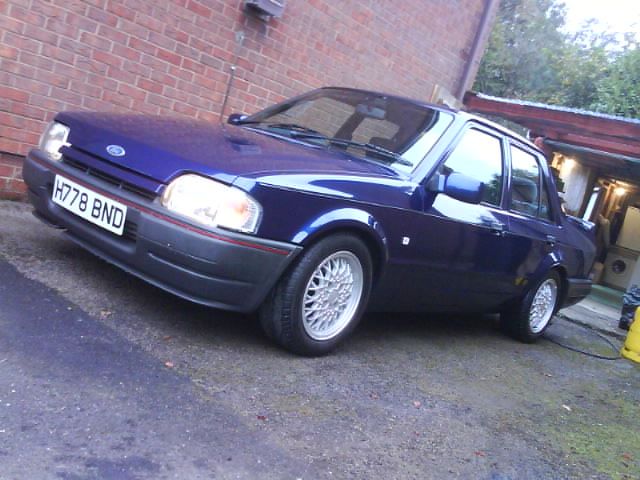 Next I needed a engine.
Got down the local salvage yard and come back with this running for £120 quid.
Stripped it, sold parts off it, engine owed me nowt.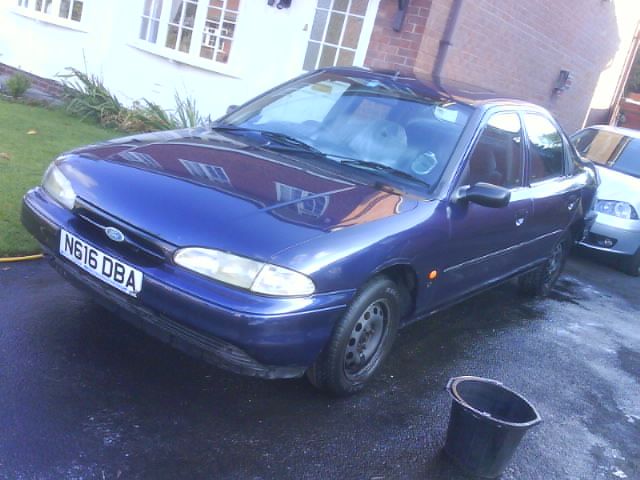 Started stripping it for a few repairs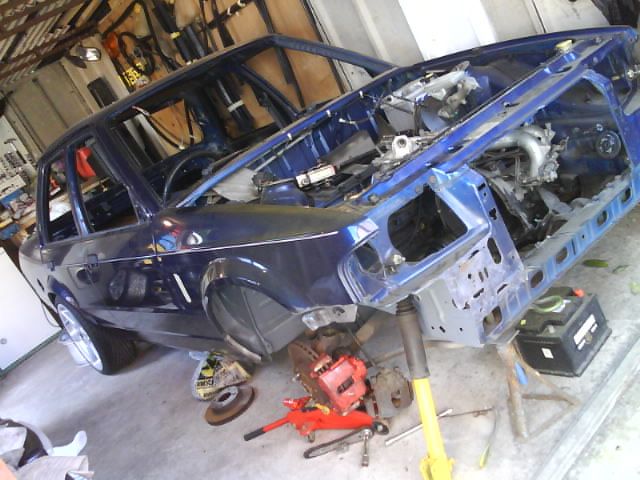 10X18 garage can get alittle tight sometimes.
On the Orion we replaced full rear arches, put new metal into to the lower front wings where the mud flaps were originally. Keeping the original wings on with the date stamps etc.

Did repairs to the front panel, and alittle plate on the floor. That was it for the welding bar de-locking.
The shell was mint.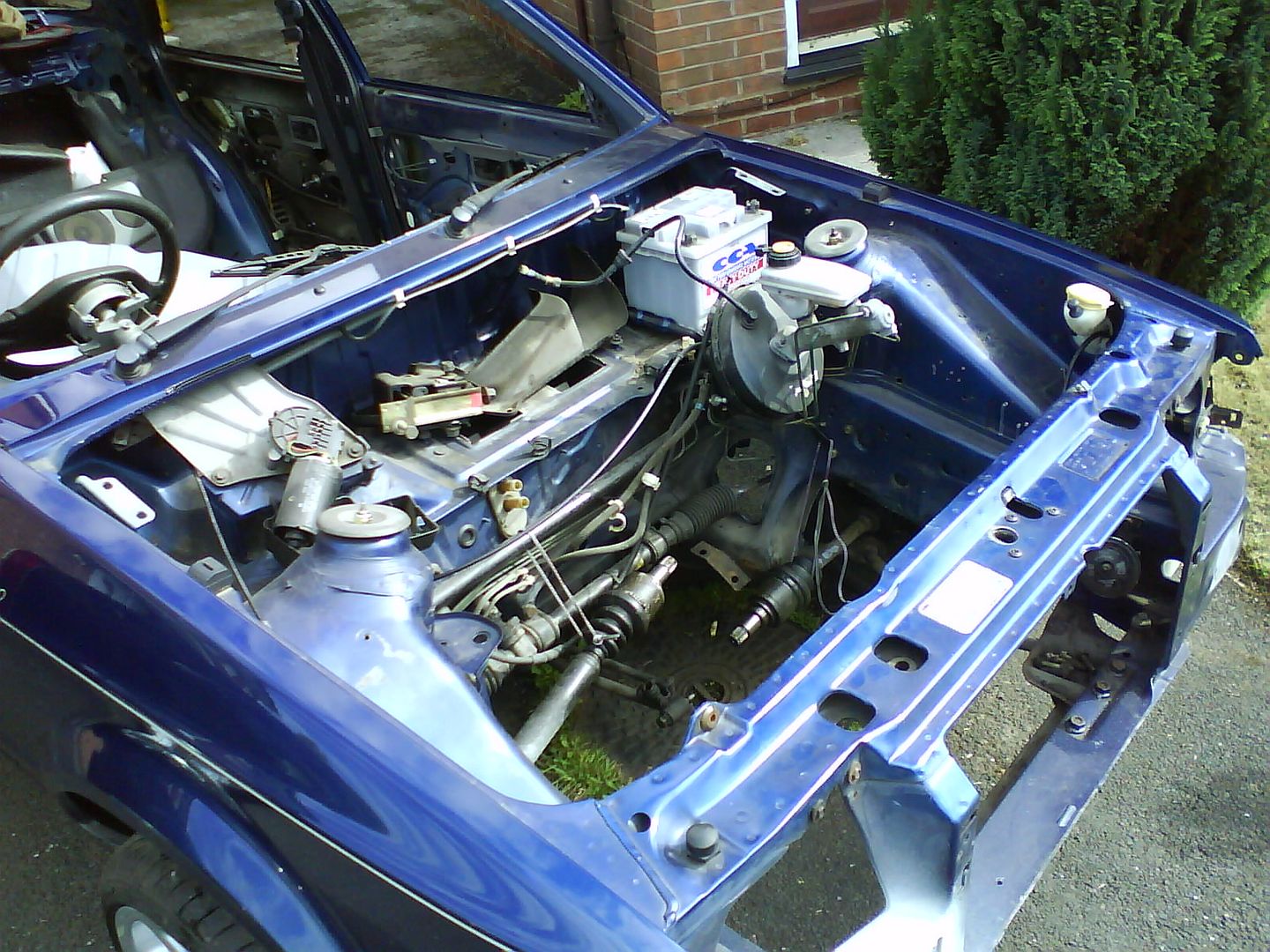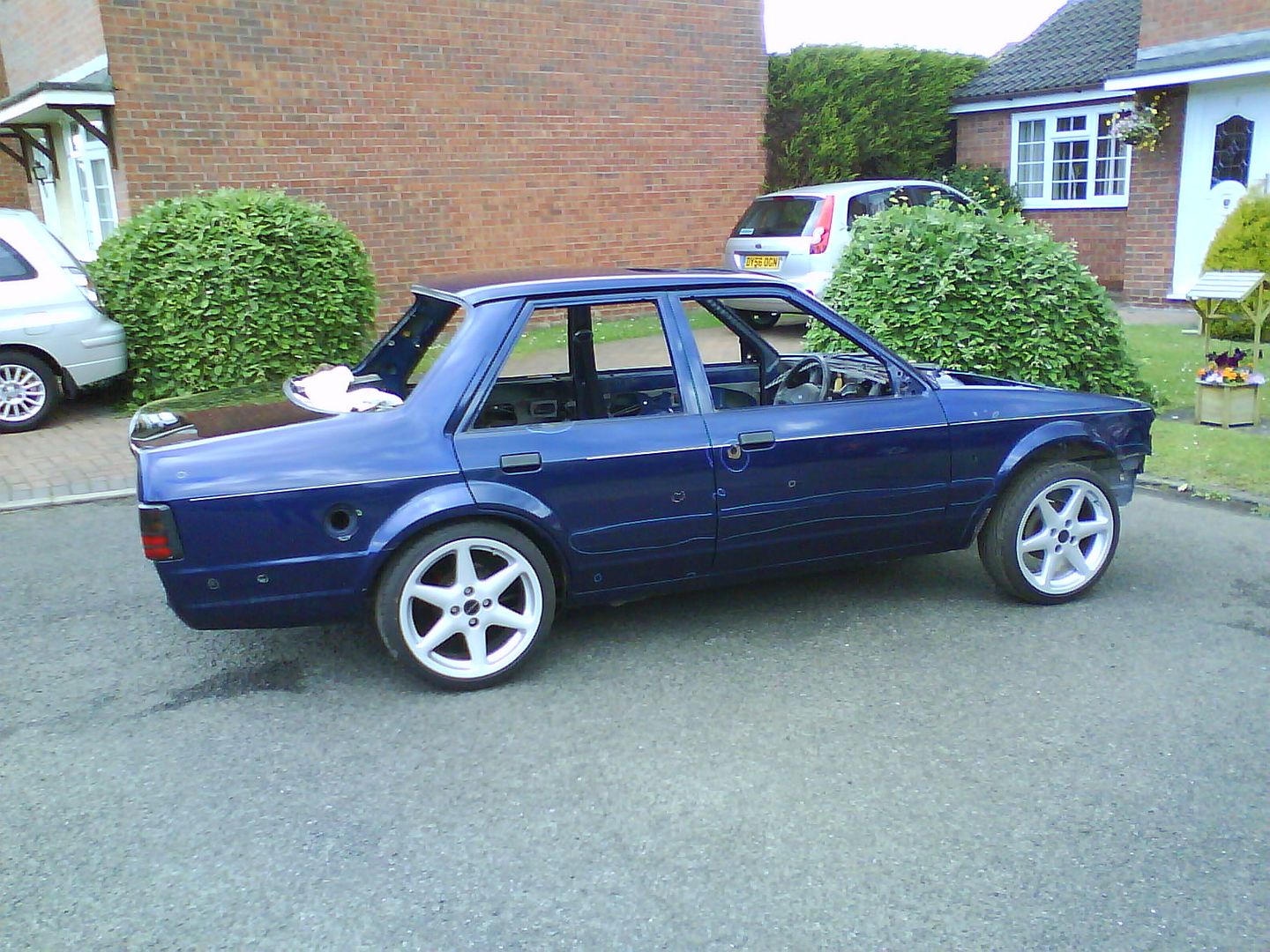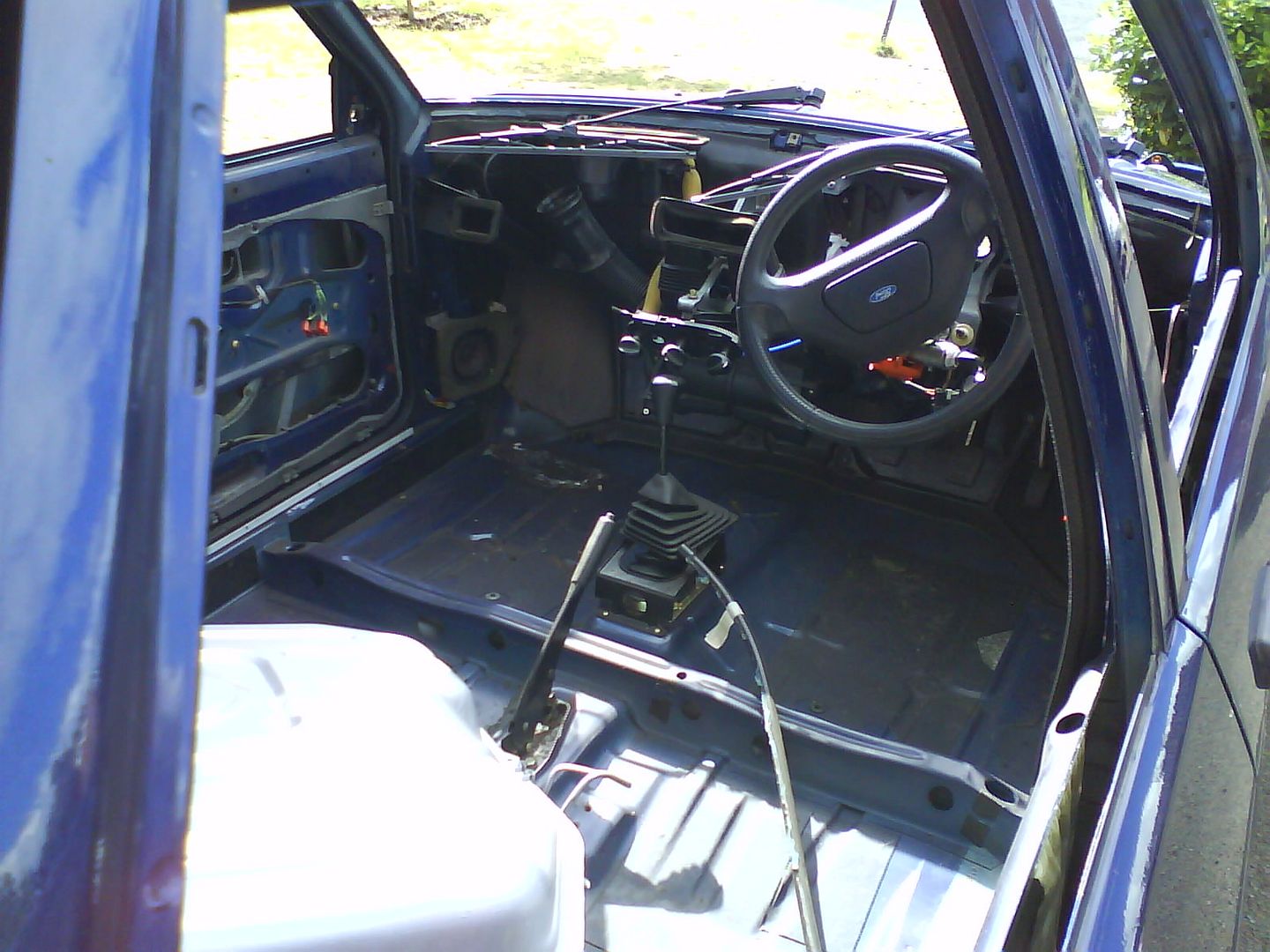 Due to money and time, ( blo*dy recession ment short hours at work, as I was still keen to build it ment I took a second job on working 7 days a week, and some very long days )
It was early 2009 when I was time for paint.
A mate had said he'd do it as a foriegner at work.
A pic of his concours winning S1 that he had at the time. . .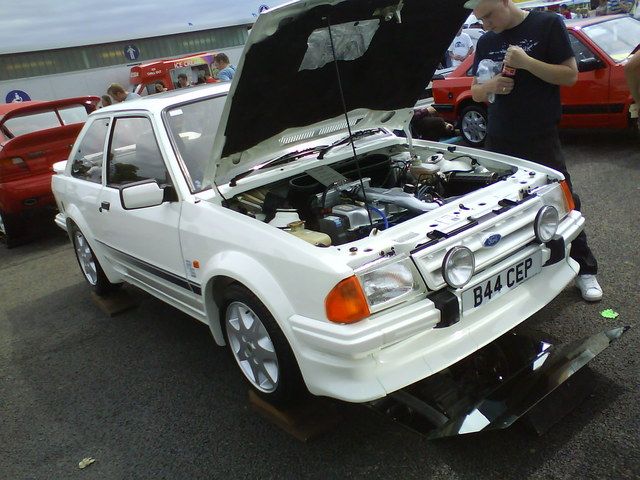 All rebuilt and painted by himself.
The Orion. . .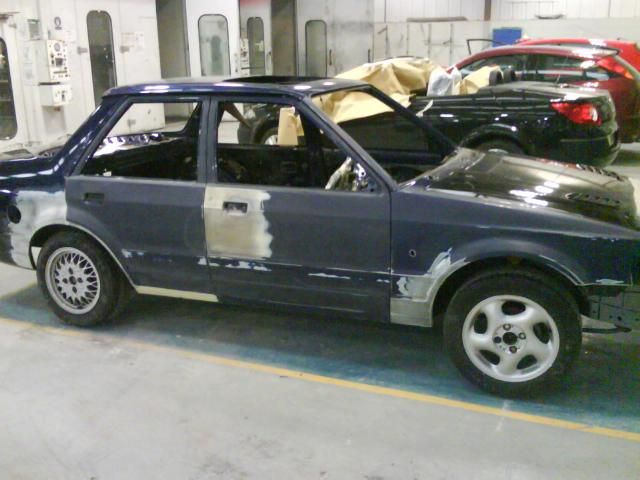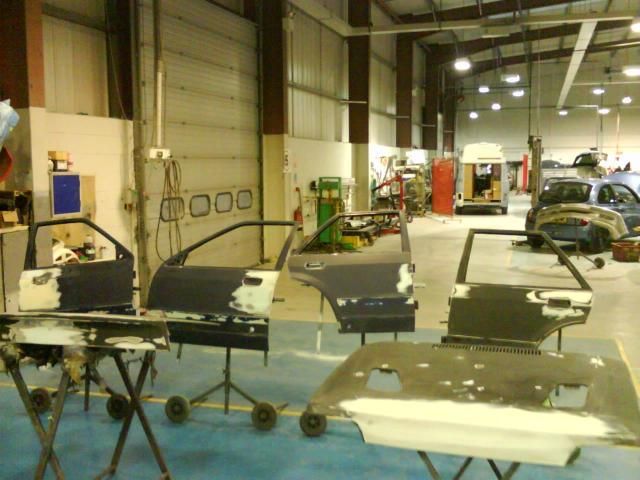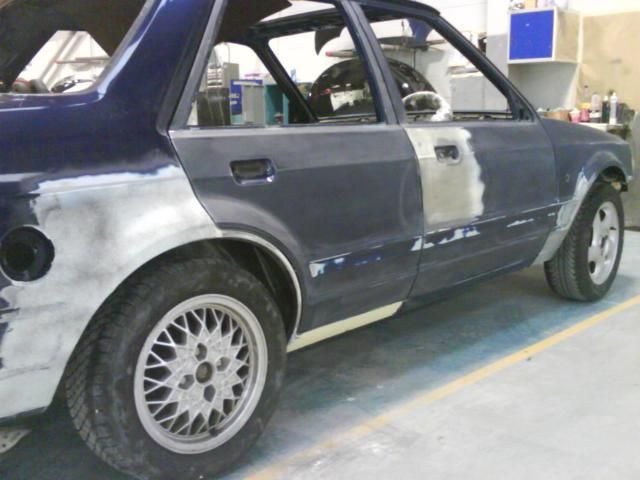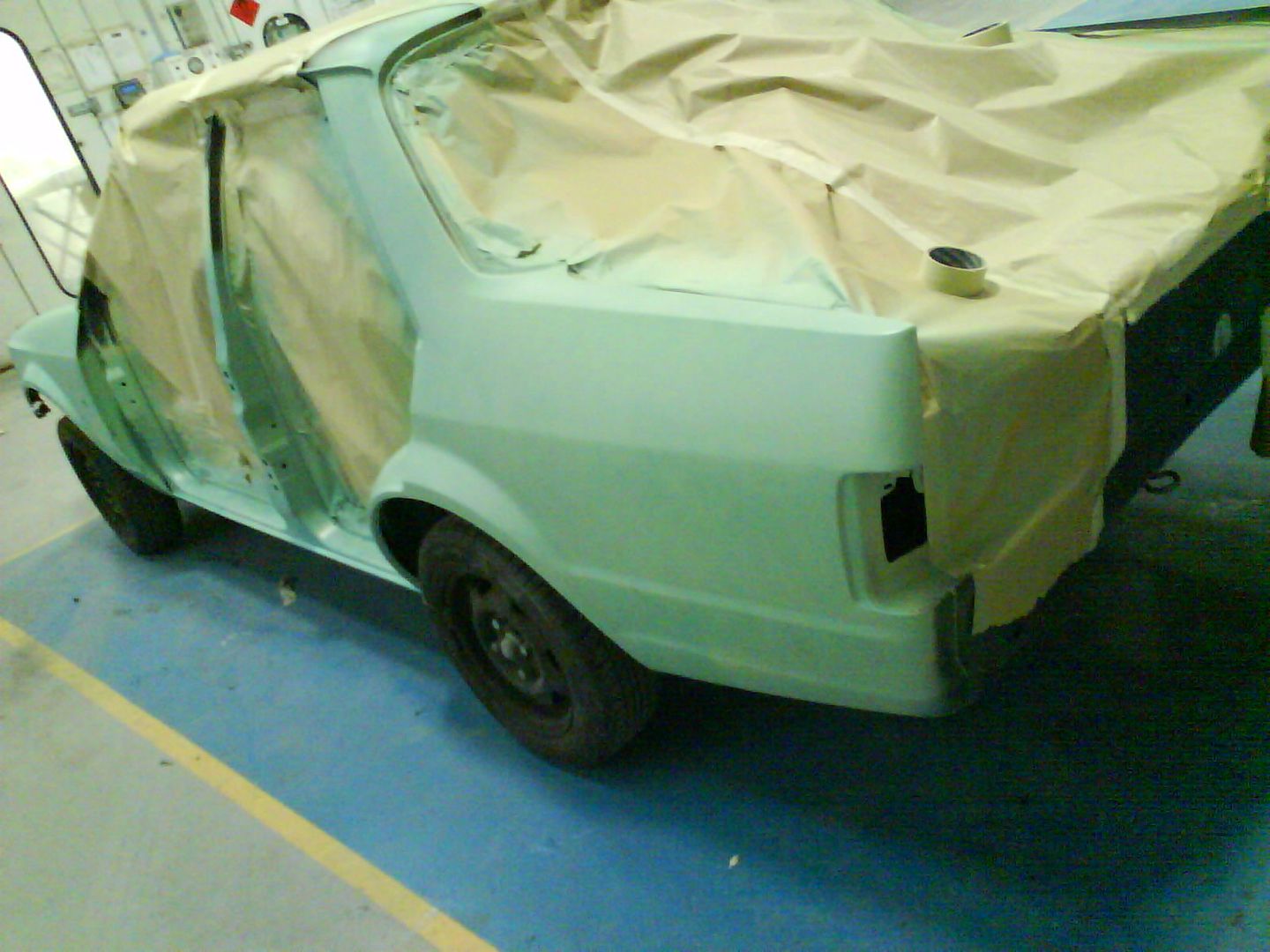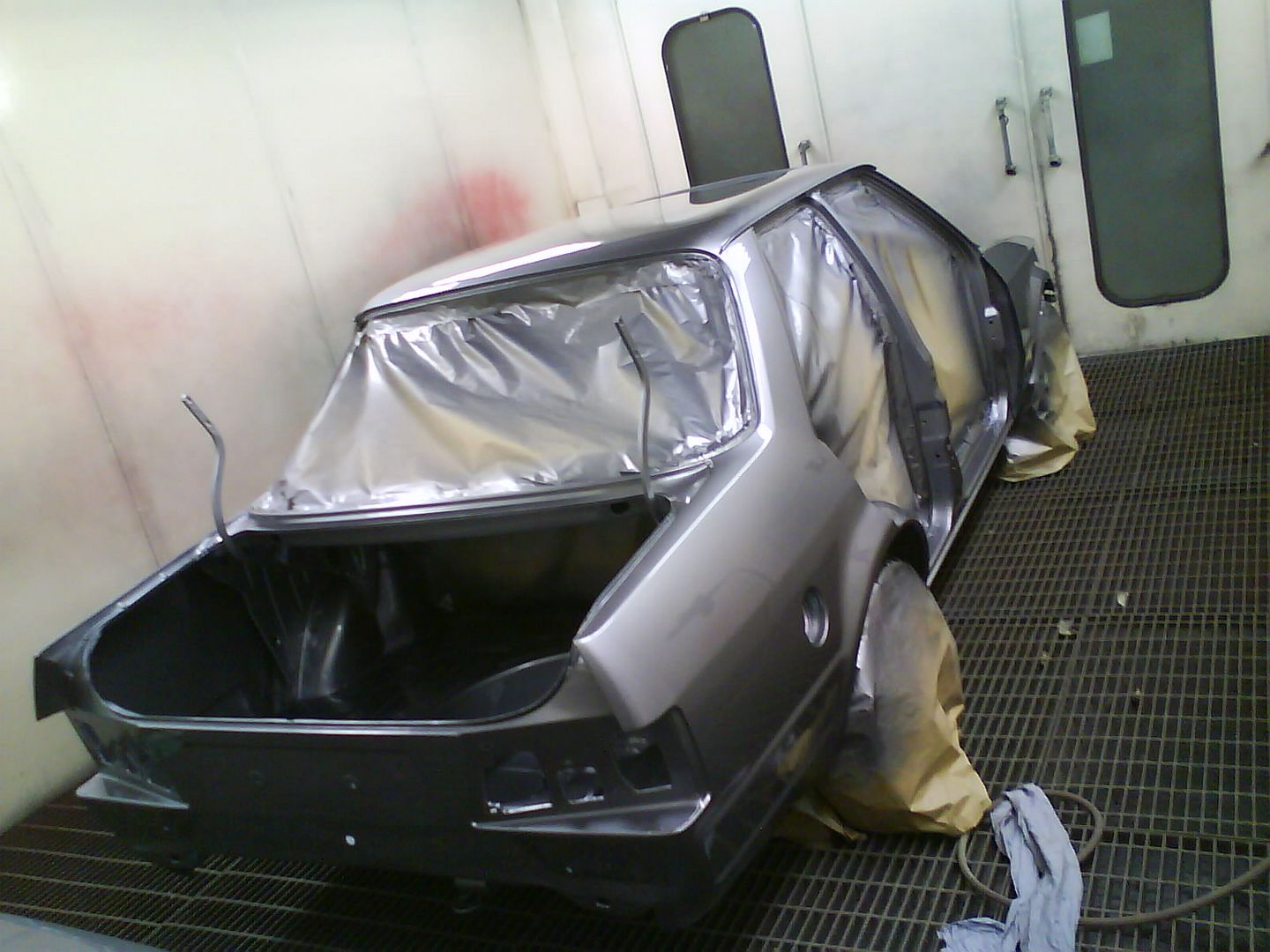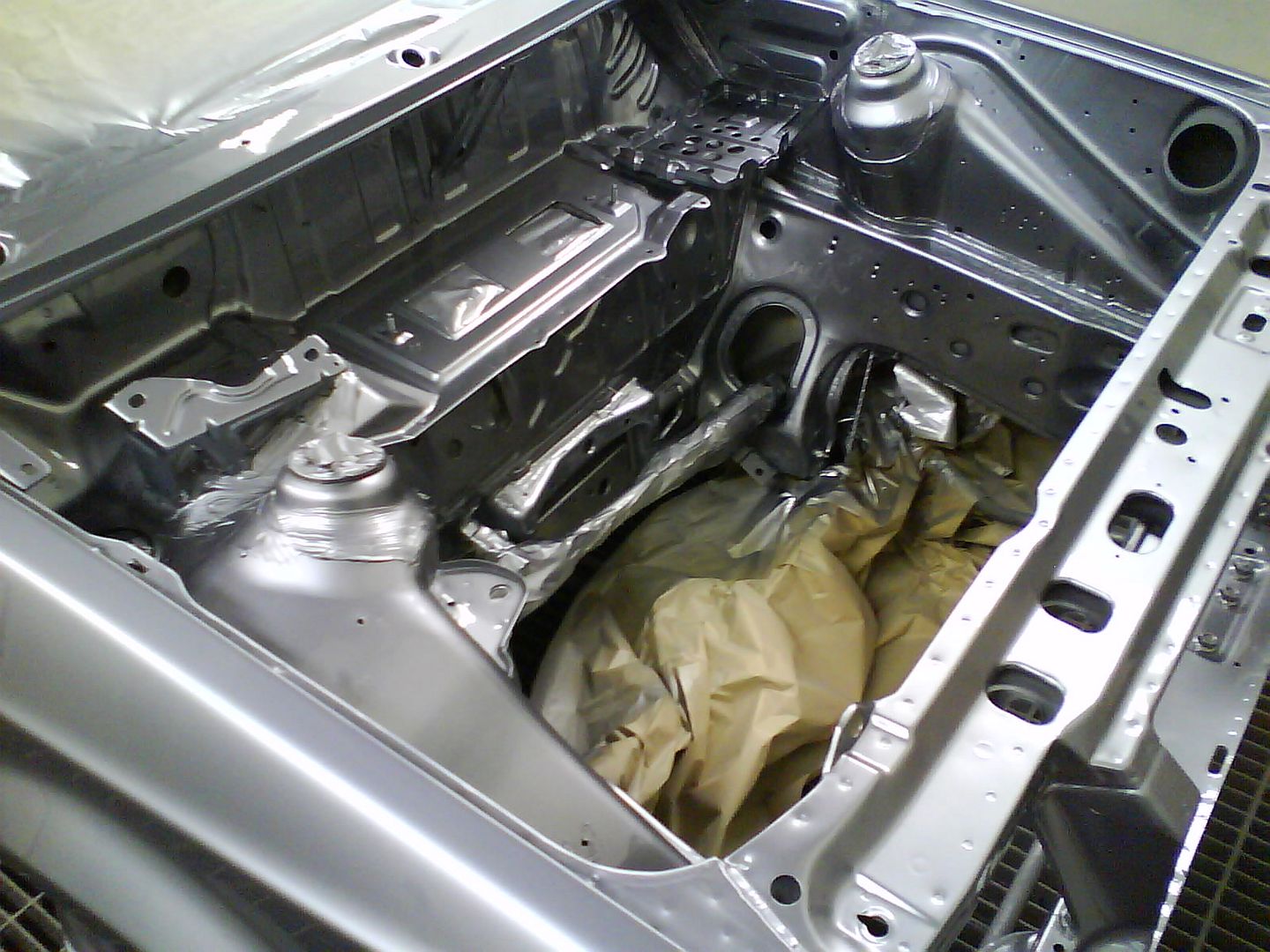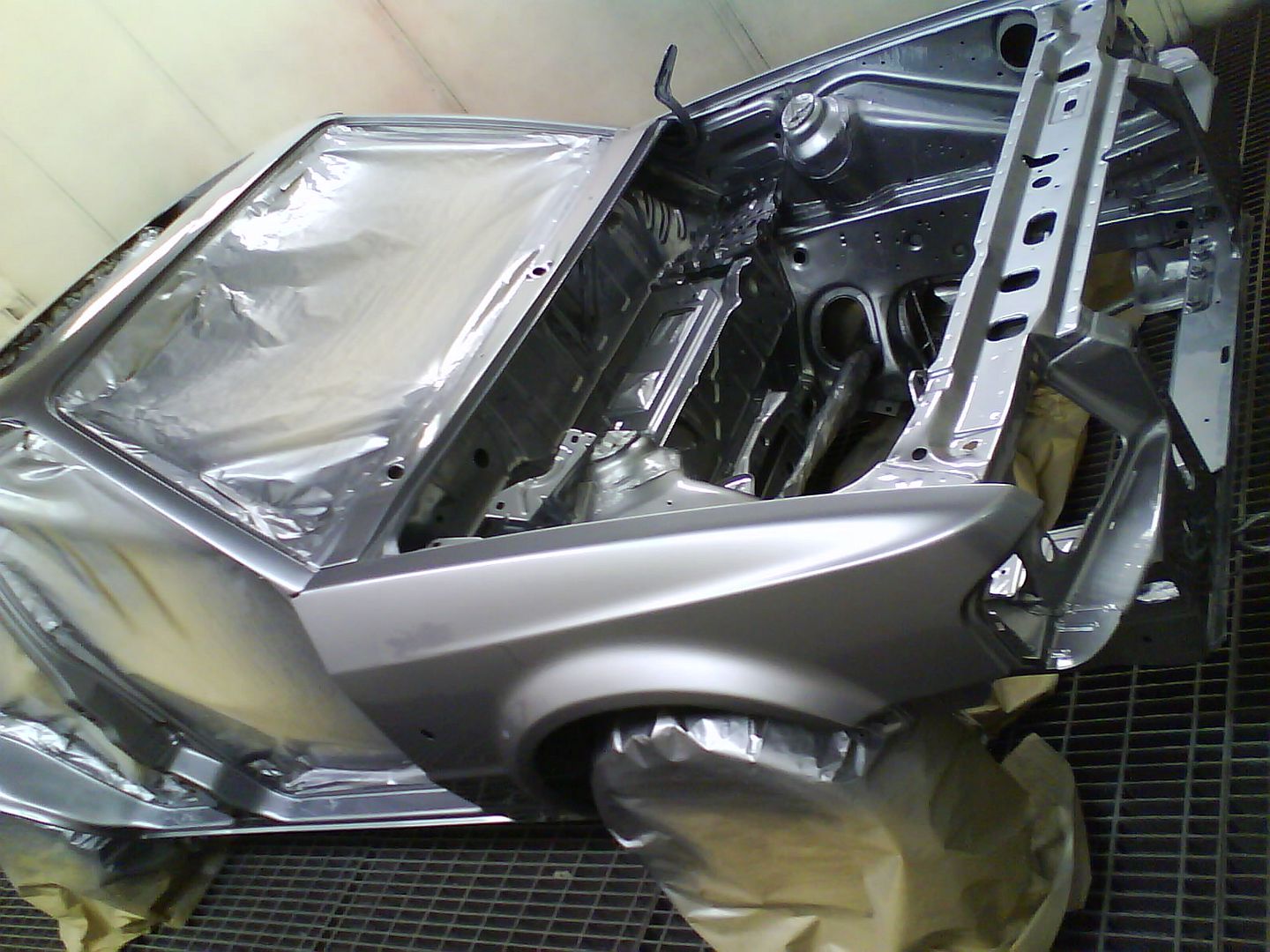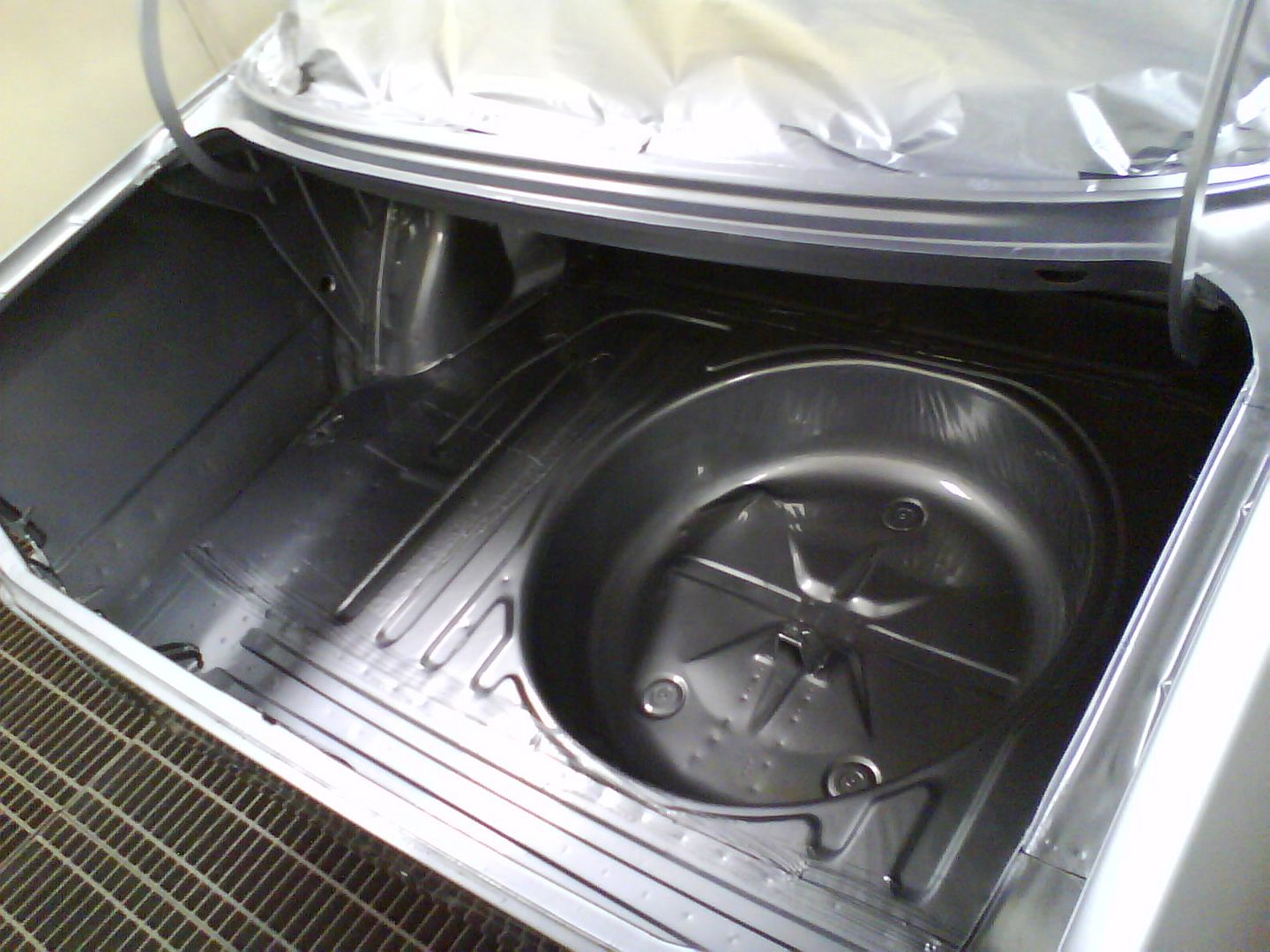 About 8 weeks later it was back from paint.

So the rebuild started.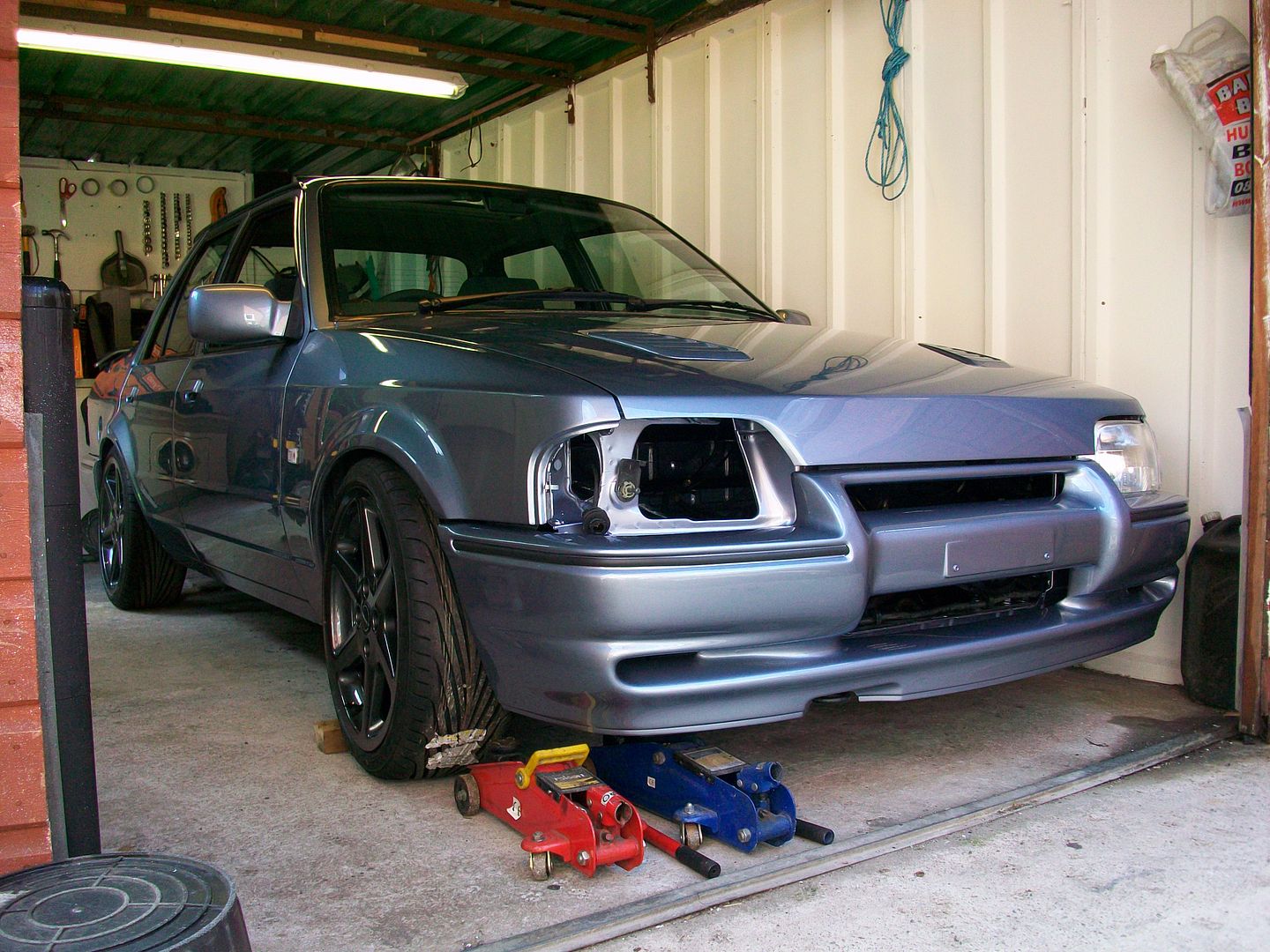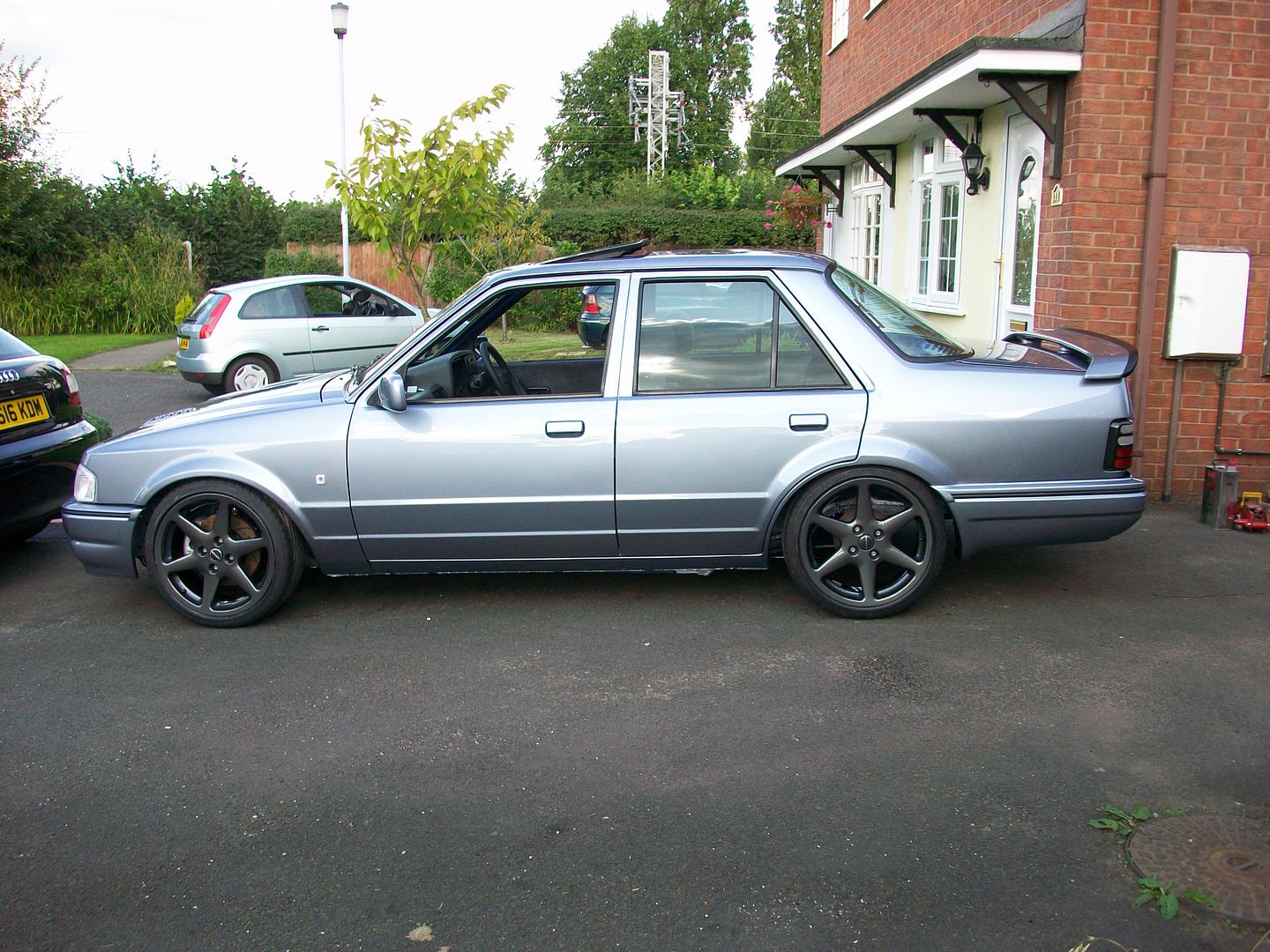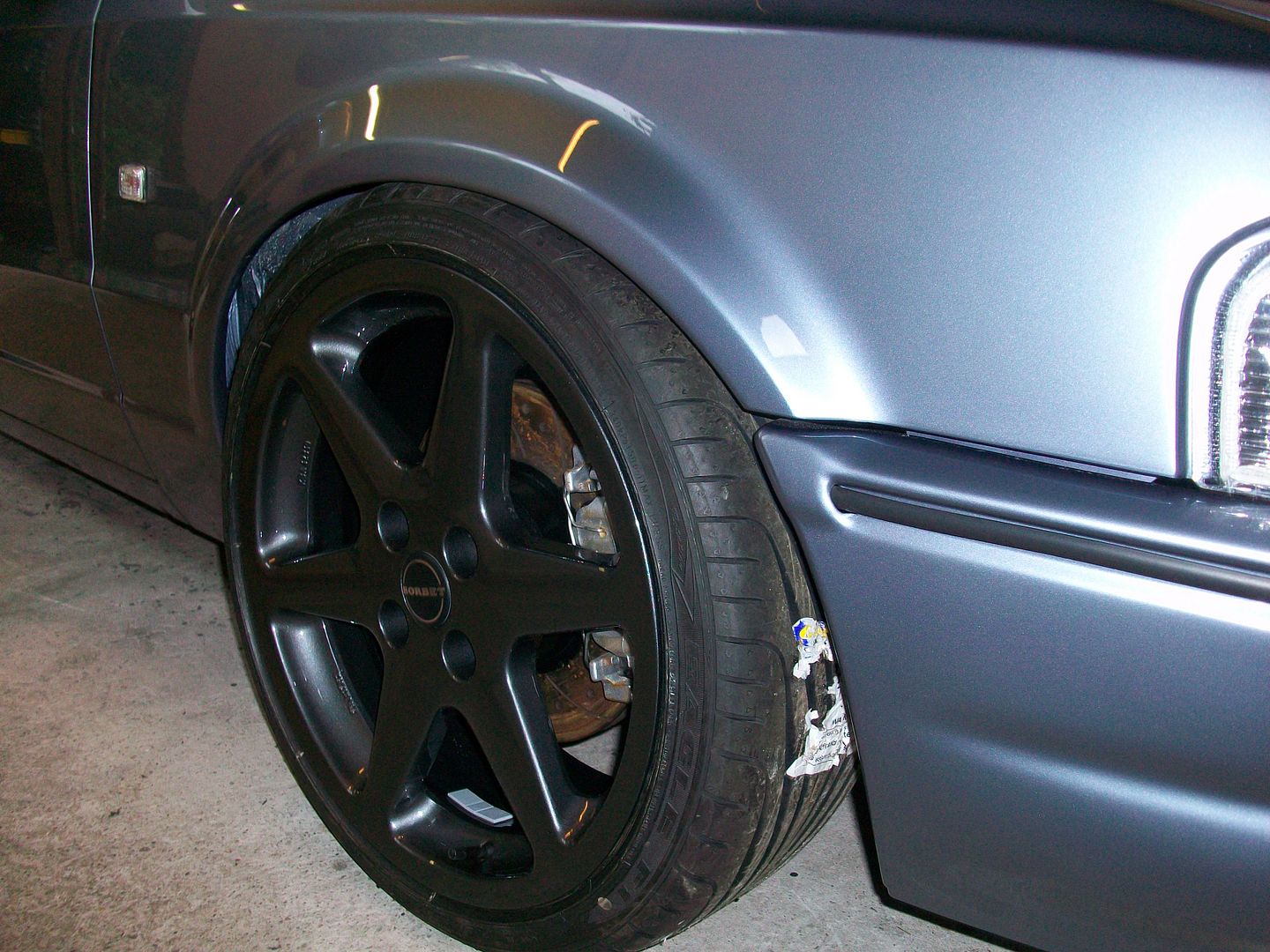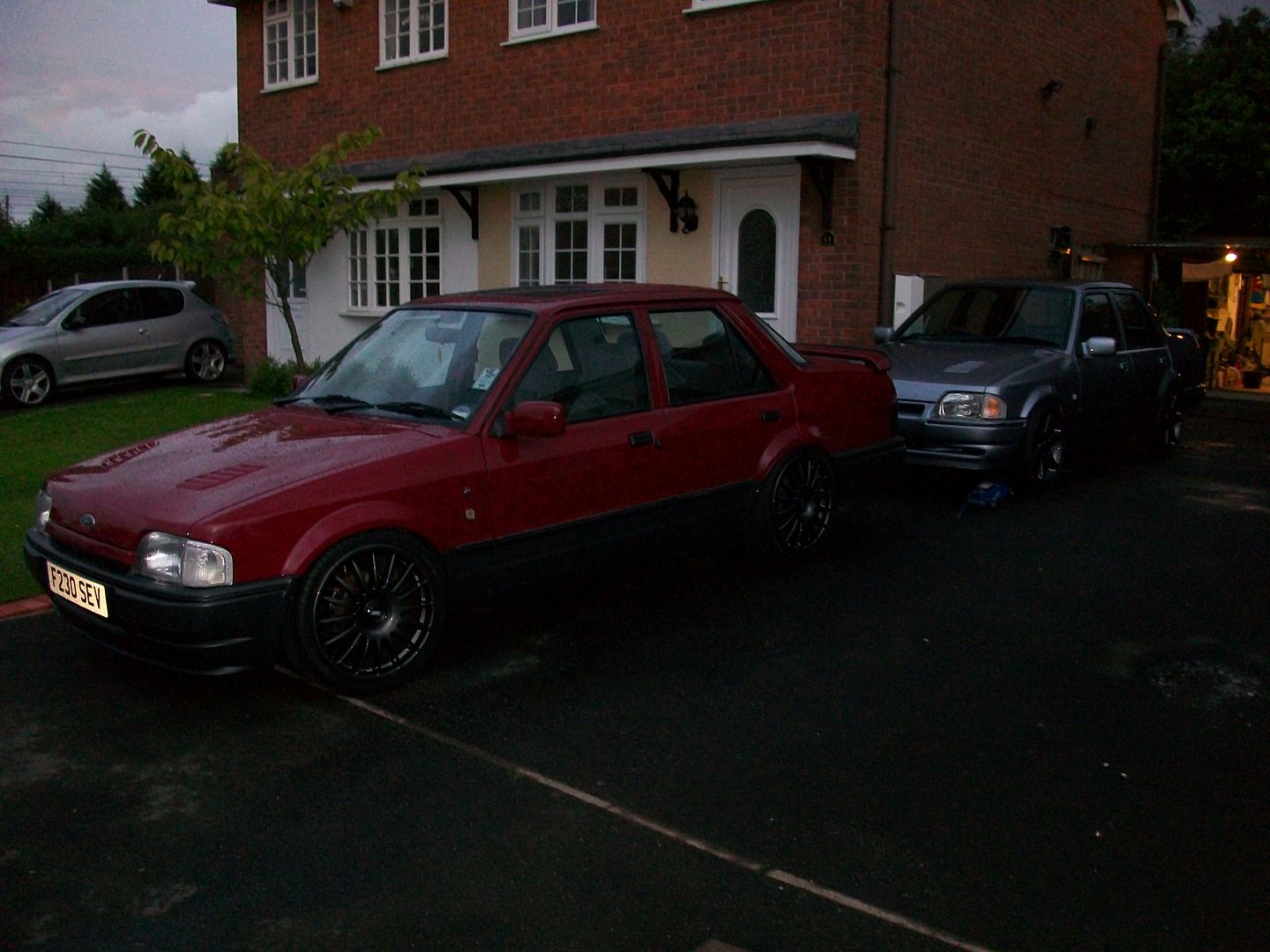 Notice my other Orion

As I was missing attending shows I run this one for a year or so while still building the Zetec Turbo'd Orion, unfourtunatley I had to sell it to free up more ££££ for the build so was sold at FordFair 2009
SEV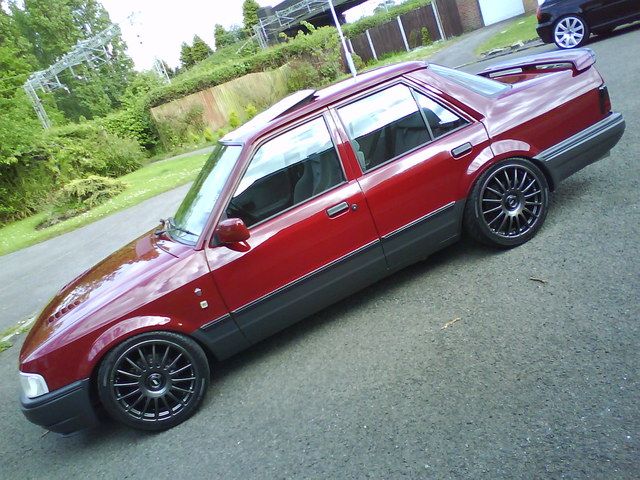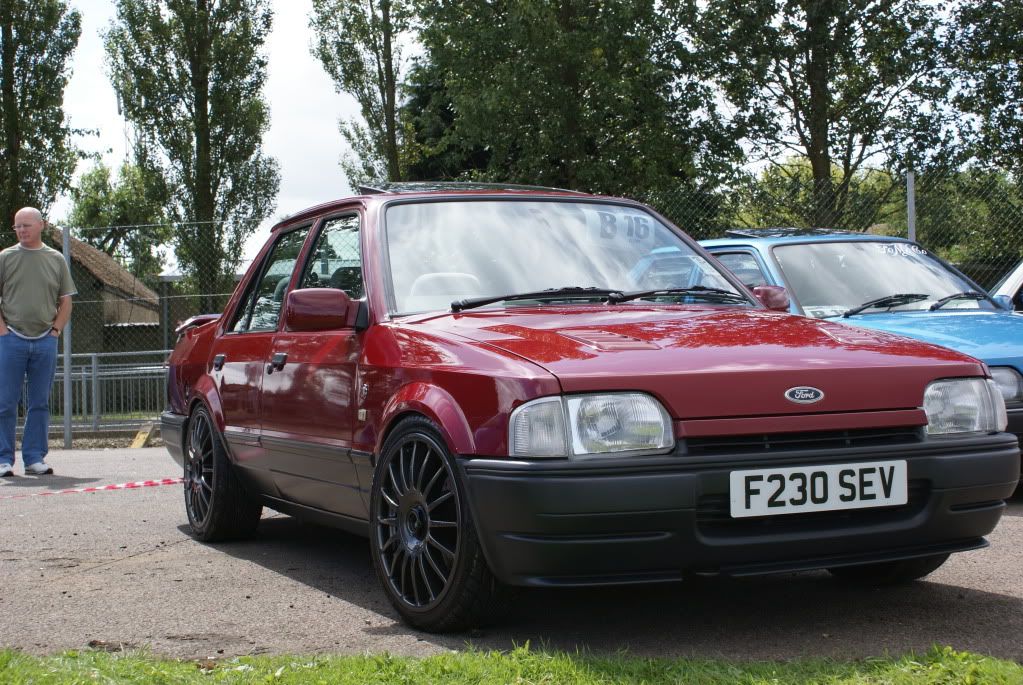 So time for a engine build.
2 litre Mondeo block, uprated pistons, rods, gaskets, nuts & bolts, valve springs, adjustable pulleys.
Focus RS inlet, exhaust manifold and turbo, cossie 31- actuator, modified sump.

etc etc etc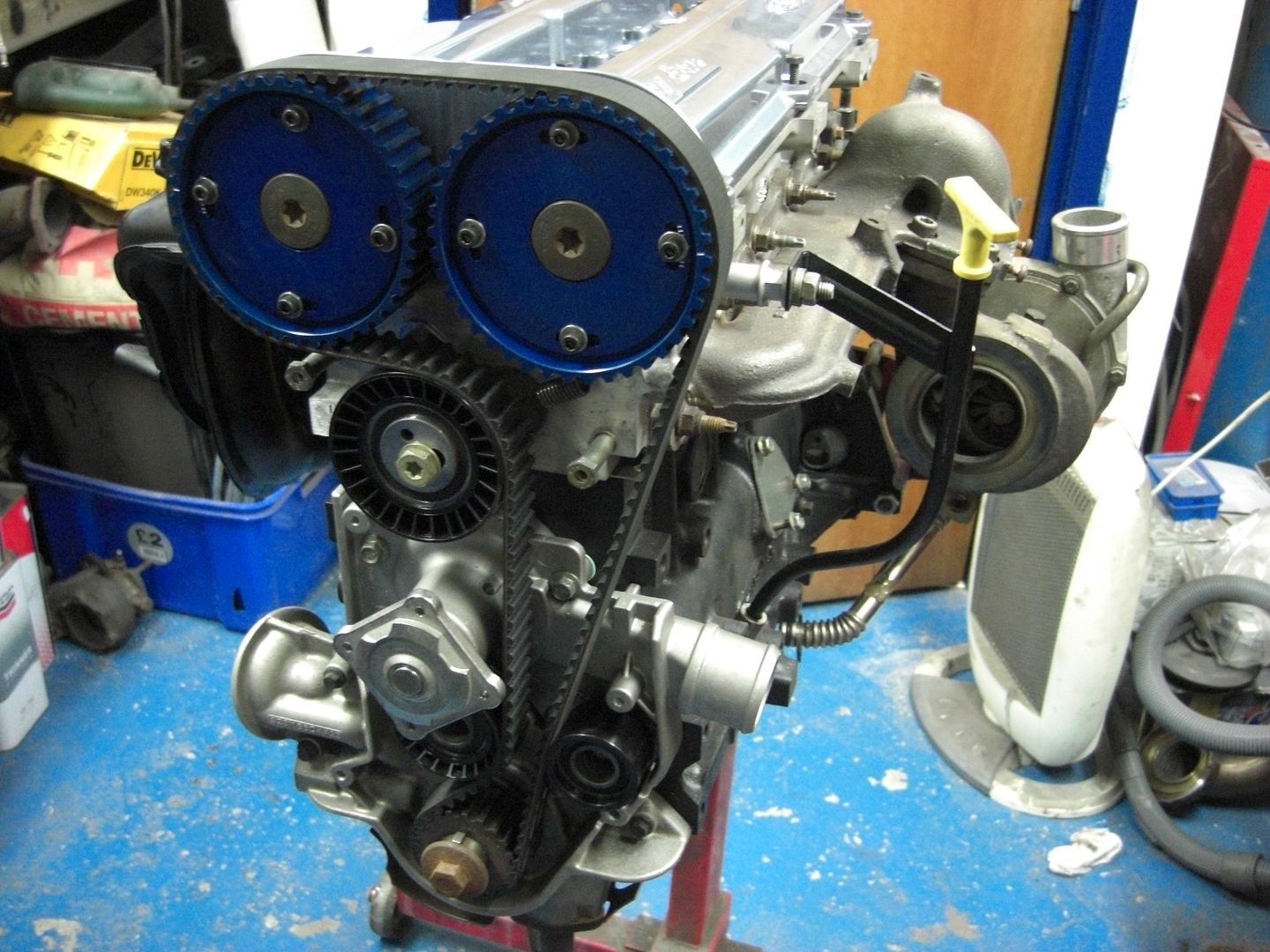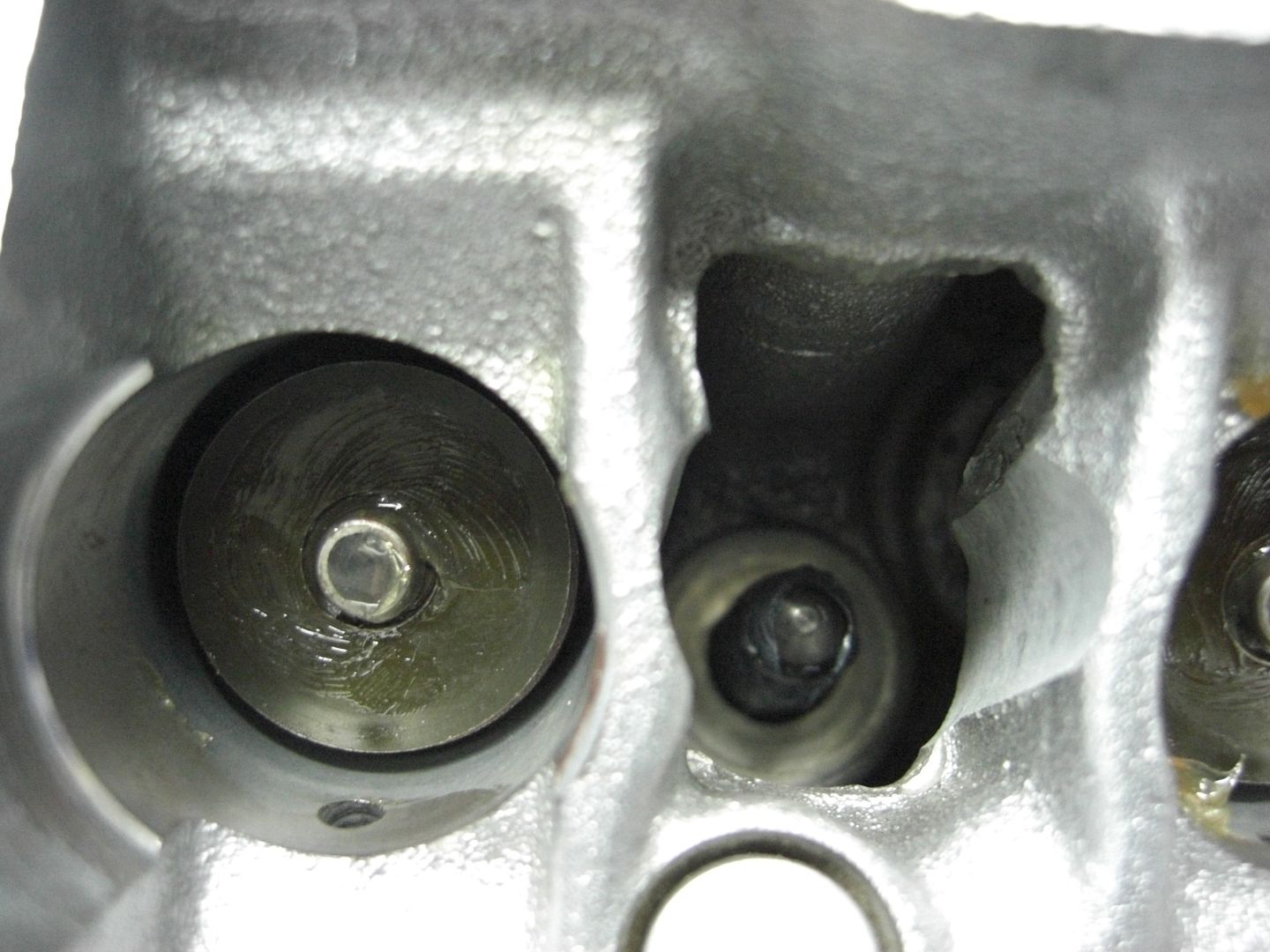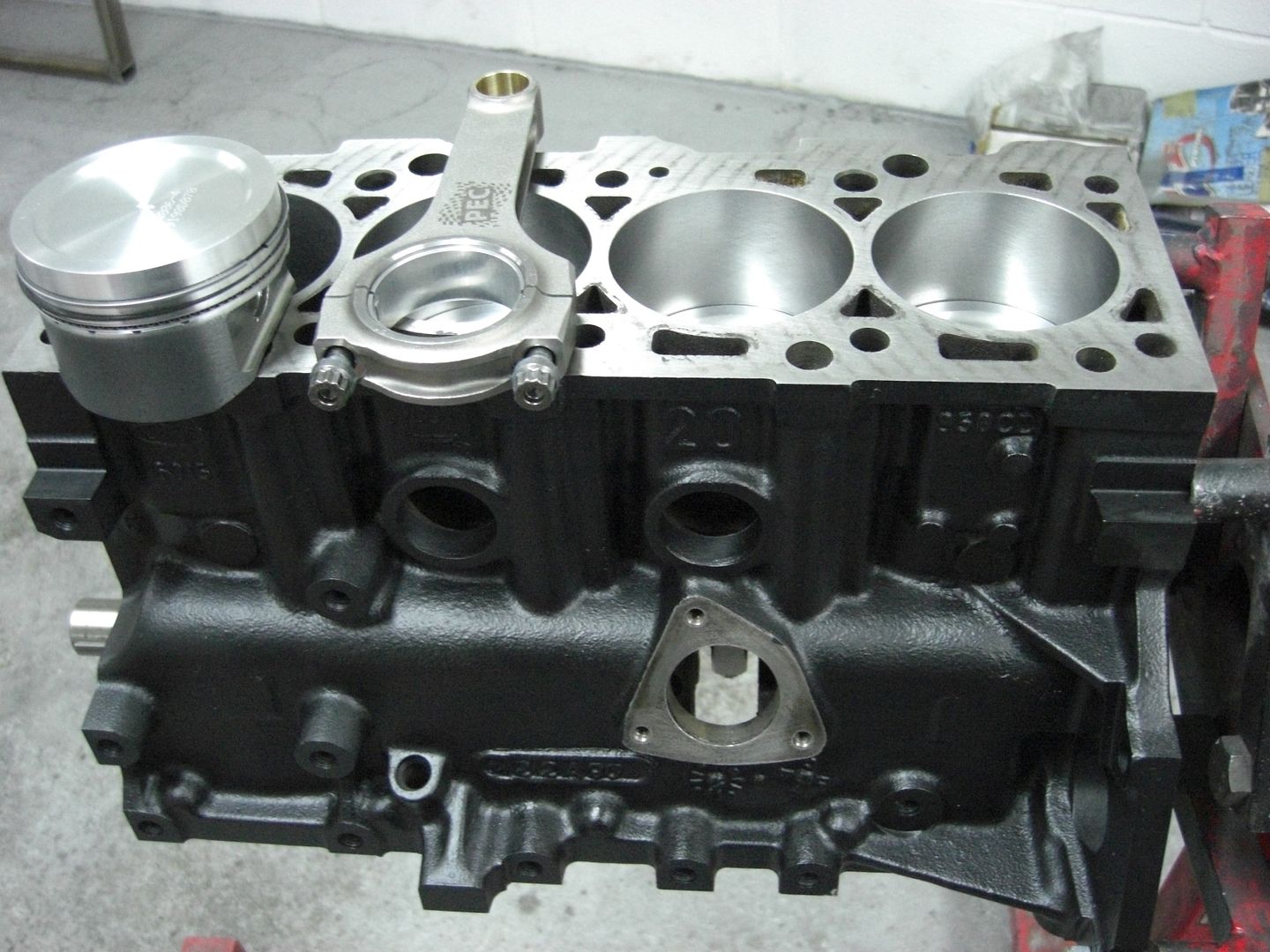 With it looking unlikely it would be attending the 2010 show season until later on in the year, I decided to build another Orion as I found one cheap locally via Ebay.
Over a few months it looked like this
Theres another build thread on here somewhere.
Back onto the Turbo build. I got the engine back and fitted it to my CTS stage 2 box, then dropped it in the bay.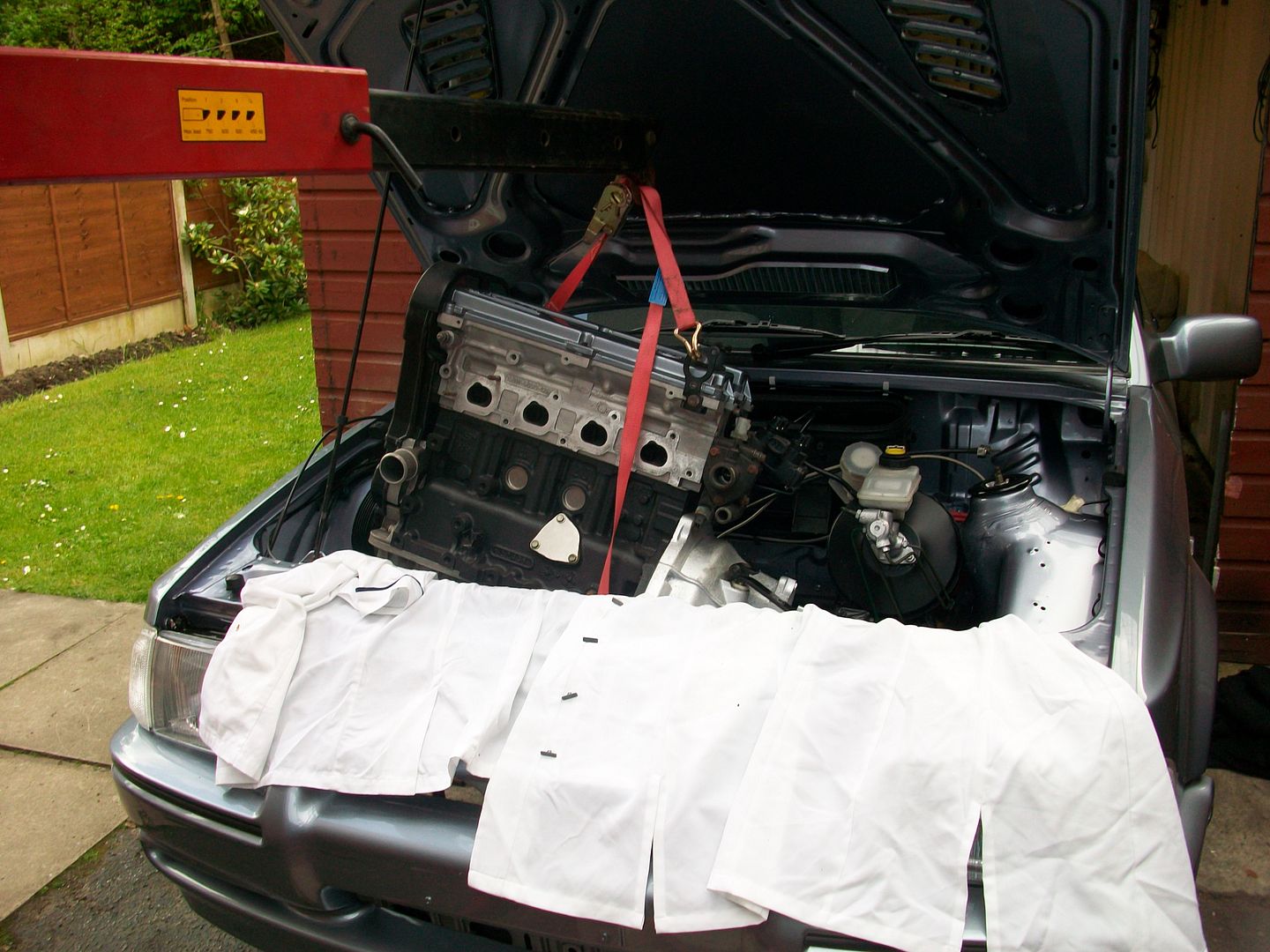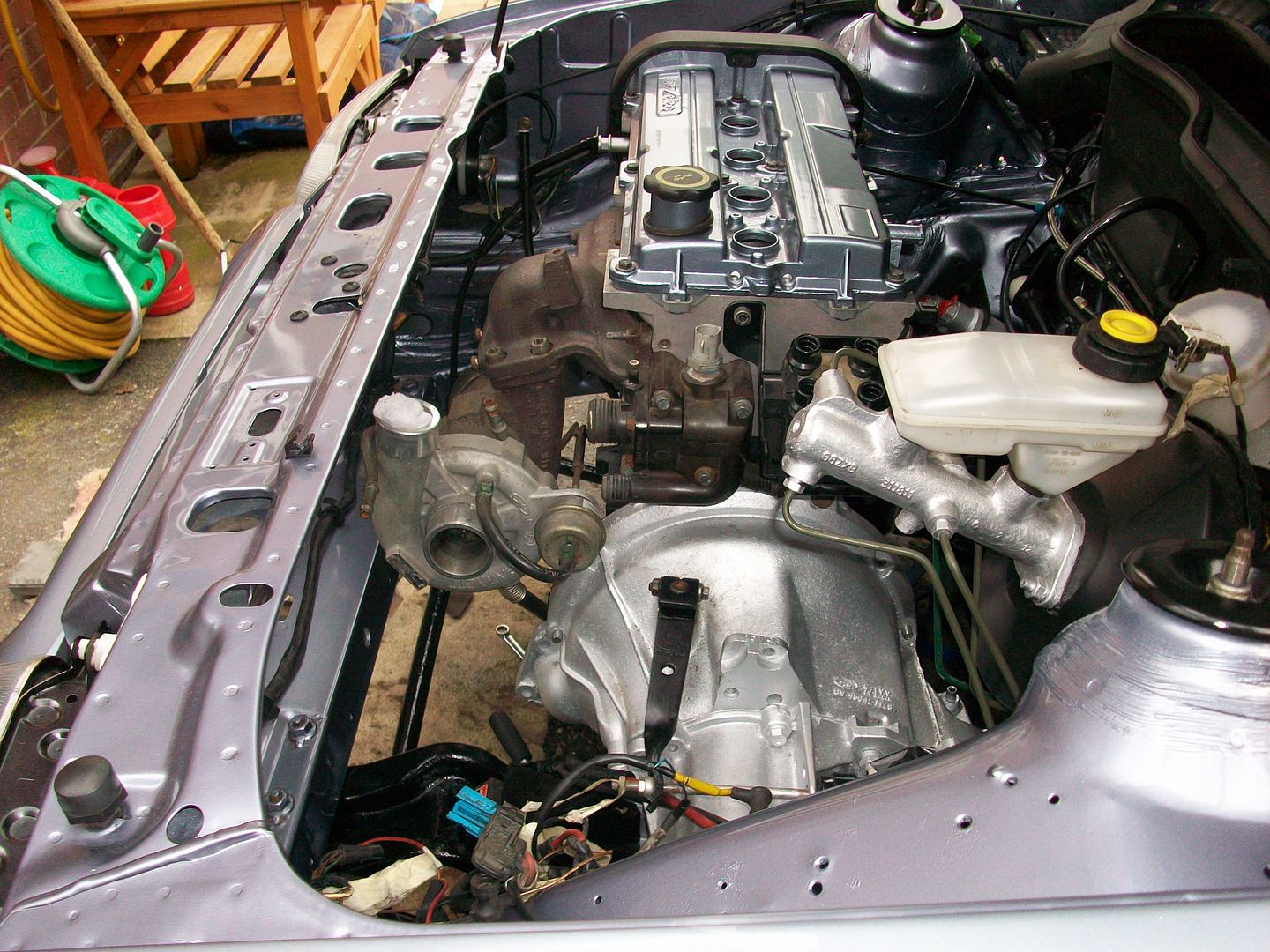 So then I carried on bolting bits up, including a custom hydraulic clutch conversion.
All the interior went back in along with retrimmed Recaro's and a flocked dash.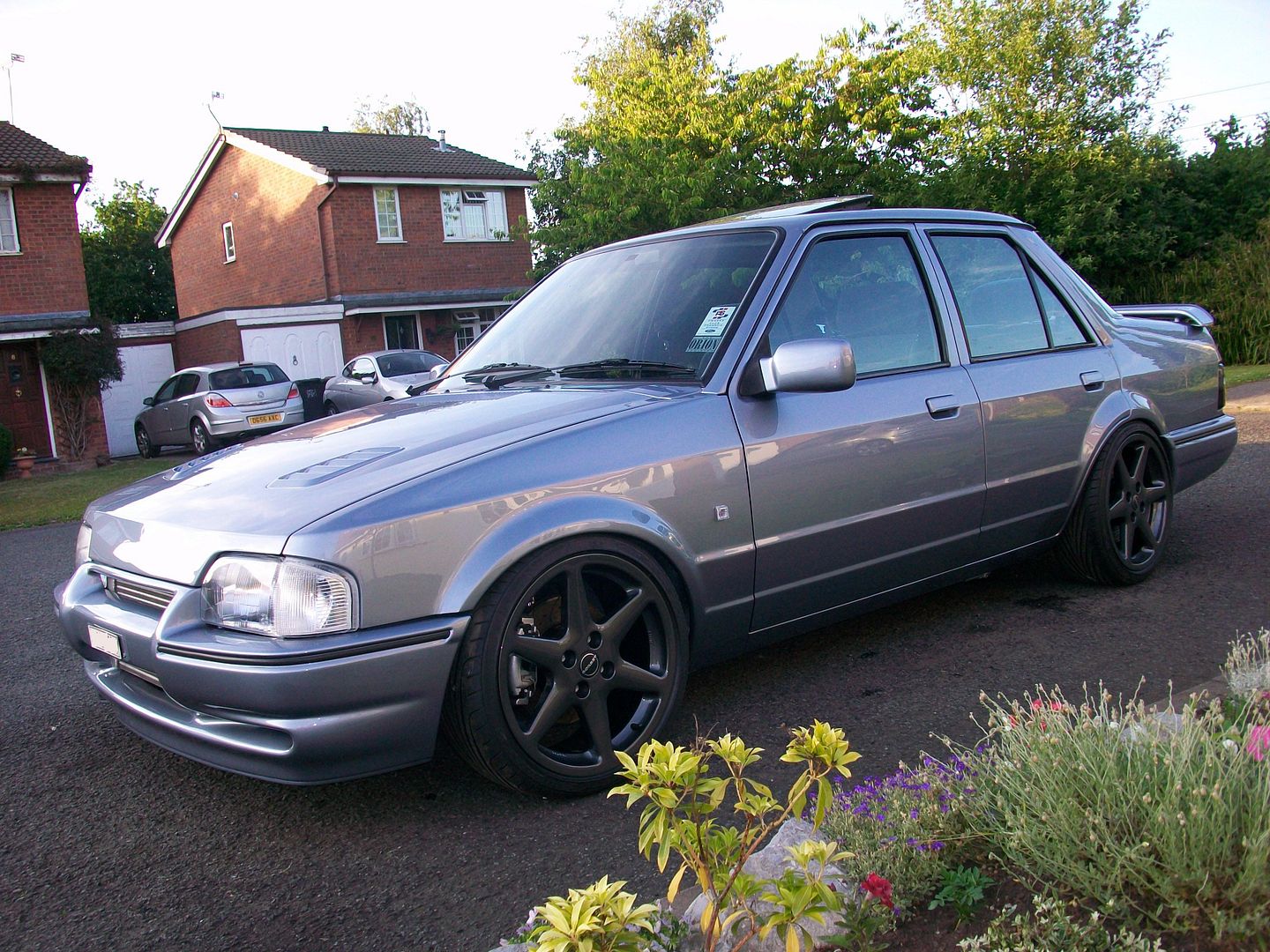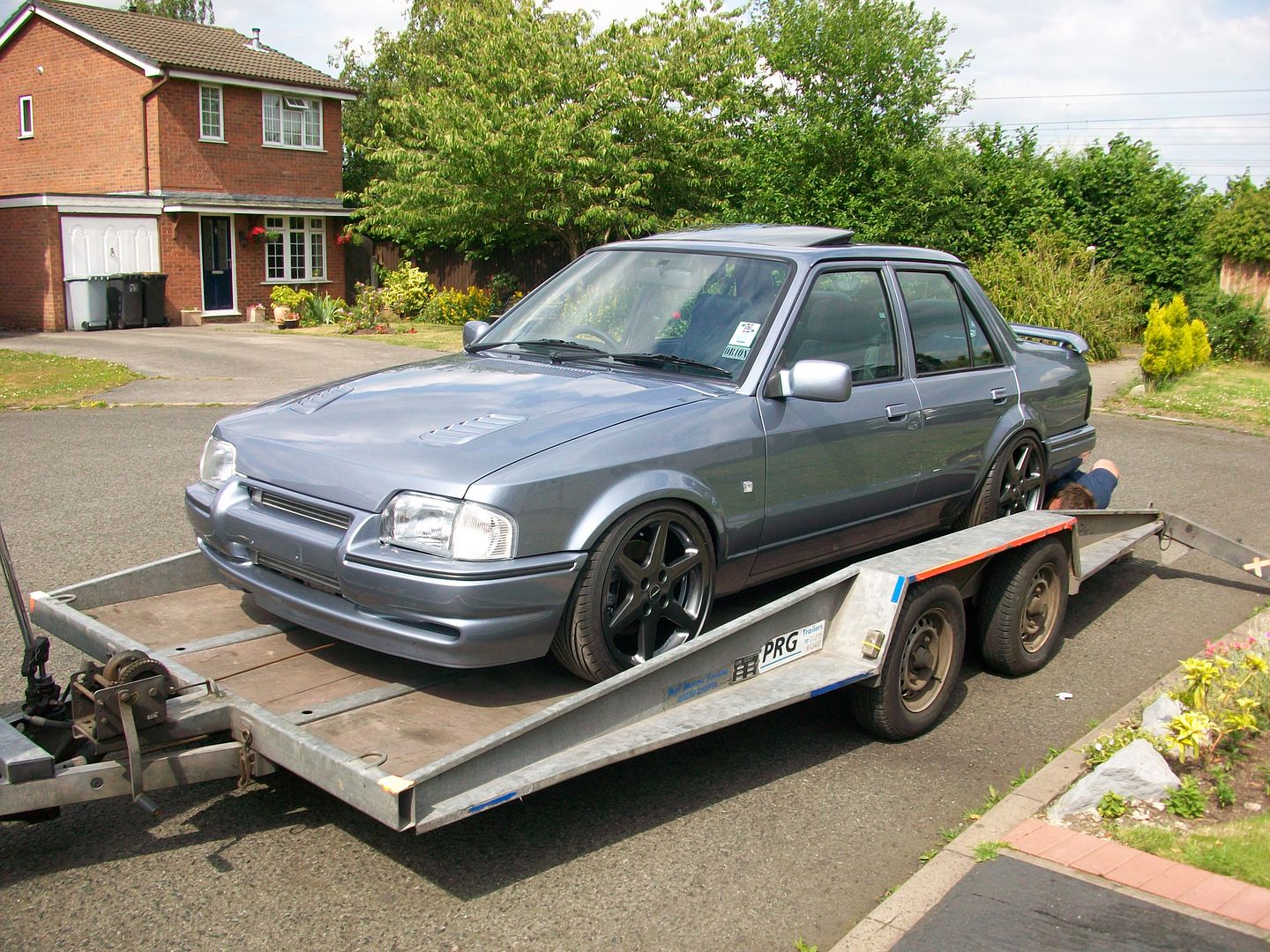 It then went off on a mates trailer for mapping along with alittle list of bits to finish it off. ;D
Really was pushing to make it to FordFair 2010 but it didn't happen, I had to collect it on the trailer with a few bits still to do along with the news the Turbo was smoking when warm, so that come back off for a rebuild. And I got at knocking the list of jobs down so it was sort of ready for MOT'ing.
It went for its MOT Oct 2010 on a base map running no boost.
Took a few pics while on the ramps.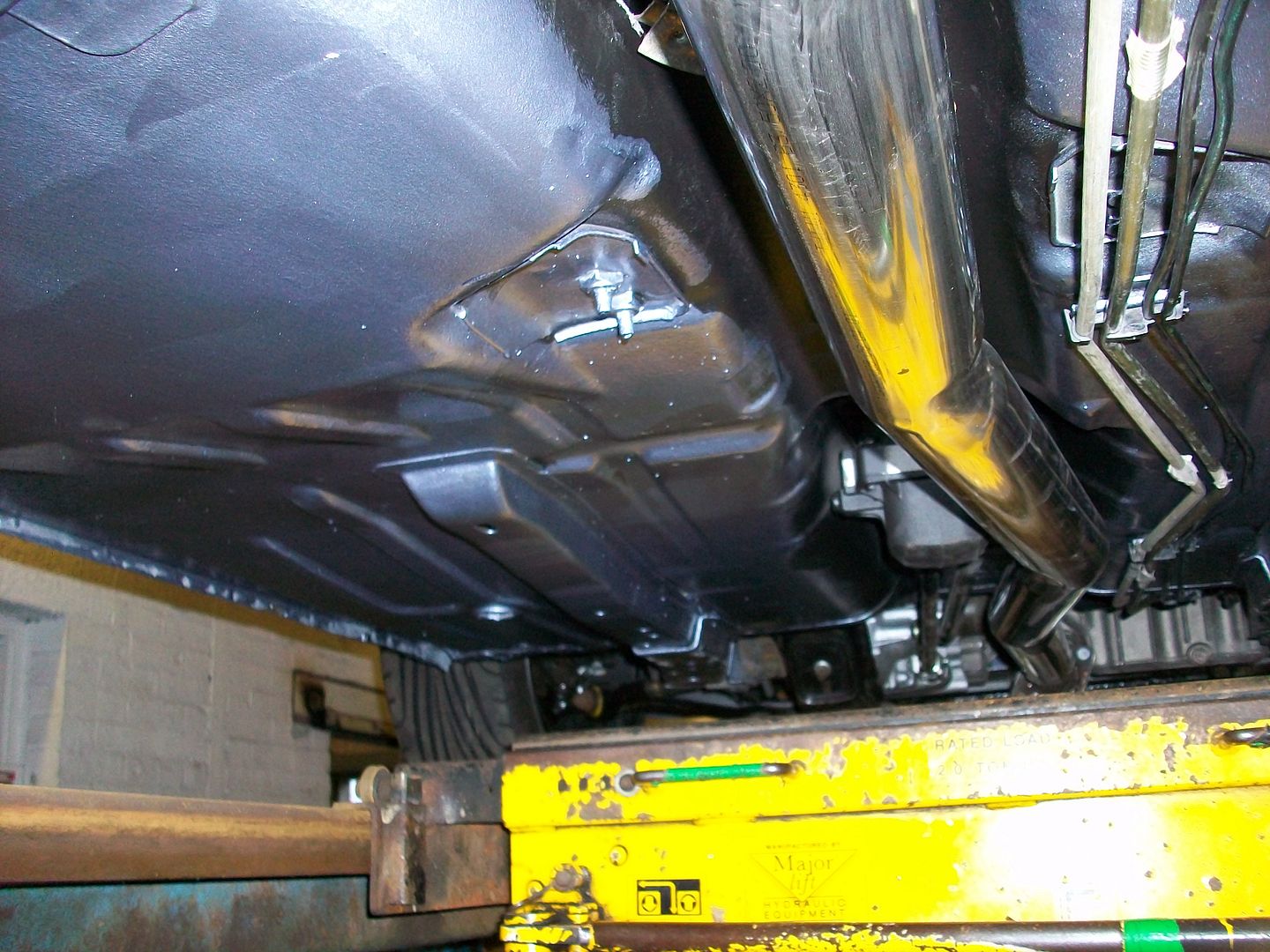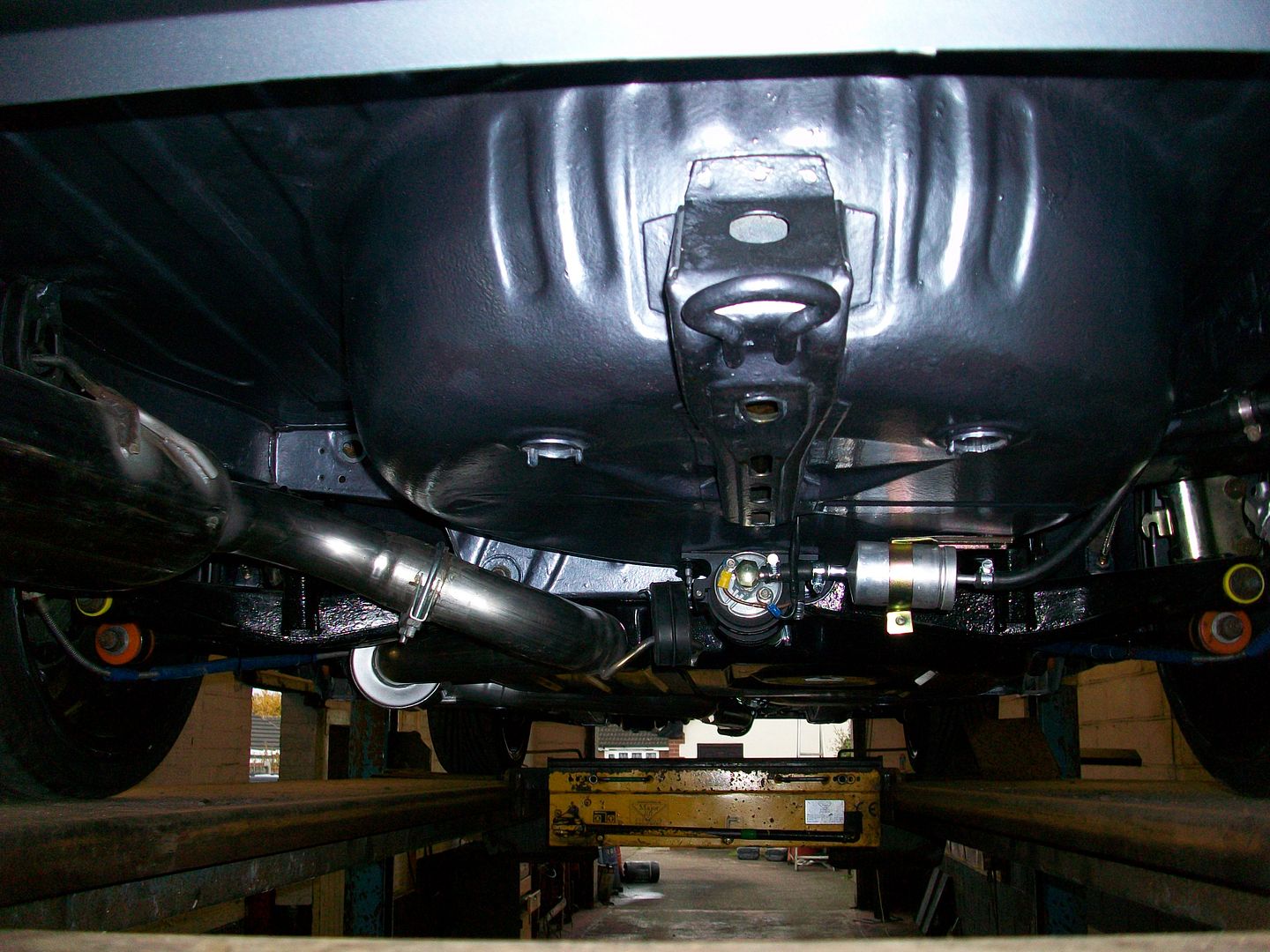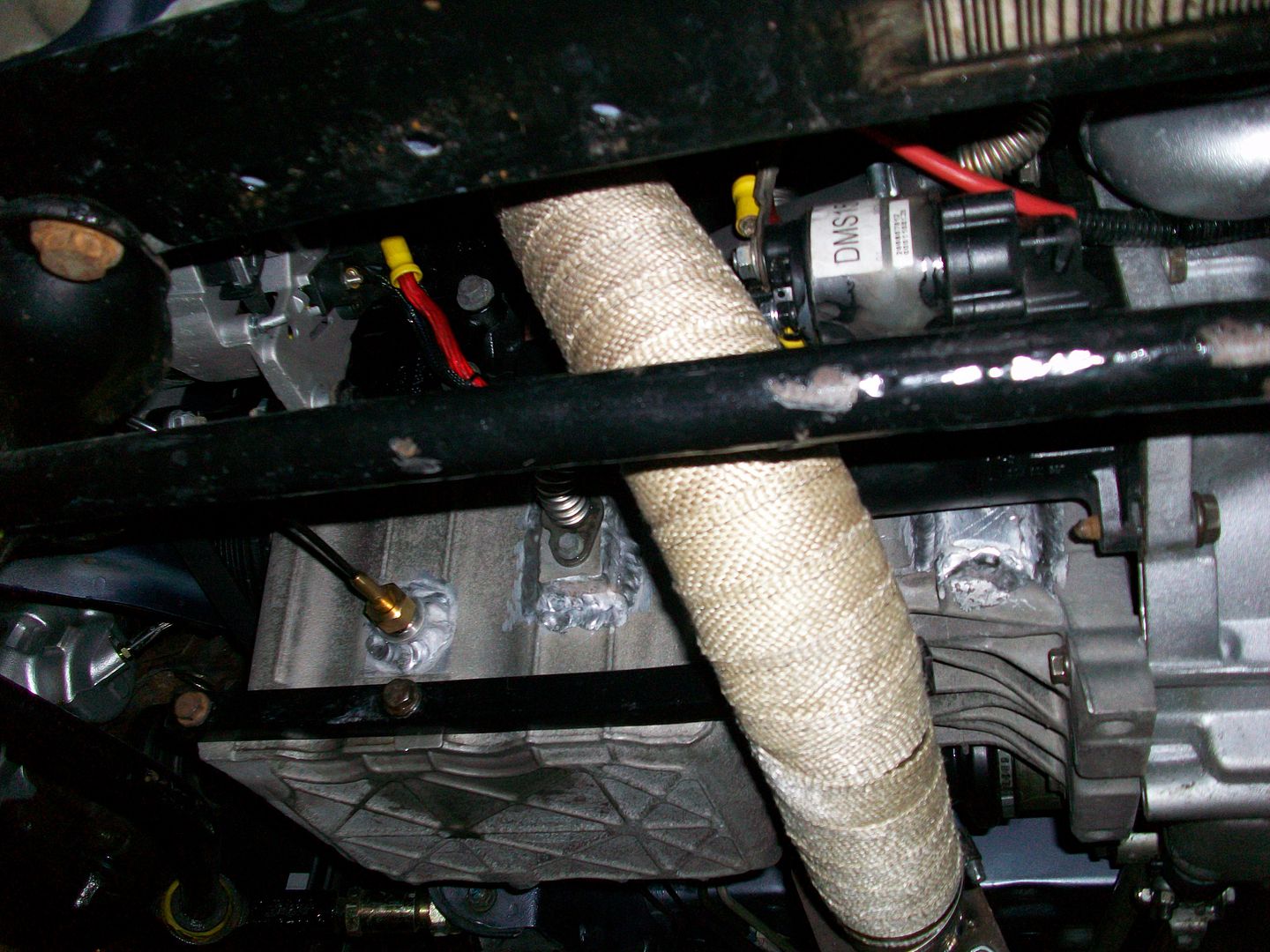 And come back with 12 months MOT.
Pic of it having 4 wheel alignment done and camber set up on the front. ( Adjustable TCA's )

I spent the rest of winter finishing off little odds and sods and then I was just waiting for April 2011 to tax it.
My mapper then come to me and we went out for the day mapping on road.
After half a days mapping we settled at 12 psi and decided to get some good miles on the build to prove its reliability before we crank it upto 18-20 psi.
A couple of weeks later it was time for my FASTFORD photoshoot with the pair of them.
The 2 litre zetec turbo'd Orion
&
The RS1800i powered Orion.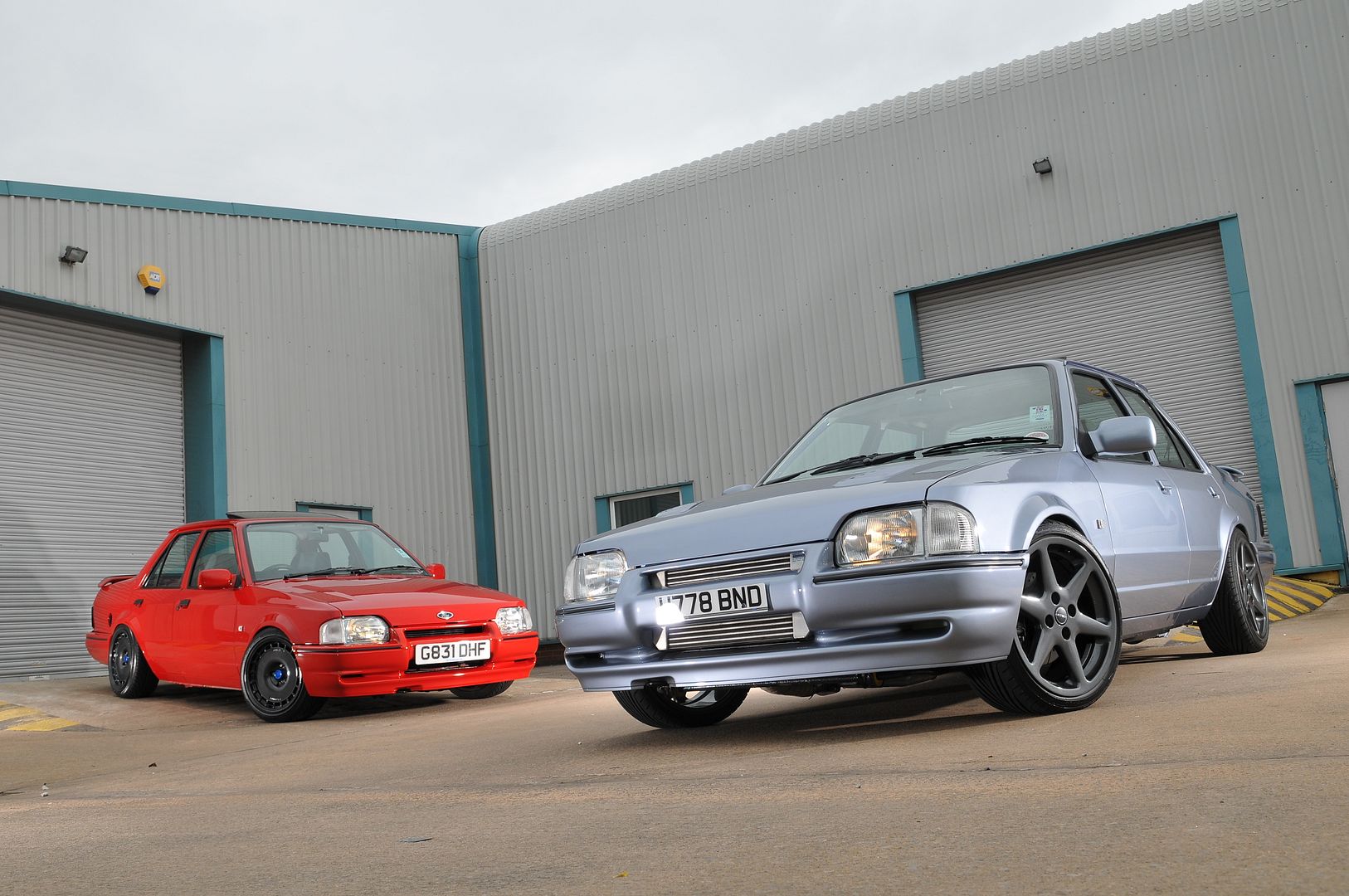 Photoshoot done. All that was left to do was iron out any faults, and attend some shows.
Biggest issue of 2011, Gearbox died at 500miles and was out of warrenty.
So it was repaired by CTS again @ £550 quid!!! ( I think at a later date I'll go Focus RS box )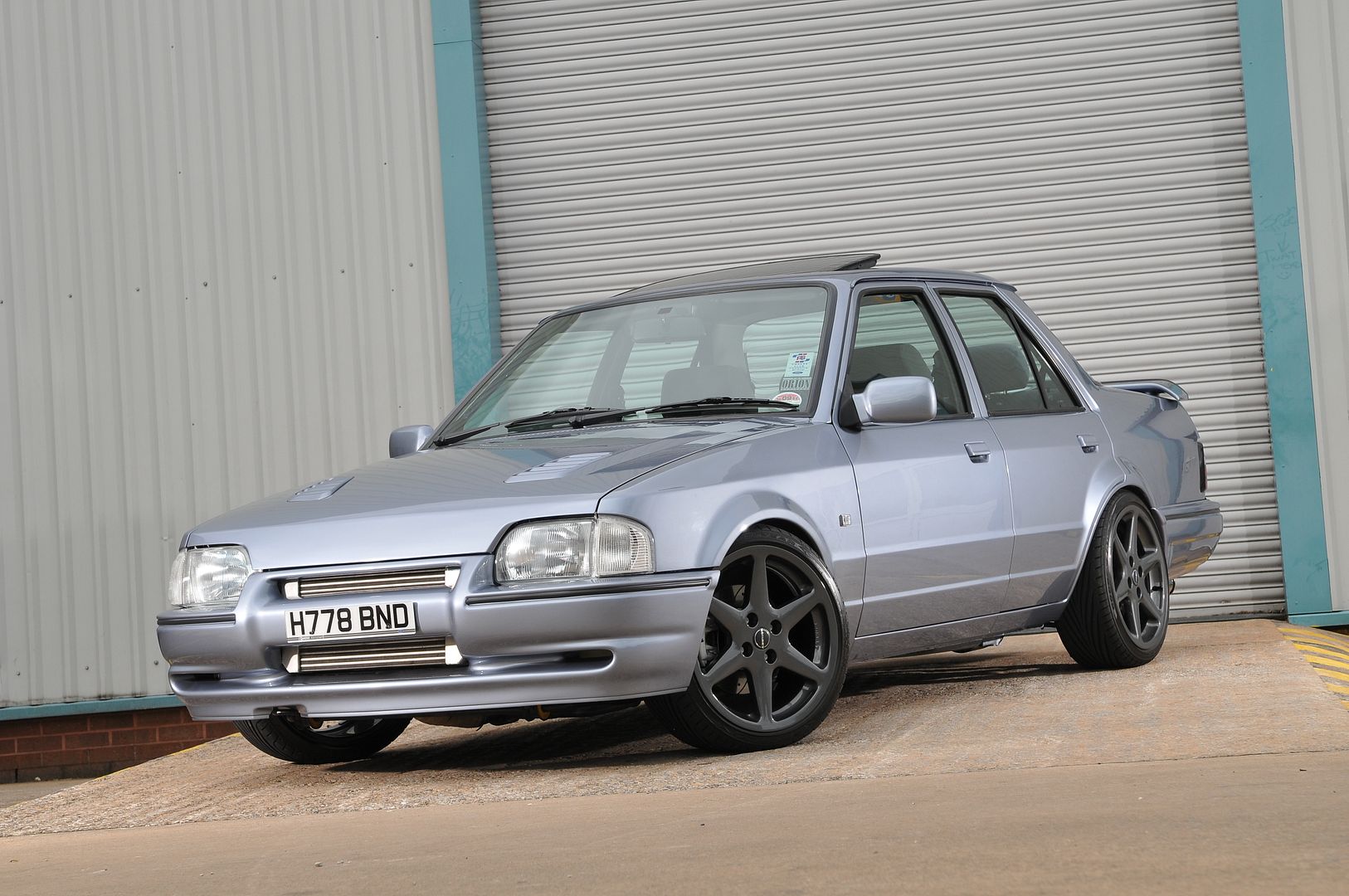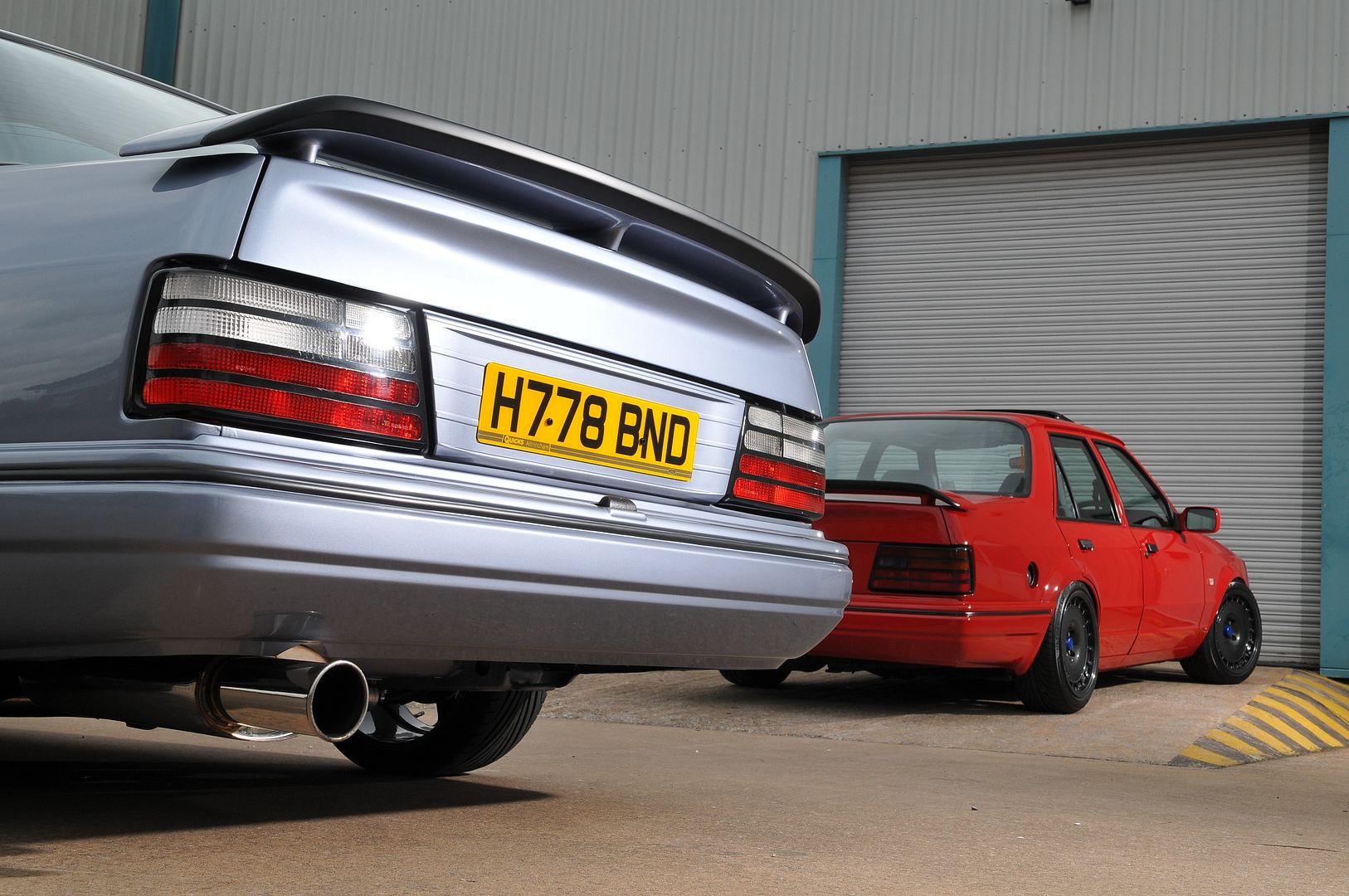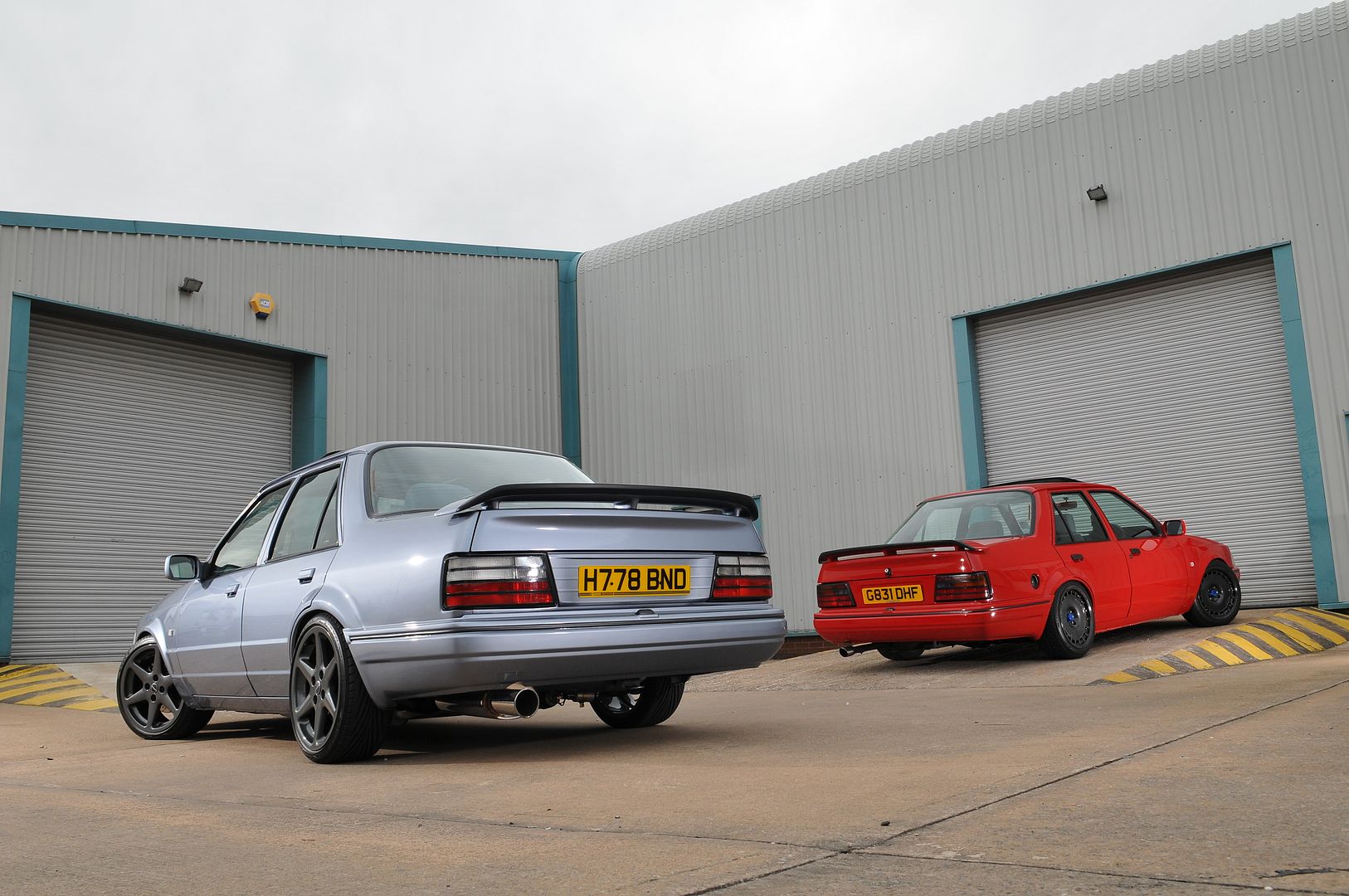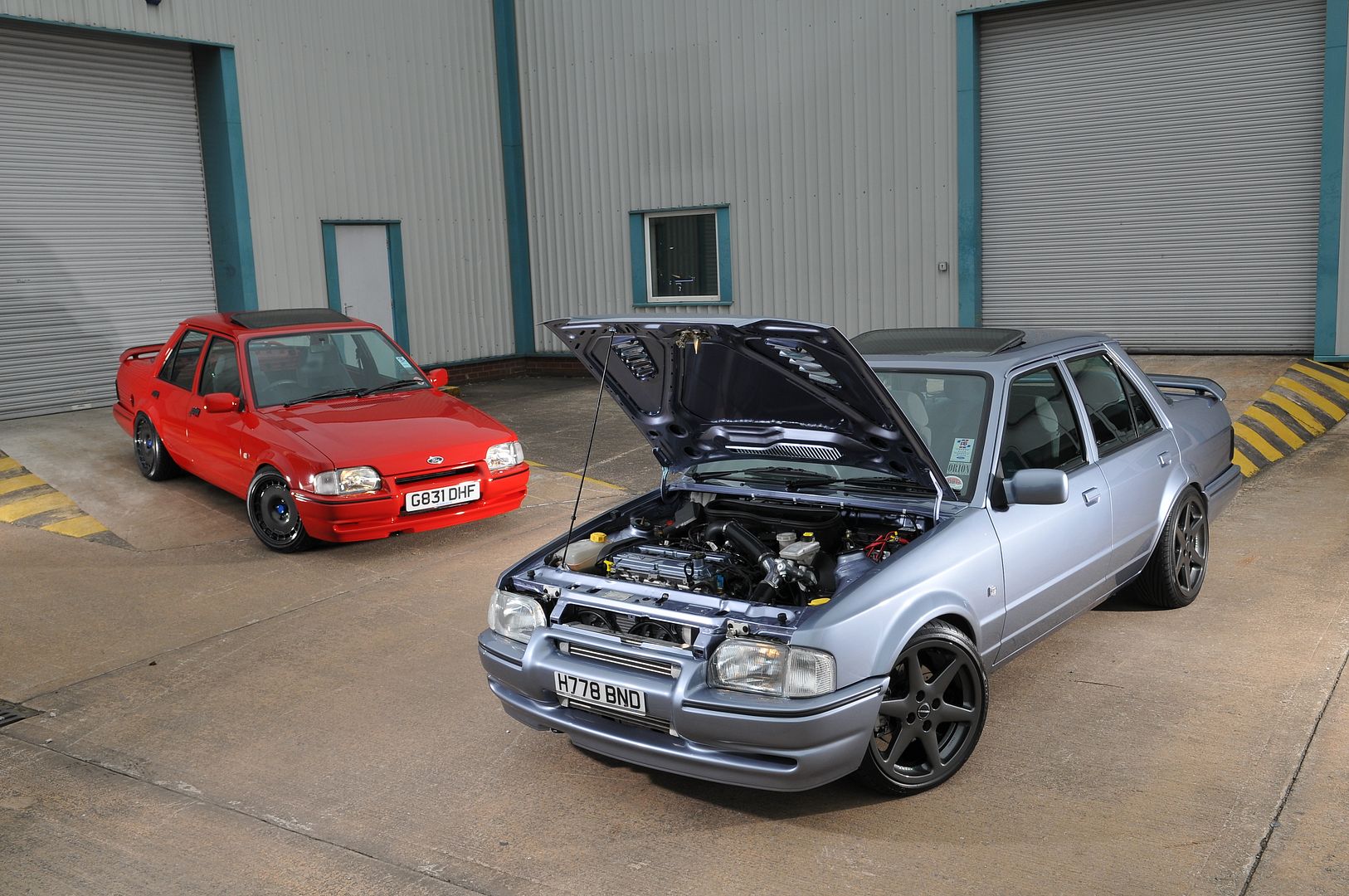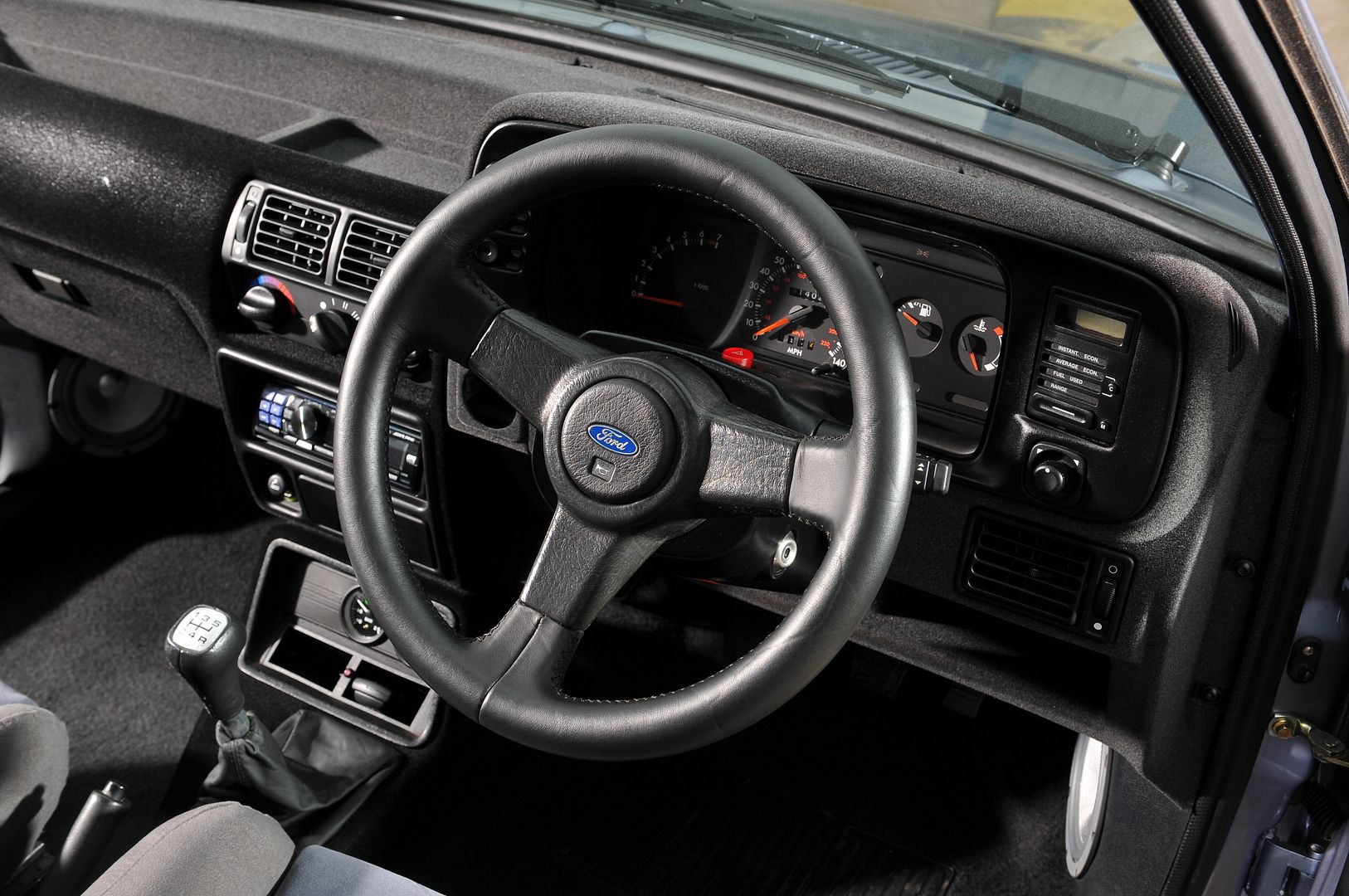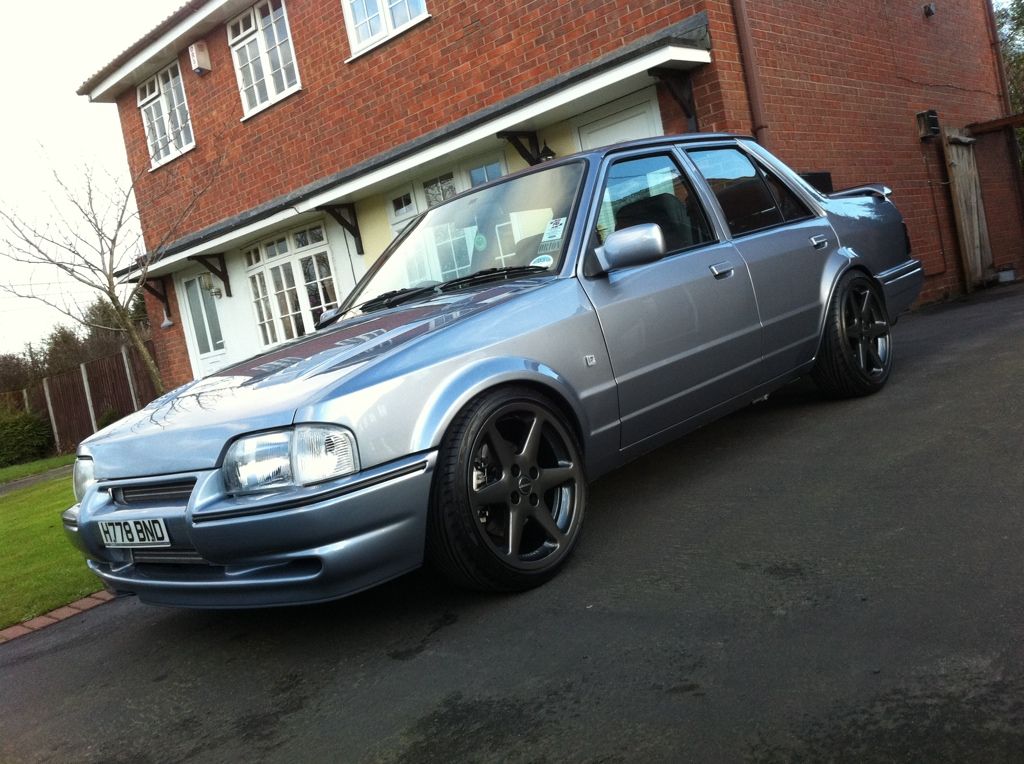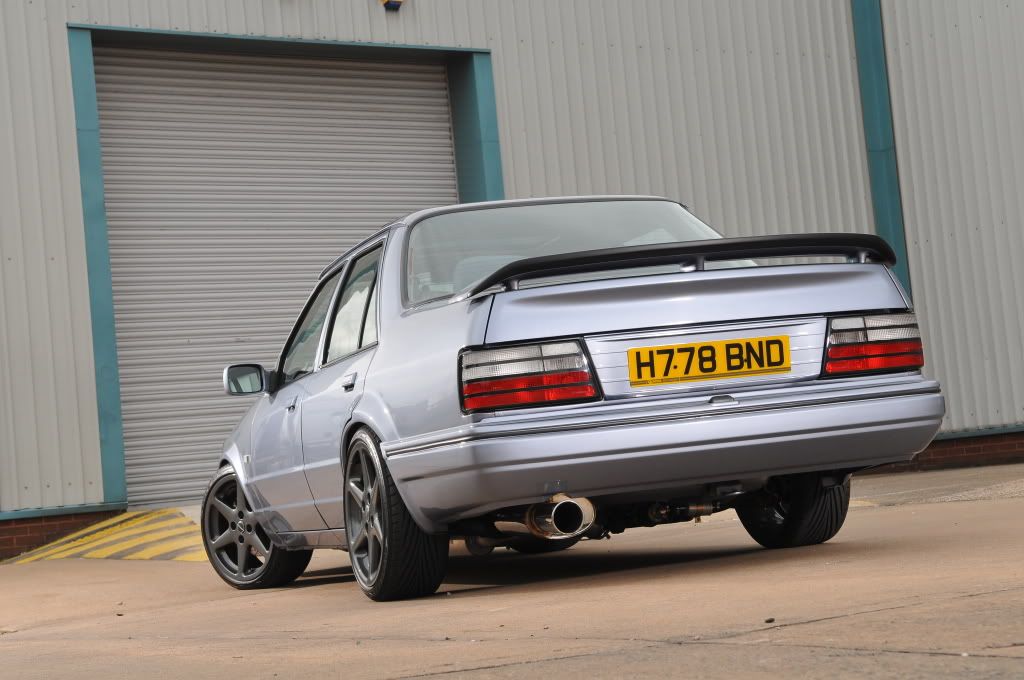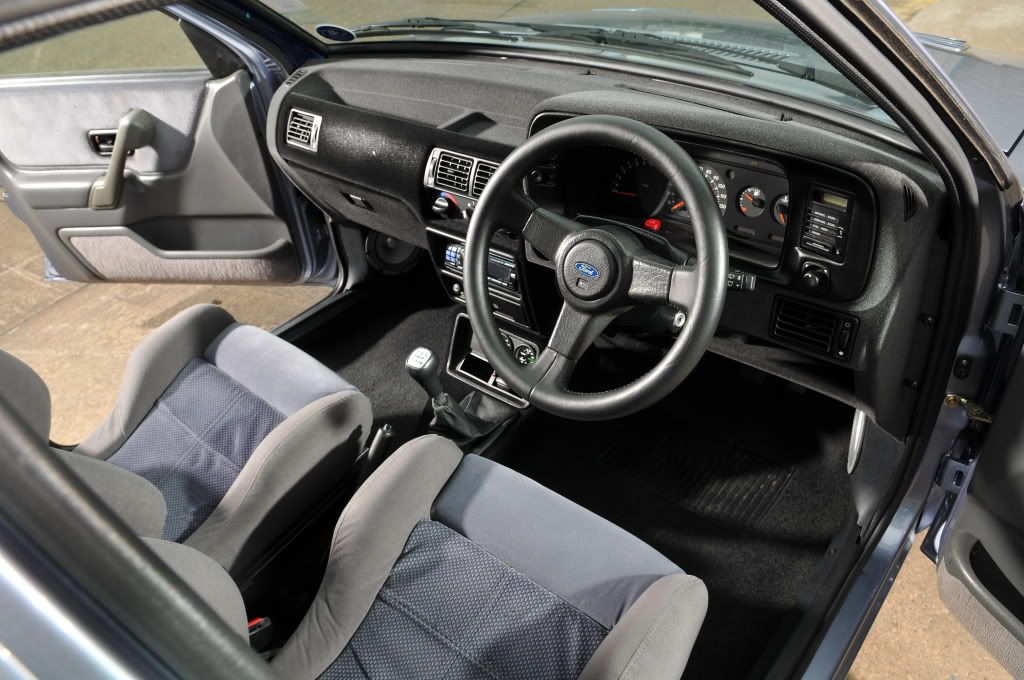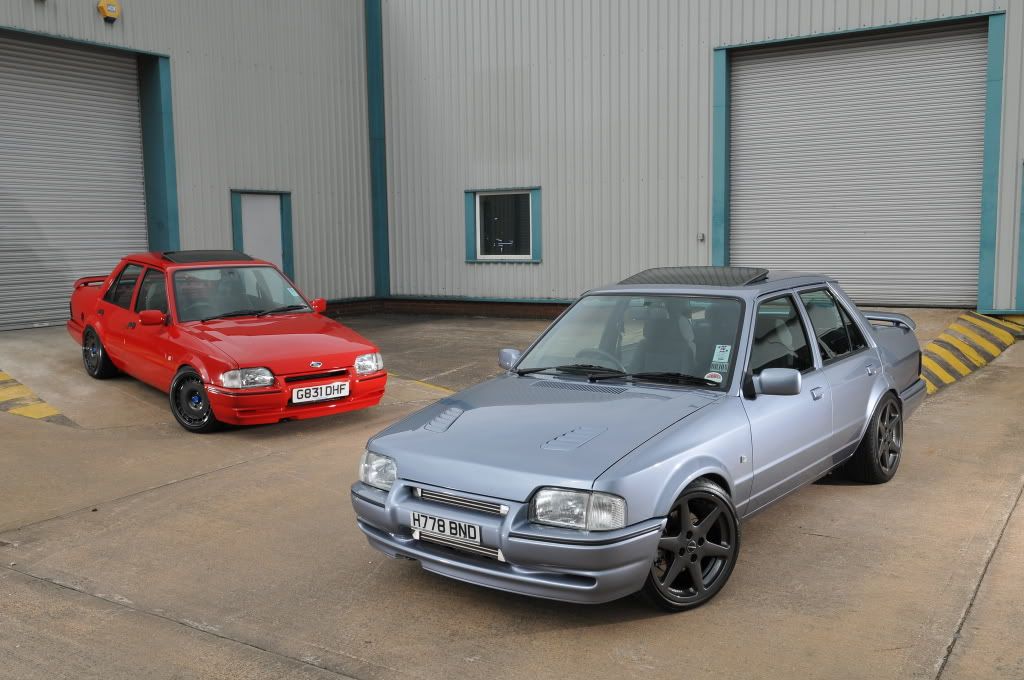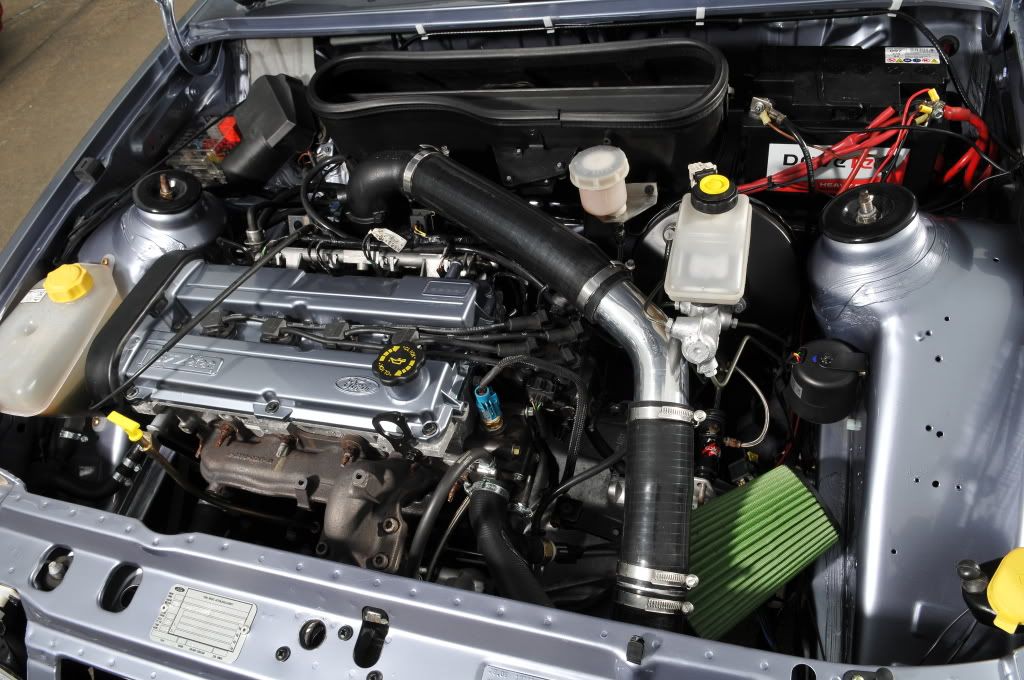 So the final spec after a 4 year build
Bodywork. . .
Resprayed in Ford Moonstone blue
Delocked all round
S2 RST bonnet and 90's spec front bumper
Saff boot spoiler
clear lights all round
Interior. . .
Retrimmed Recaros to match ghia trim
Flocked dashboard
A few vital gauges ( racetech )
Retrimmed Saff wheel, gearknob and gear gaitor
Wheels, suspension, brakes. . .
17 inch Borbet C's refurbed and painted in Bentley Tungsten Grey
Fitted with 205/40/17 Goodyear eagle F1's all round
Cossie front and rear brake set up
Polybushed all round
Adjustable TCA's
S2 Front and rear anti roll bars
Gaz coilovers
Engine. . .
2 Litre silvertop zetec turbo
uprated pistons, rods, valve springs etc
CDF cam pulleys
GRS fmic
Alloy rad with twin fans
Big Green cone air filter
Focus RS inlet
Focus RS exhaust manifold with Miltek downpipe and standard rebuilt FRS turbo charger
-31 actuator
Custom exhaust
044 motorsport fuel pump
Adaptronics ECU
Gearbox. . .
CTS stage 2 box
paddle clutch
hydraulic clutch conversion
quickshift
Lots of new nuts, bolts, etc and detailed underside
£££££ ;D
And just to add thanks must go to those who helped with the build.
Andy ( Engine builder/ mapper )
Wayne ( Welder, helped put it back together )
Ade ( Sprayer )
All The Orion Register for there tech help and support. And sourcing parts.