Well. Its been a week or so since we got back so maybe its time to bosh my pics up....
An awesome time was had by all I think. Prescott is such a good place for the Gathering, just the right mix of variables to make it interesting. I do hope it stays put for a couple of years...
I taken a bit of time spliting the pics up into
Camp
,
Show
and
Track
and Ive only posted a small selection here. Have a trawl through the folders and see if theres owt you like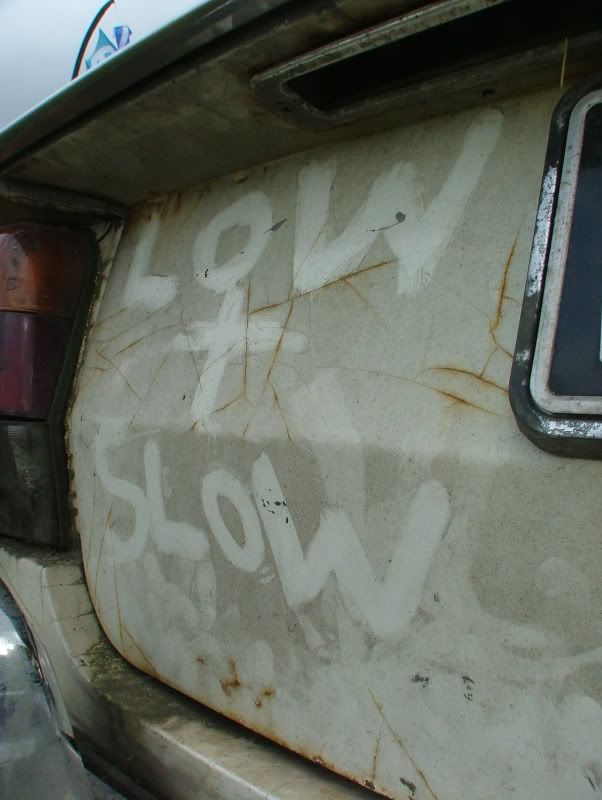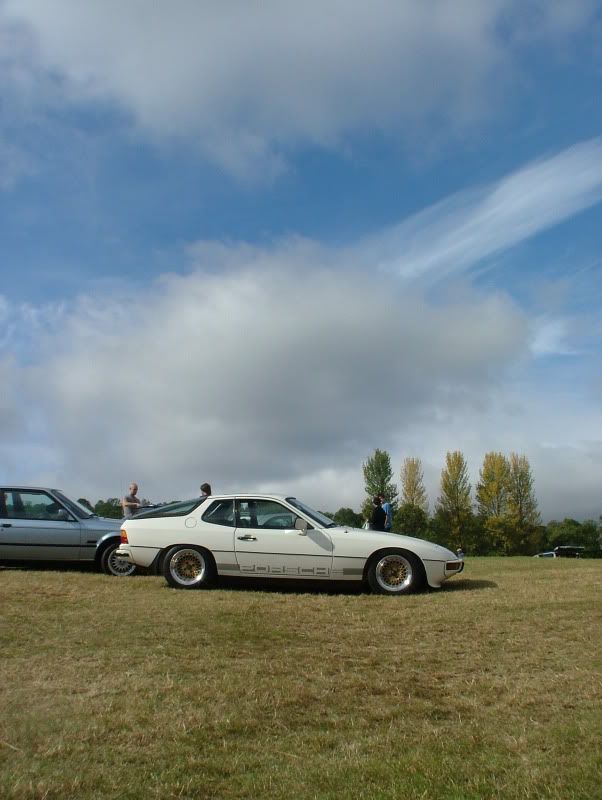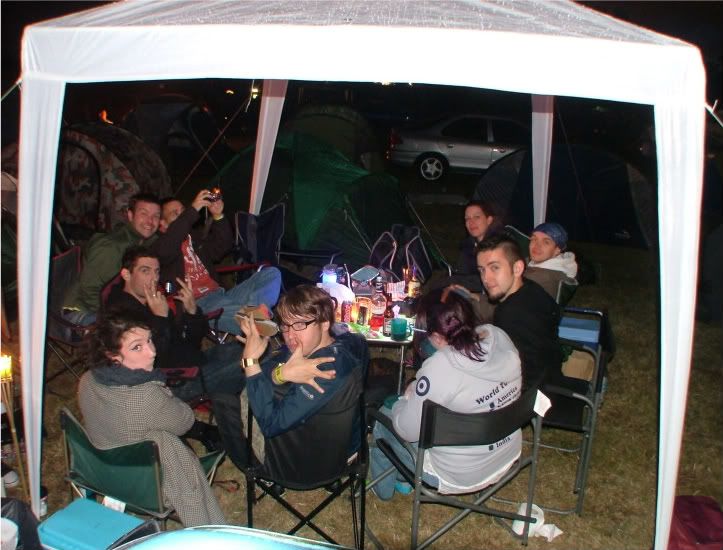 Campsite clicky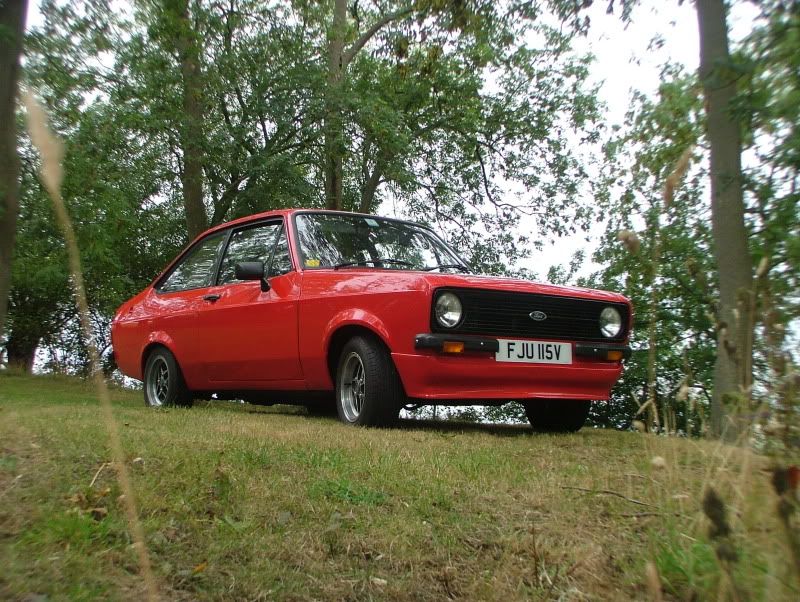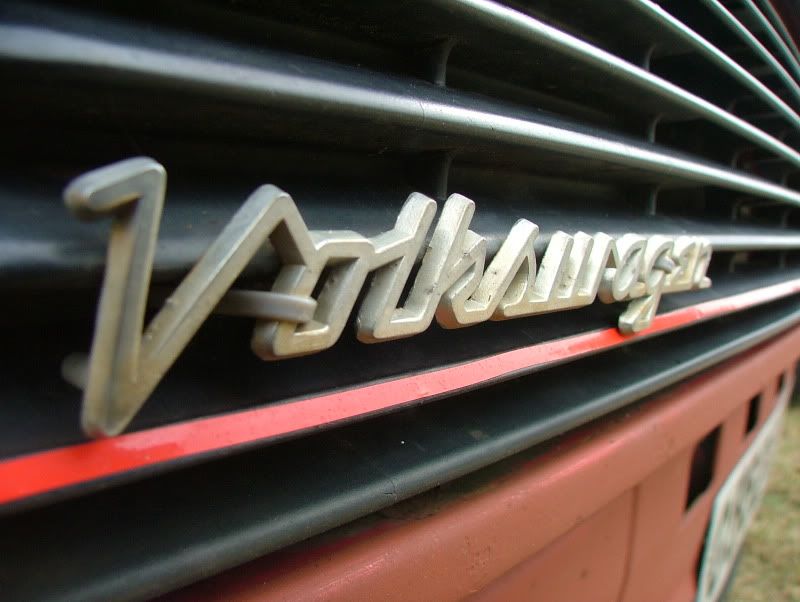 Showfield clicky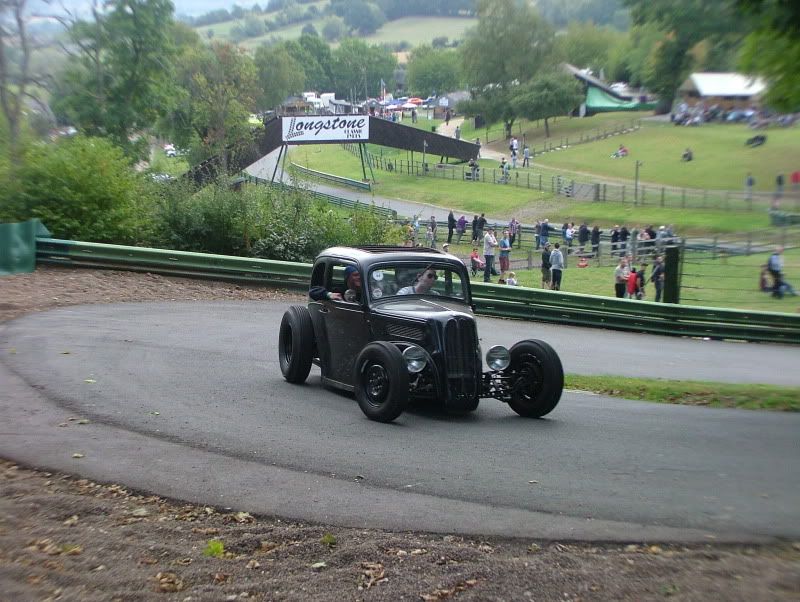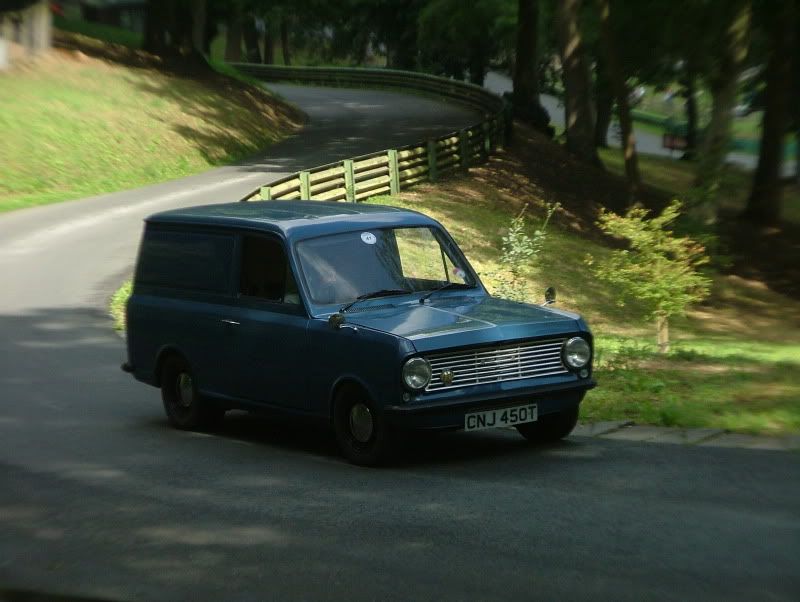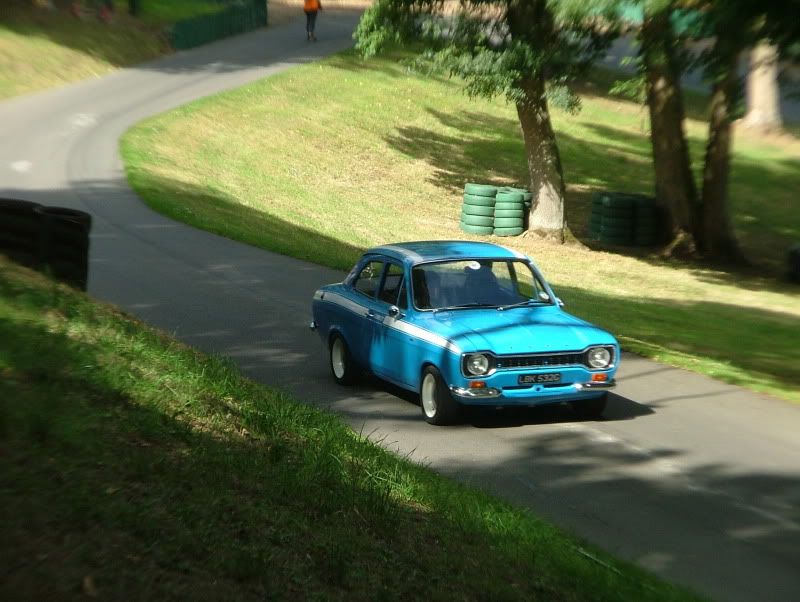 Track clicky
Id also like to say how good it was to see people again, Kev, Ryan, Kee, Andy, Mark, Rean, Tim, Hotwire and all the other folks and also a big thank you to the Admin/Mods/Organisation team because without you guys it wouldn't happen.
See you all next year, if not before.