So Plan C for the Resurrection of the Escort -
retrorides.proboards.com/index.cgi?board=readersrides&action=display&thread=36015&page=8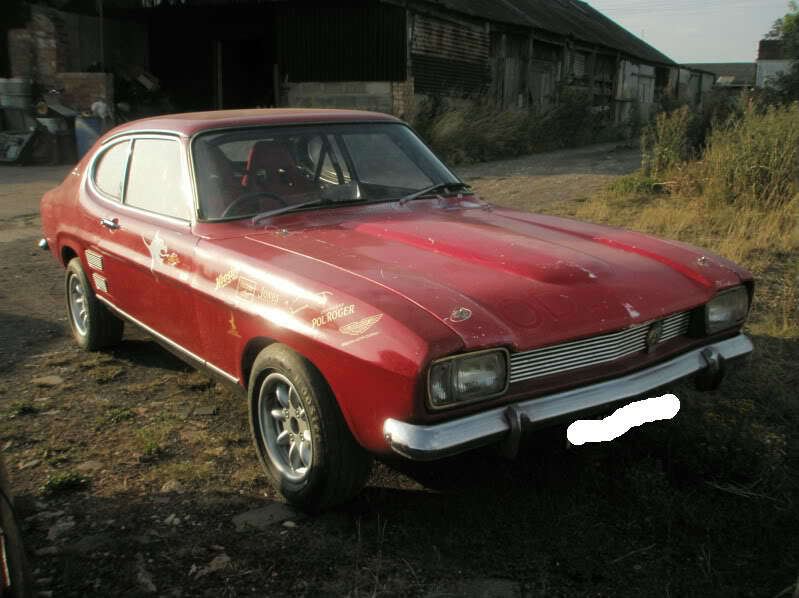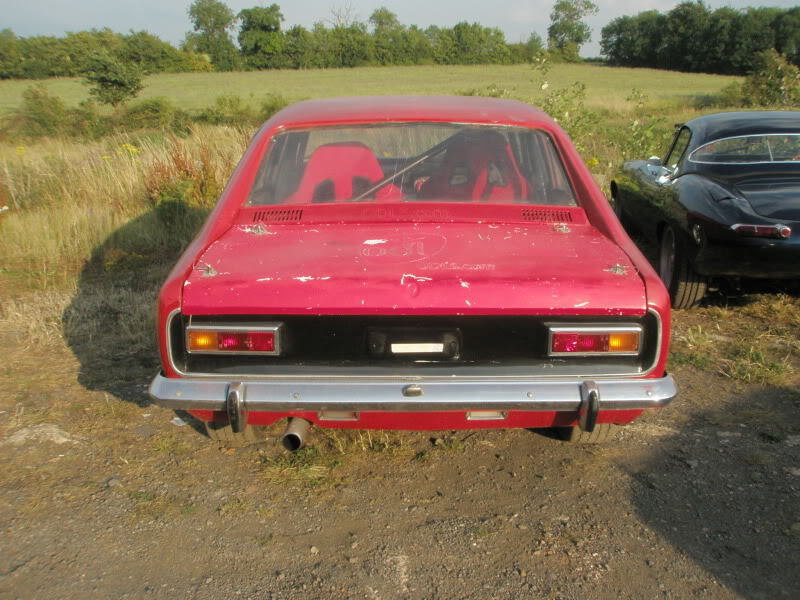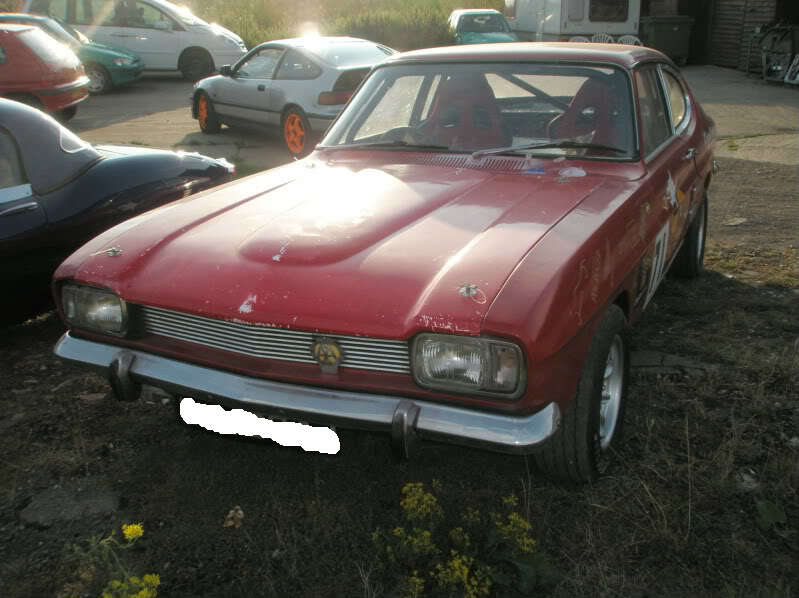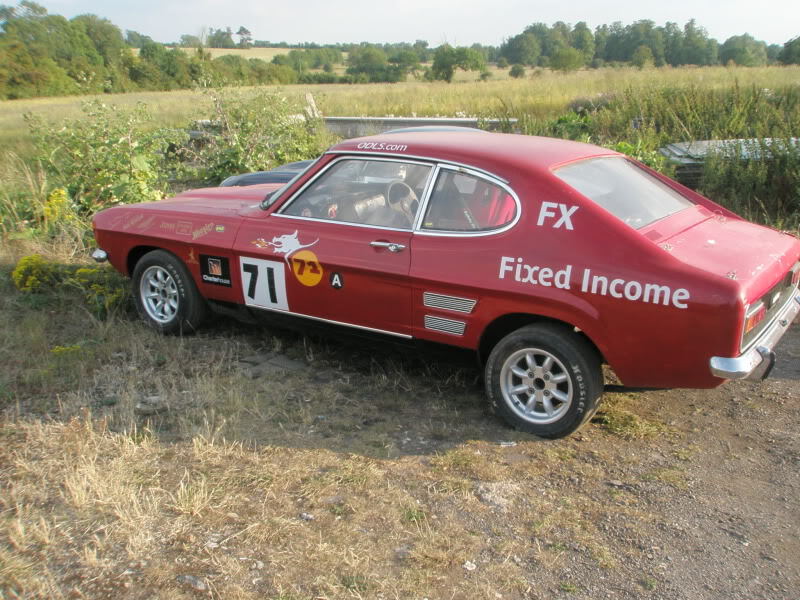 I was going to build another Escort from an estate shell, but a week ago Lauren was gently browsing ebay trying to find something to stop me moping about not having the Escort any more and saw this with just 6hrs left. Basically I just had to have it! Thought about a Mk1 over a year ago when BAO got written off, but decided they were too expensive. Well £1400 later I think a got a good price.
Spec wise it's already been raced in the Historic GT series. Its got a full safety devises cage, extinguisher system, 2 as new race seats, all the cut off switches, fibreglass bonnet and boot, plastic windows and very lightened doors Wheels are ultralites shod with semi slicks, the front hides Wilwood brakes, and it has Avo dampers all round.
It's a lightly breathed on 1600 xflow and stock rear end.
Obviously the paint is curse word at the moment, so have got a plan for that. The interior, engine bay and underside will likely be white, and on top, well I've got a nice idea brewing, based on a 70's Trans Am Series colour scheme

will reveal that nearer pain time though.
Now I just have to find the time to get on with it, which, thankfully, should be soon