iv started this blog for you comments and criticsim to help me along the way
I'm not a mechanic and have done everything by reading sites like this

this is the first time iv attempted anything like this so its a 'learn as I build' car
any help appreciated
heres the car from when I got it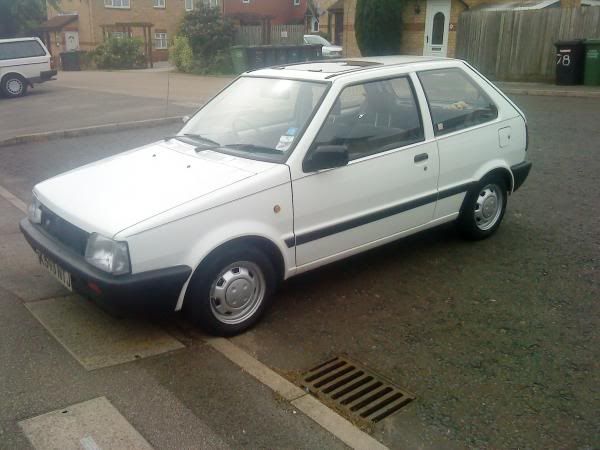 new grill
got some polo 6n coilovers from ebay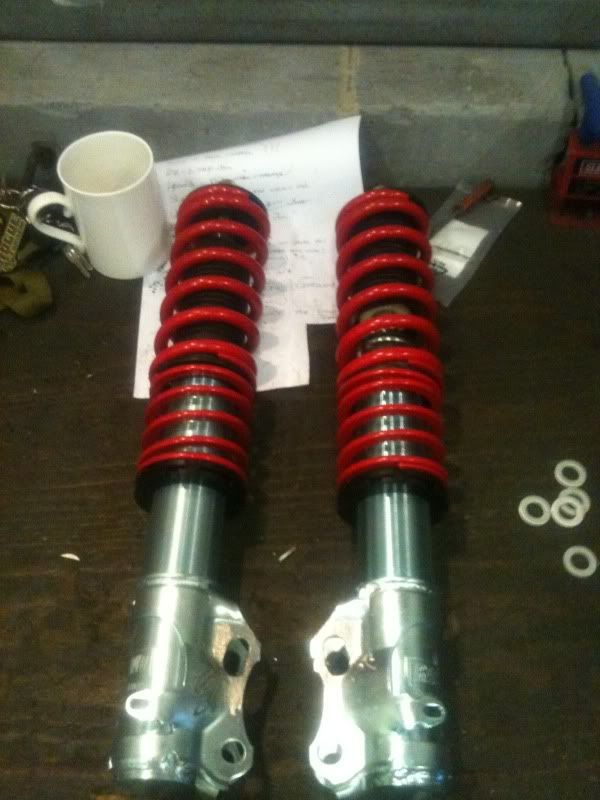 had to drill out top hole to fit the hub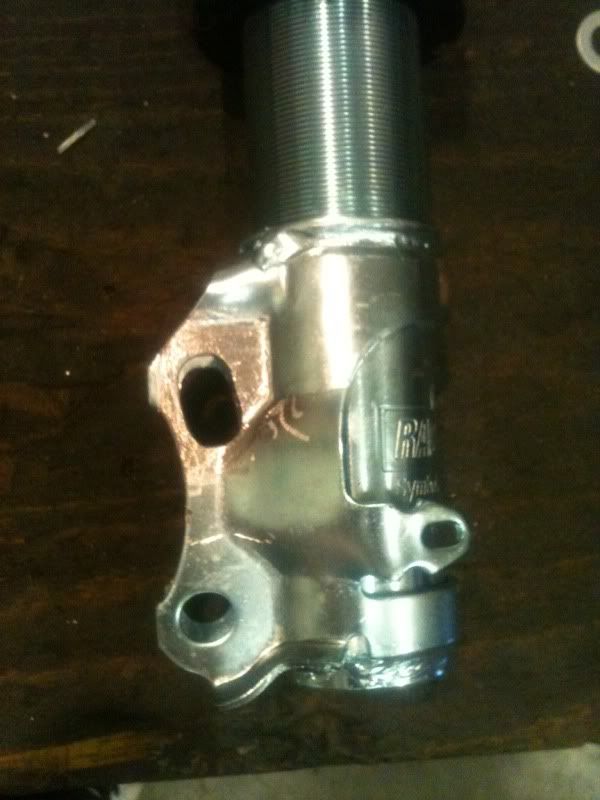 welded on washers for strenght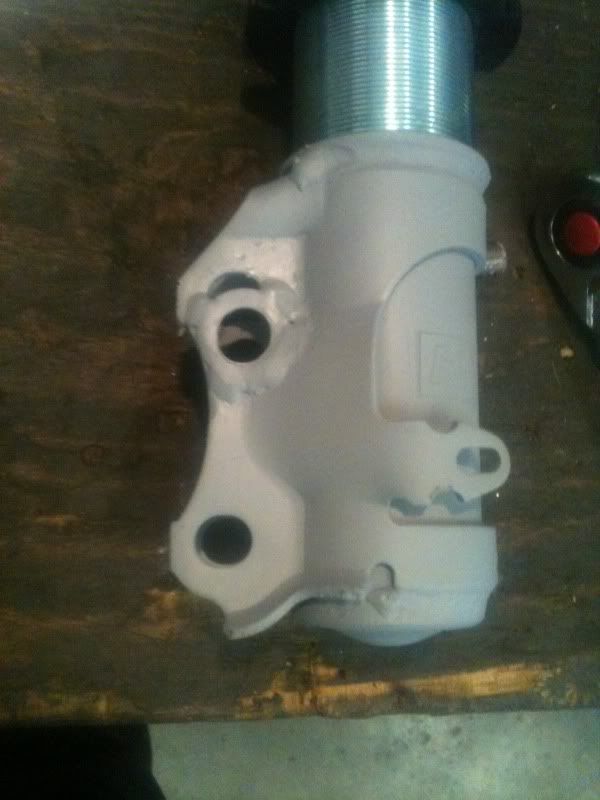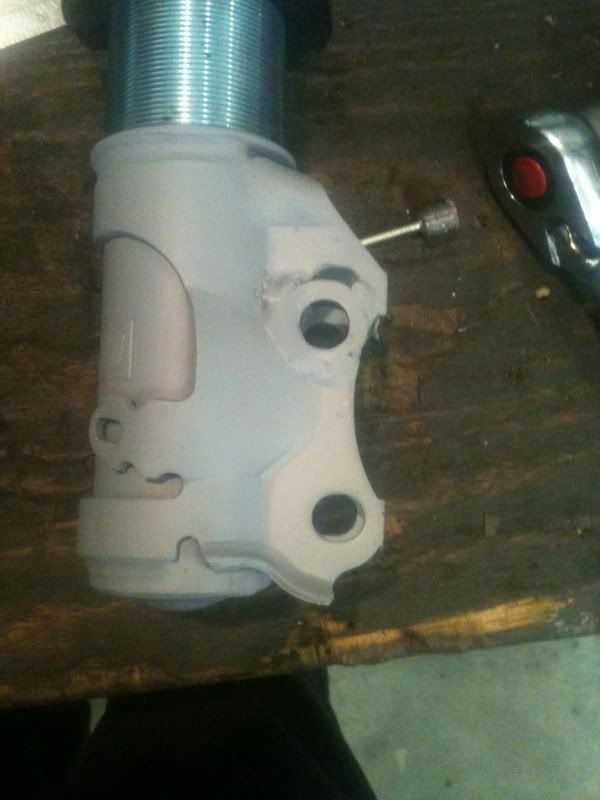 this needed sticking on lathe to fit top mount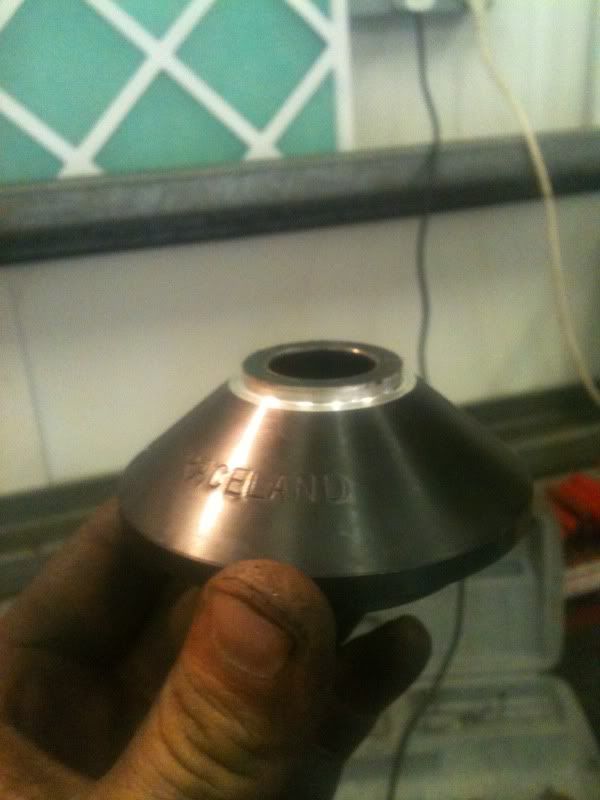 drilled oput to 14mm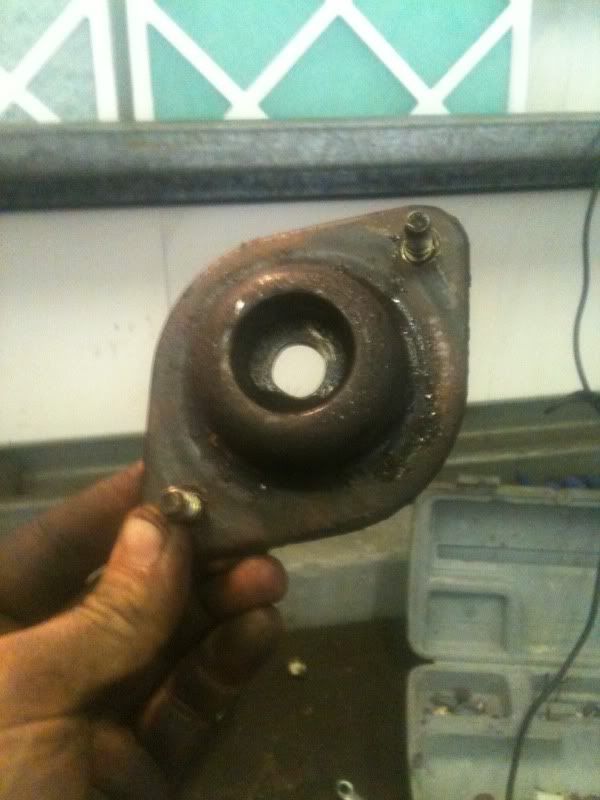 assembled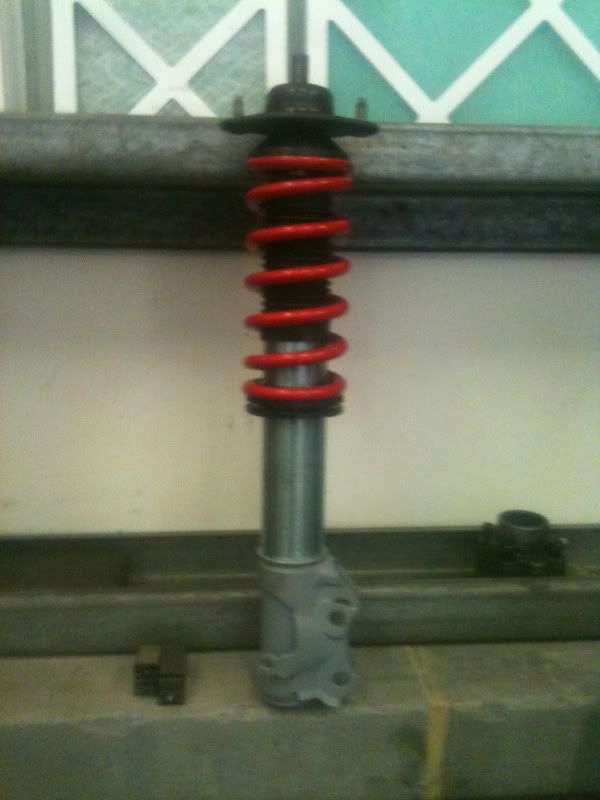 fitted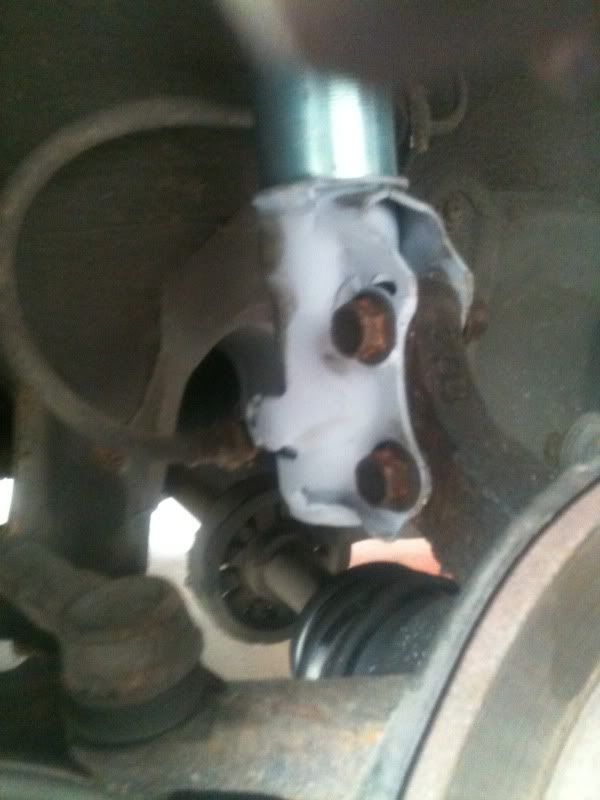 the backs needed a lot more to make them fit. as its my daily driver I had to do the mods to the shocks so the car wasnt off the road for to long.
hacksawed old bush off as its to big for the axle mounts and the stut hits the axle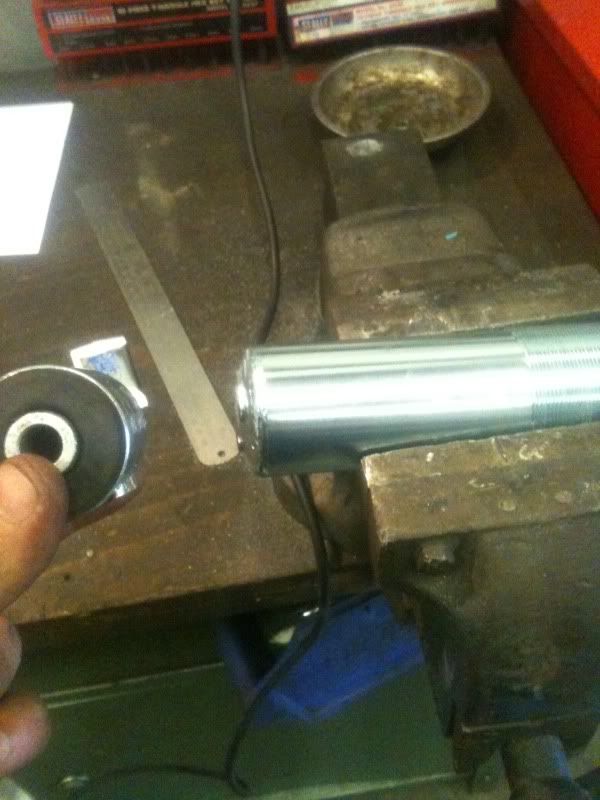 brought a universal bush kit from superflex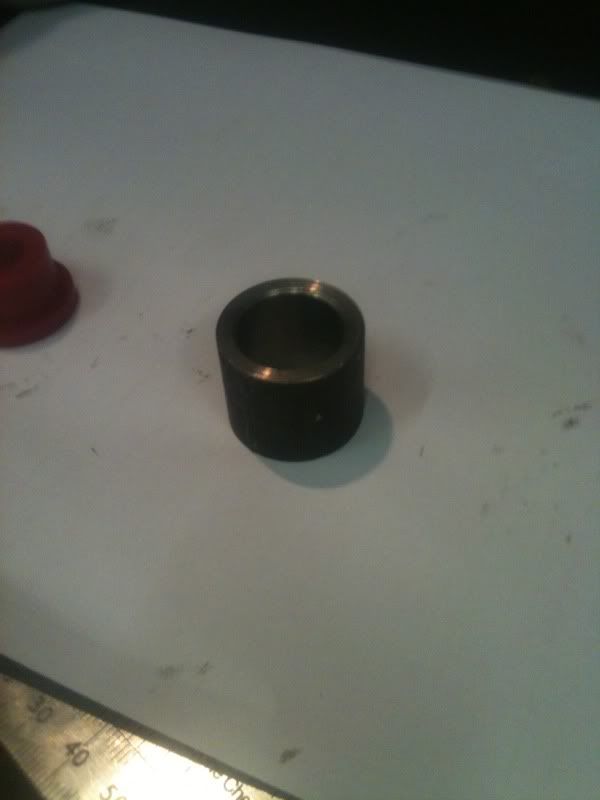 needed trimming to fit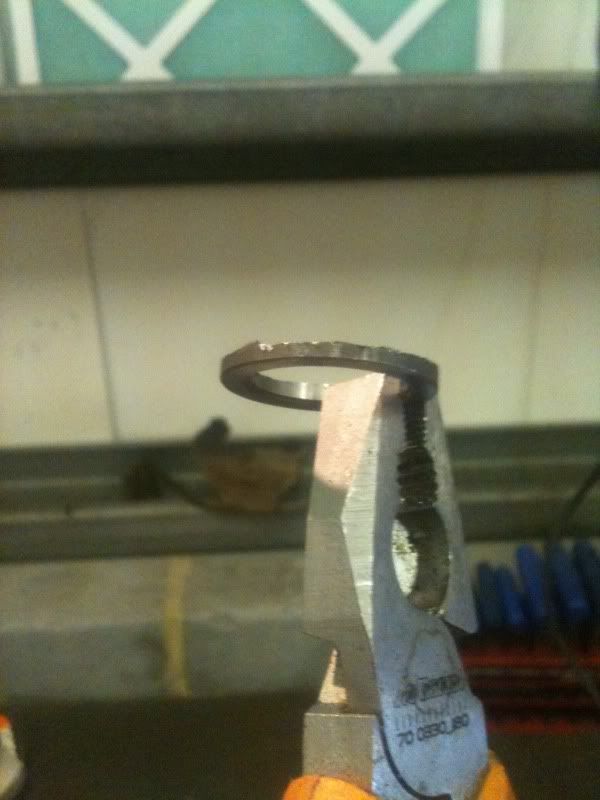 welded it all on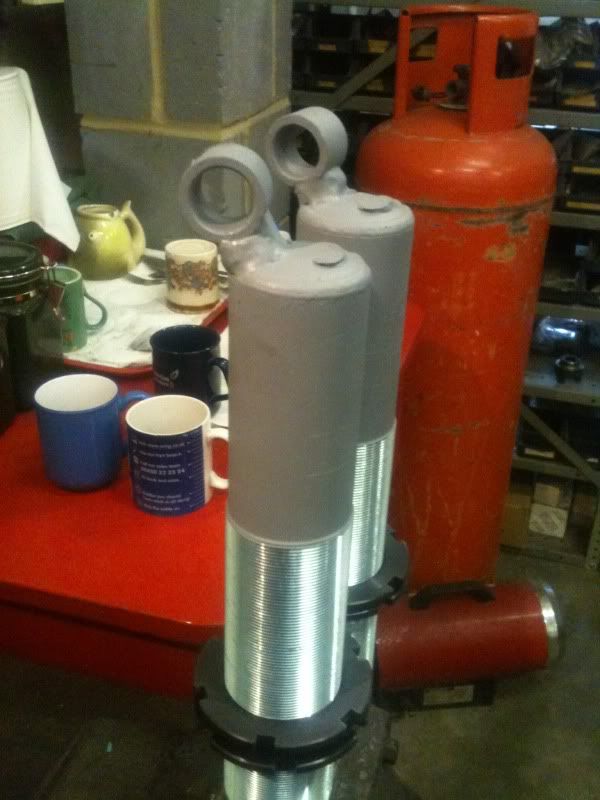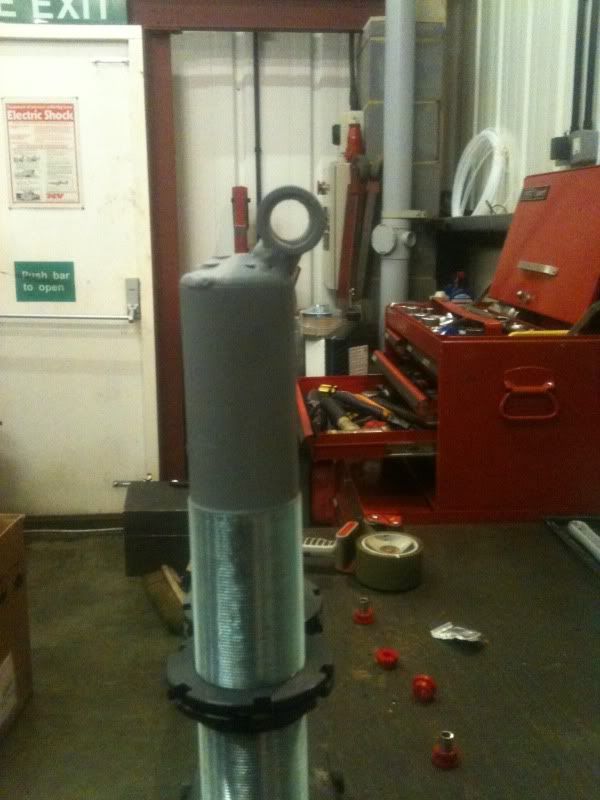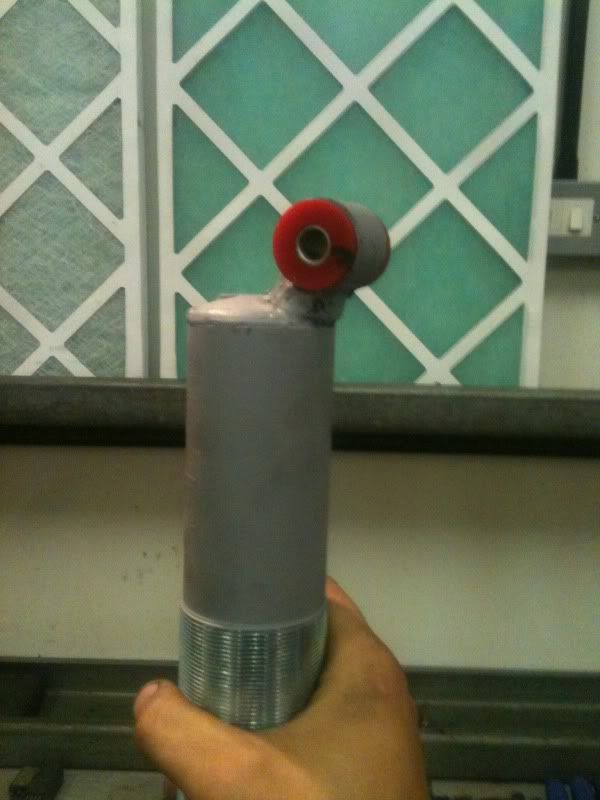 fitted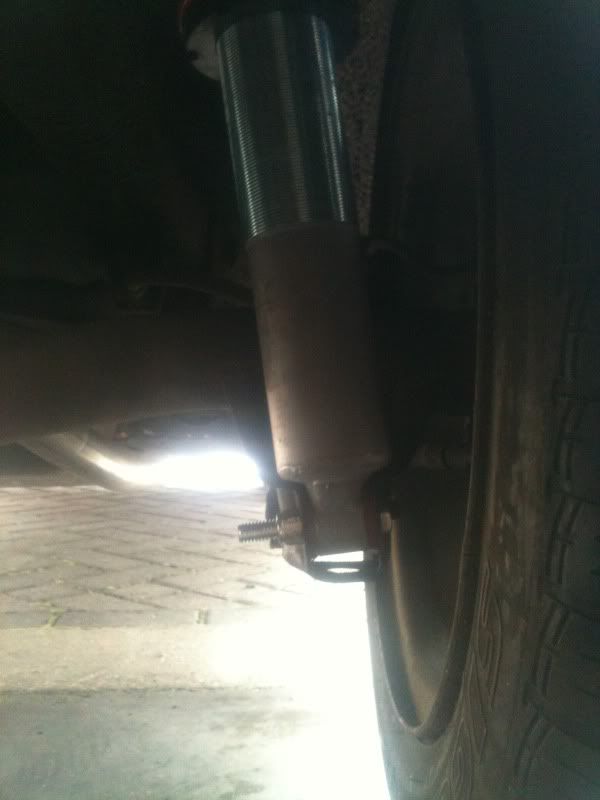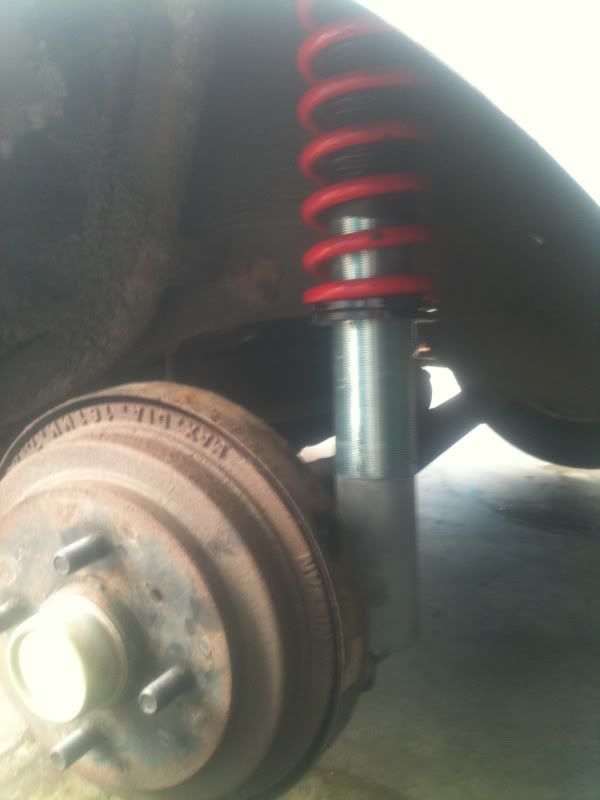 better!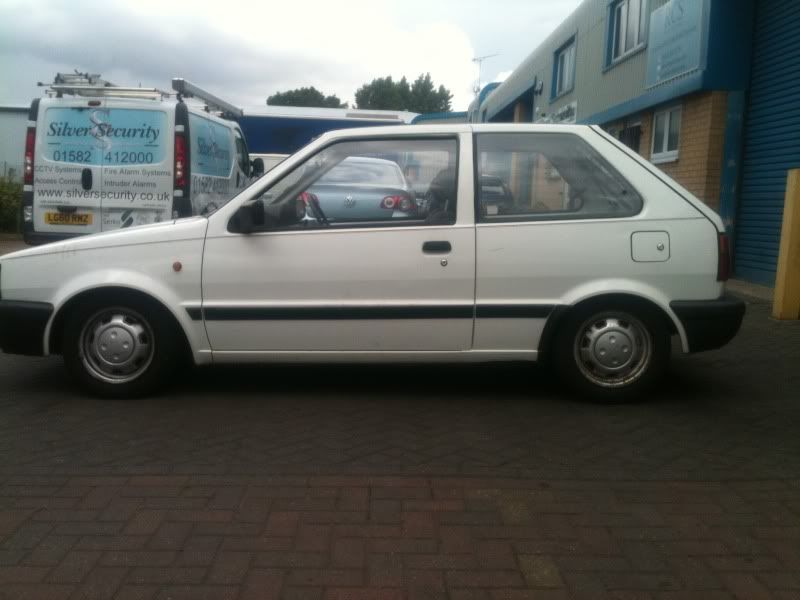 now its to low for passengers, I added some lightness to the car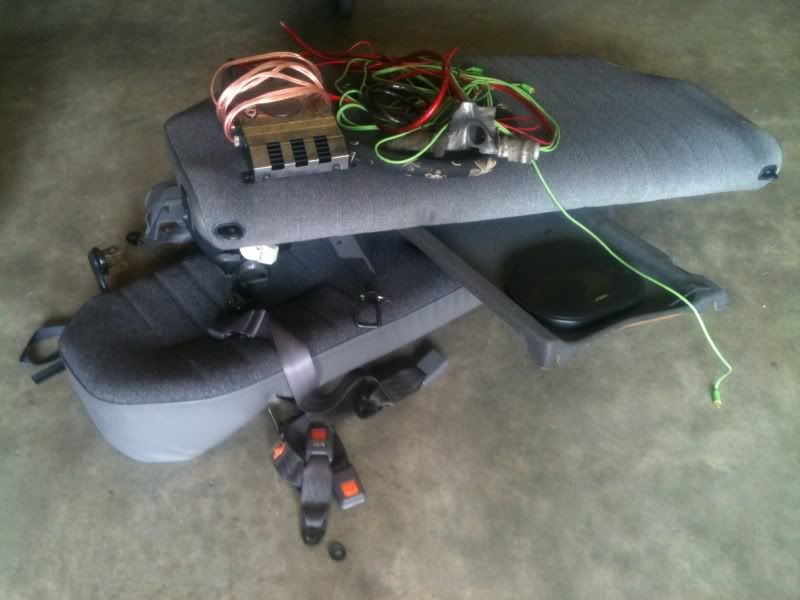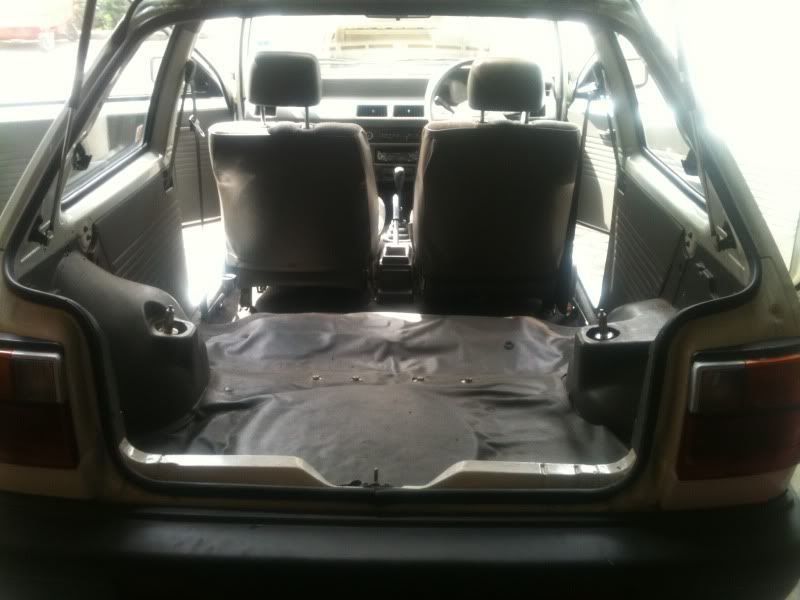 removed bump strips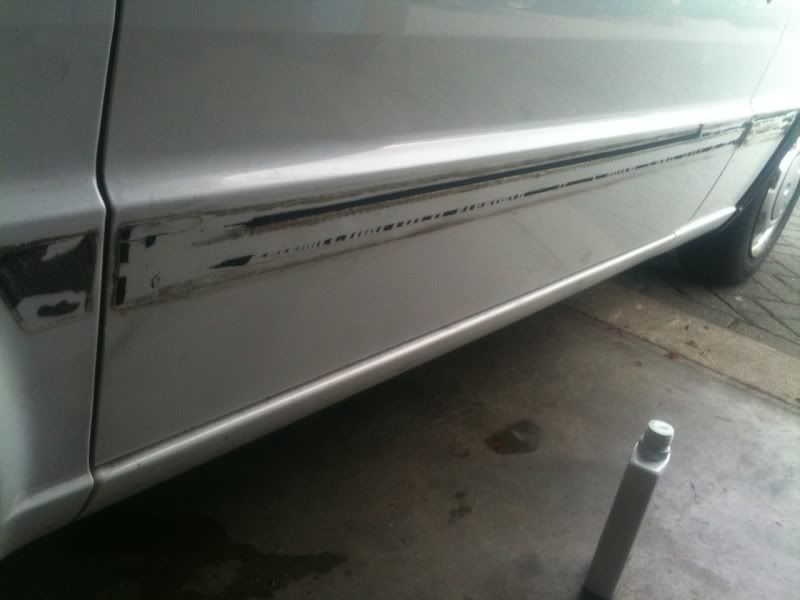 this helped
betterer!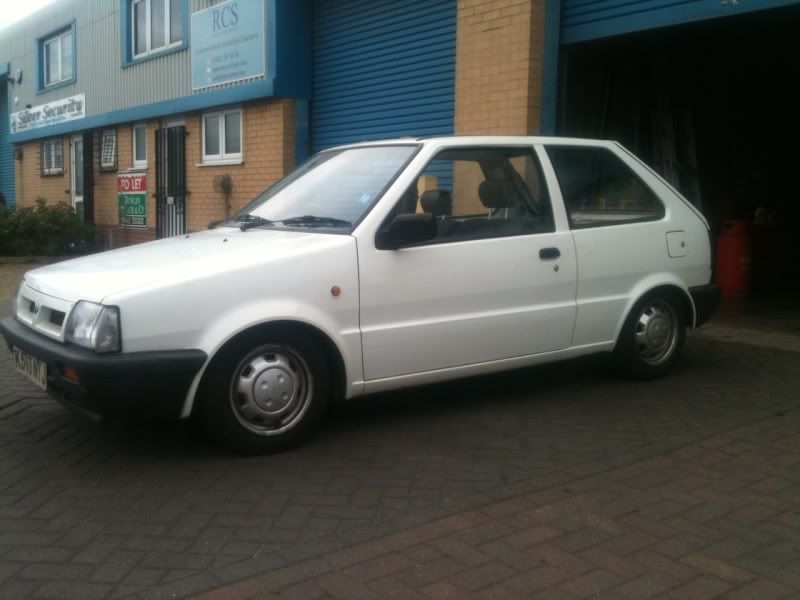 wheels needed lick of paint as were really rusty, so sanded primered and painted black till I sort some proper wheels out later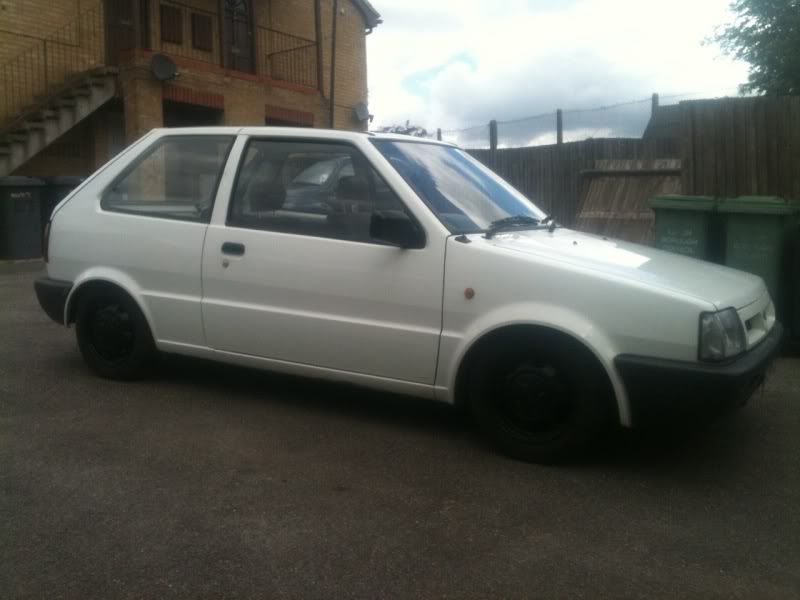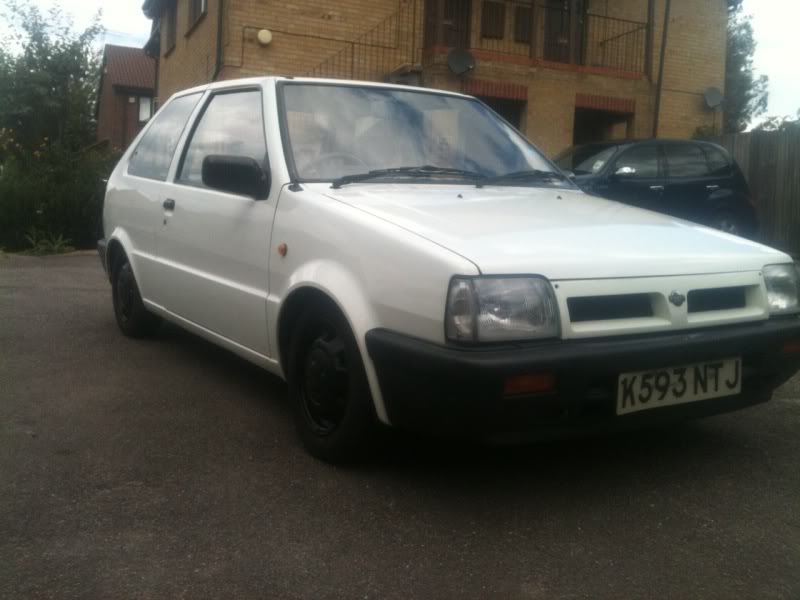 next added some ooommmph
cbr600 carbs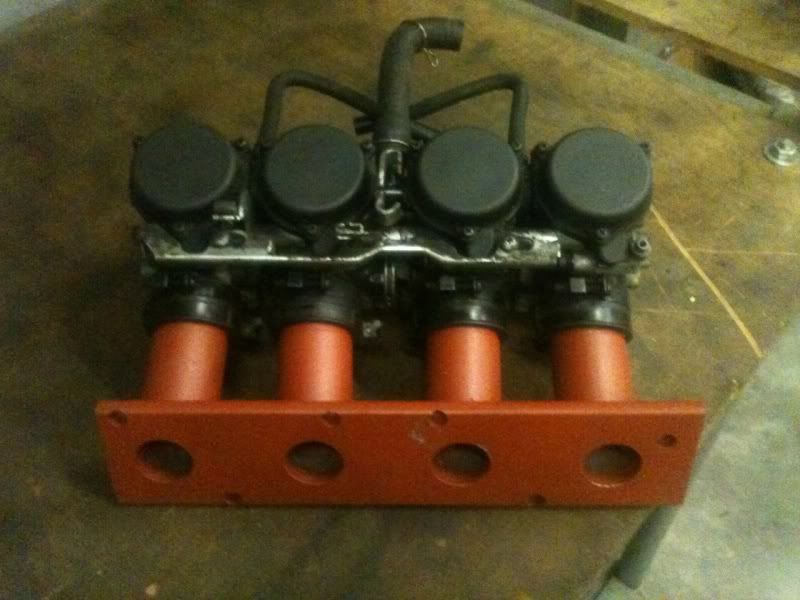 made stabilizing vessle for vacuum for the brakes and dizzy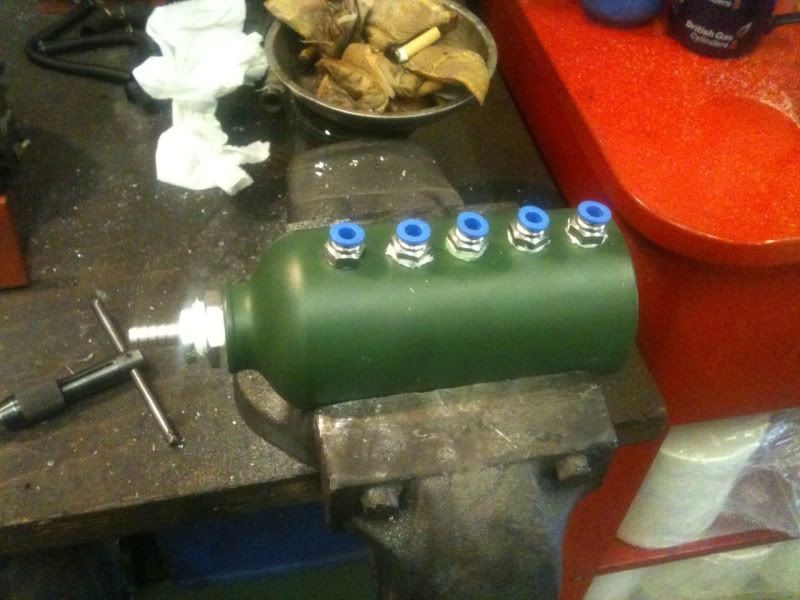 tapped manifold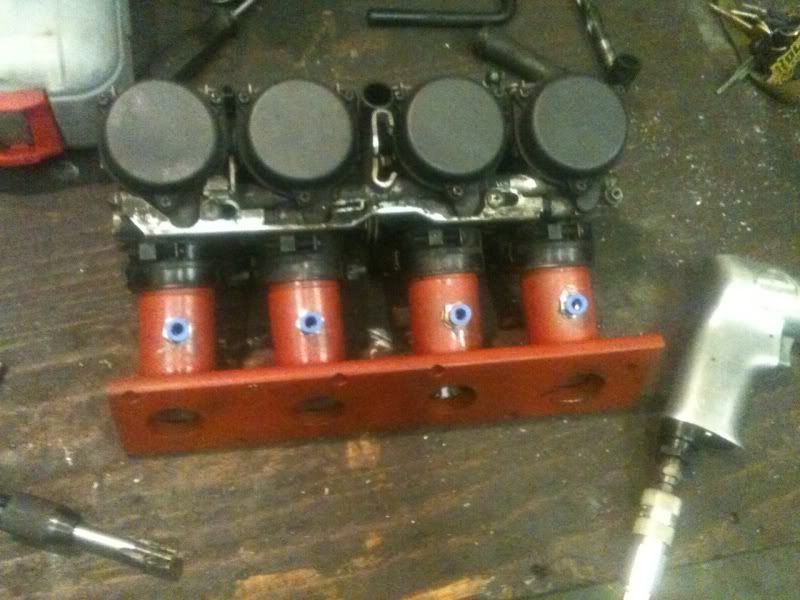 fitted with free high temp air fittings from work ;D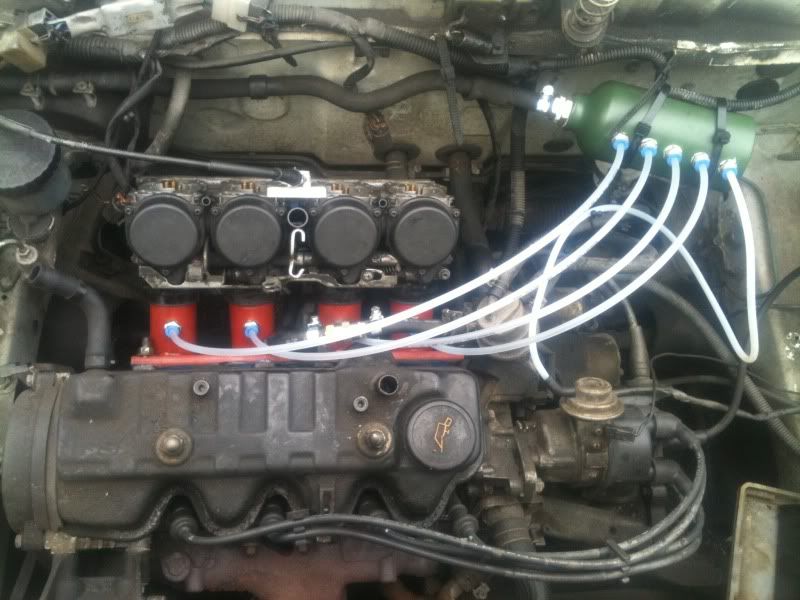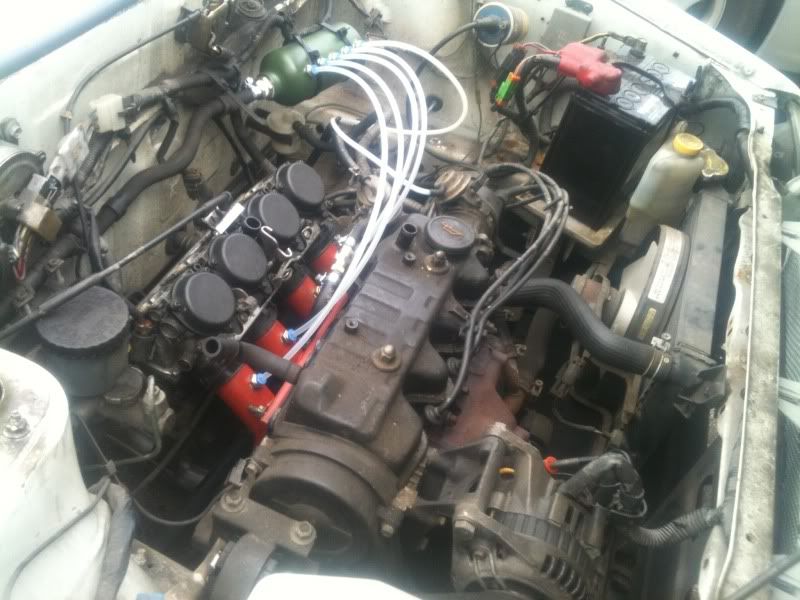 a quick vid off when I first started it up, still needs setting up properly though