&nbsp
This thread is to remember the great cars from great companies that are no more. This does not include names that are still around but owned by other companies. The brand has to have dissapeared. Also maybe we could add each companies last hoorah.
I will start with the wonder of canley namely Triumph
The wonderfull TR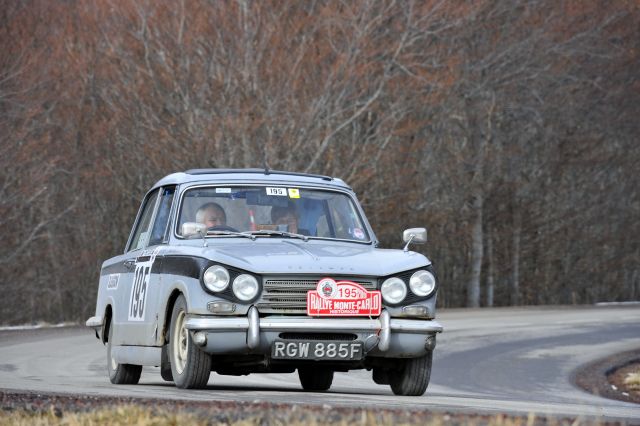 Vitesse
mmm 2000 no slots but hopefully smaller
and the swan song from the ailing compani
The Tronda Acclaim.