I guess I better lash a thread together on my MX5. It's a '91 Eunos V-Spec, in BRG with the tan interior, as featured recently on Teenage Dirtbag
Picked it up from a fellow Octaner who had it for about a year before moving onto an Alfa 75. He had been over it with a toothcomb, sorting the brakes, clutch and wheels, and lots of other little jobs.
I've been all over Ireland in it, from the Healy Pass to Mondello.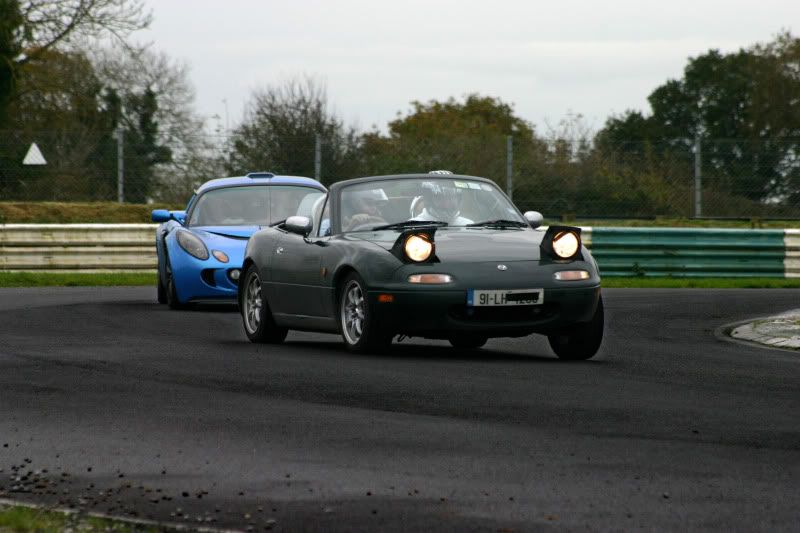 Small off…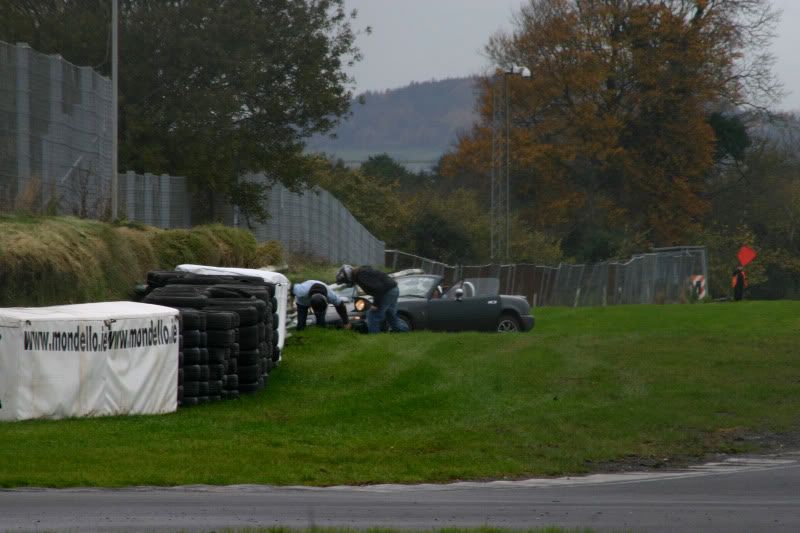 Its been pretty reliable, aside from an alternator that need to be refurbed. I took it outat the weekend for the first time thtis year, now I just have to get it back on the road for more fun. I've never driven a car that generated so many smiles-per-mil