Post by ChasR on Jan 27, 2019 21:00:12 GMT
Right, after looking in my unit and seeing what I have, I've decided to share the goodness with my fellow RRers.
First up is the Mercedes S124 (W124) rear cargo tray. This is a genuine item and in decent conditon these fetch over £100 on eBay.
Mine however, needs work. It will want a couple of the corners fibreglassing and then painting to look right. I'll take £40 for this: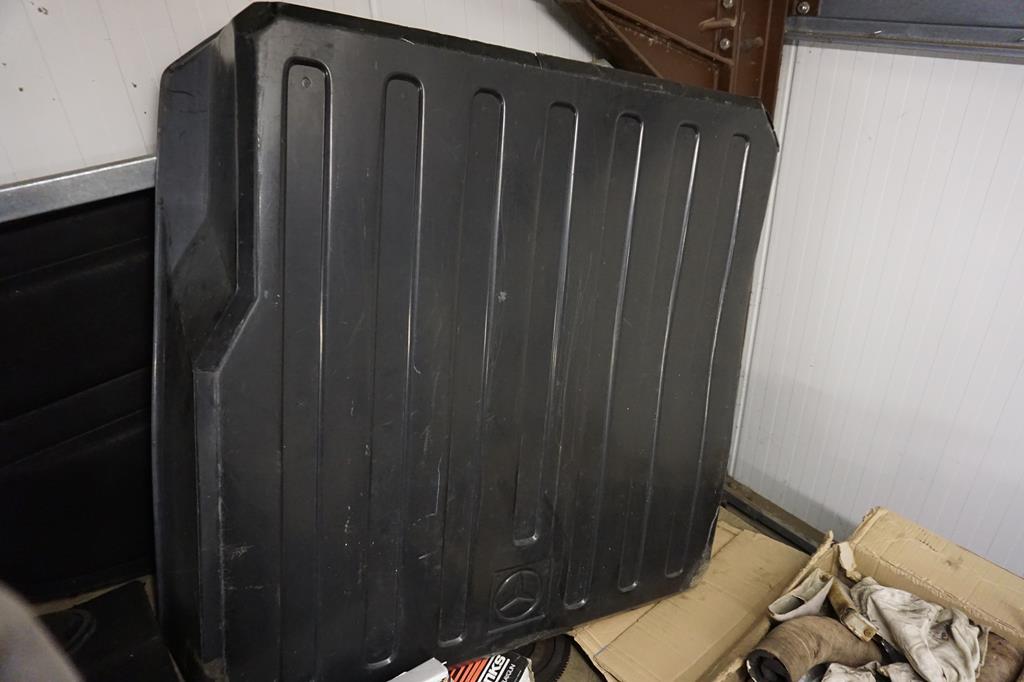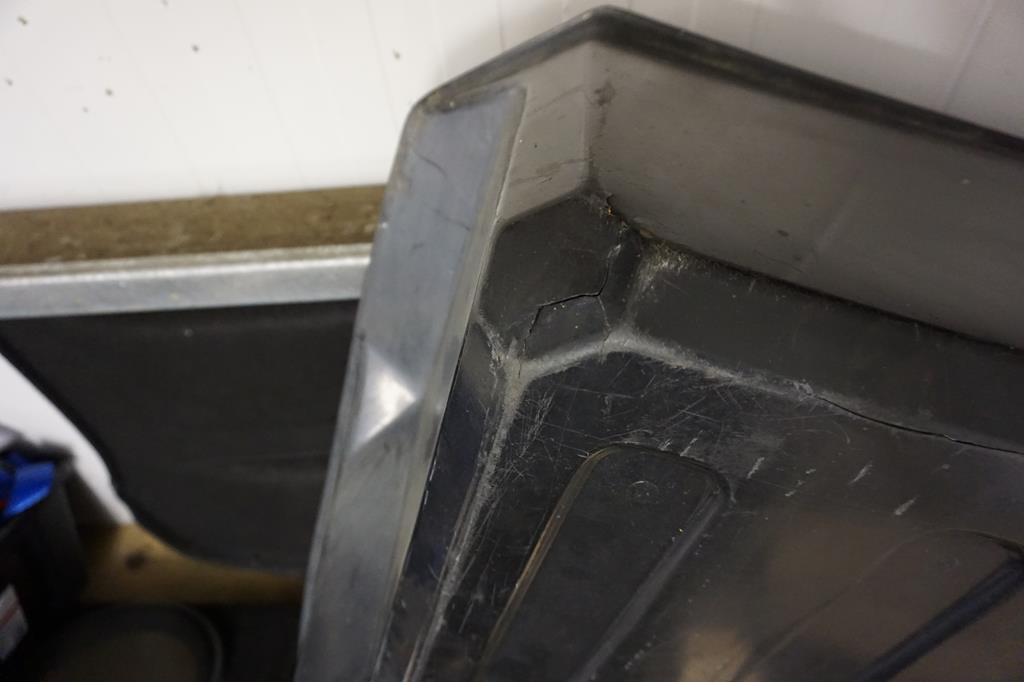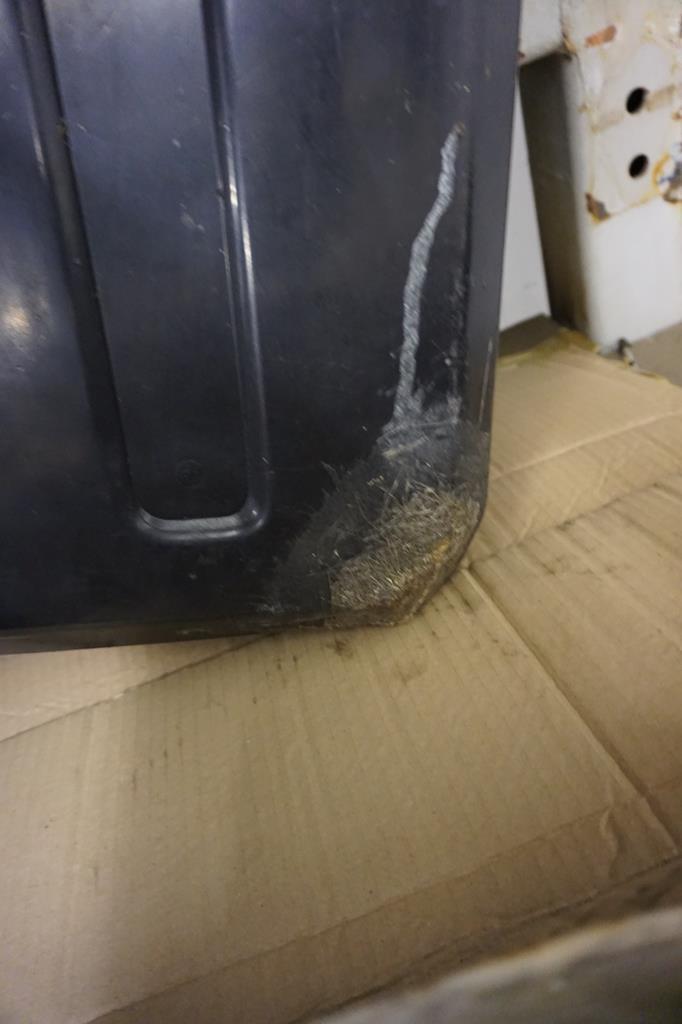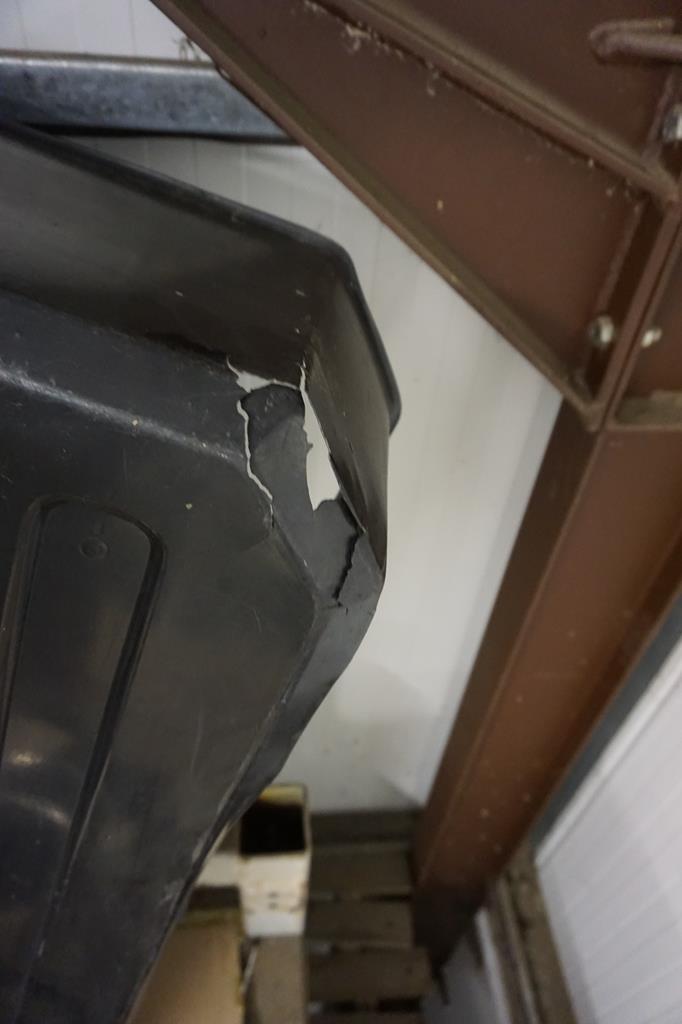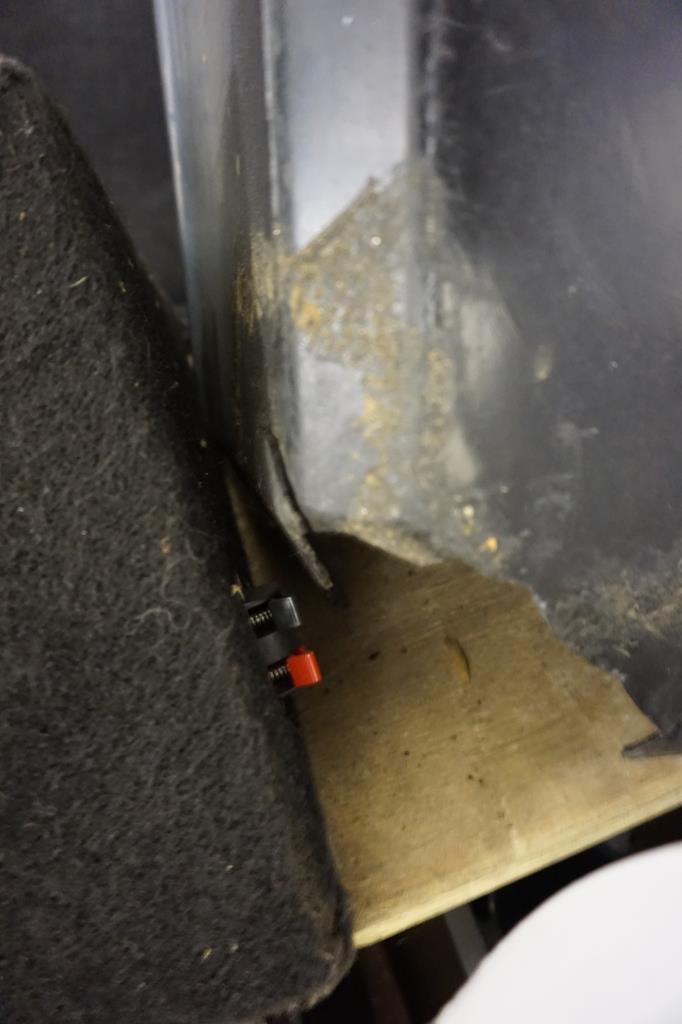 Ford Mondeo Mk3 Parcel Shelf : £20. It has a little dirt on the top I'll vacuum off (it's an old disintegrated carrier bag, but it's in great condition. It's from a 2007 1.8 LX: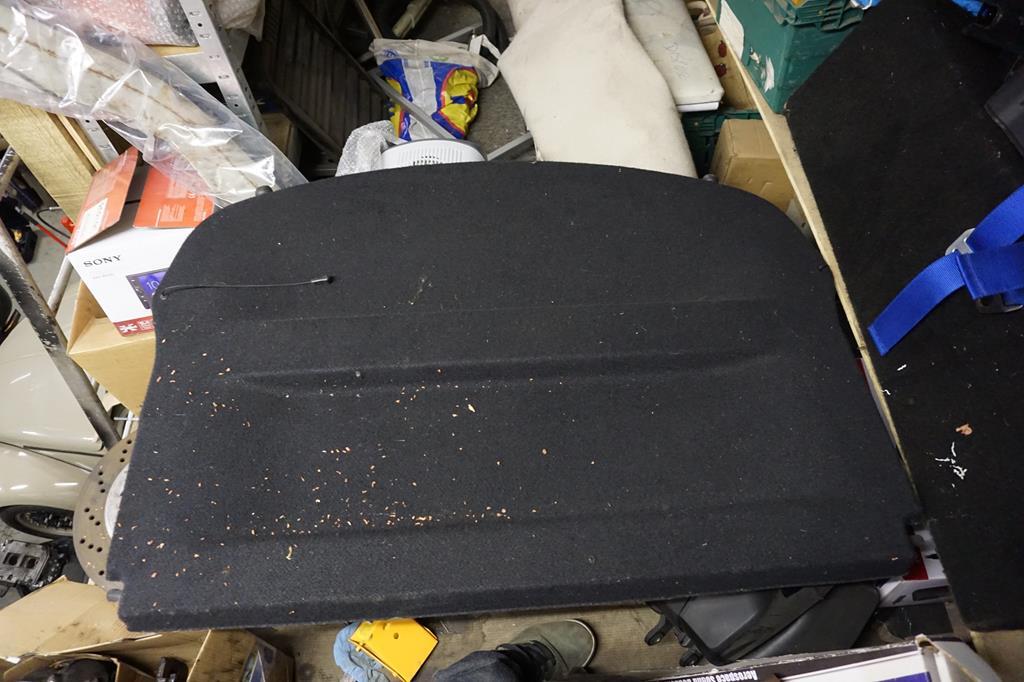 3 Blue Sabelt Sparco Seatbelt 3 point harnesses : These are in great condition and have seen very little use. £70 will take all 3 harnesses
Red Sabelt Sparco 3 point harness. This has seen a little more action, as in it's older than the Sparco harnesses above but it is still in good condition. £30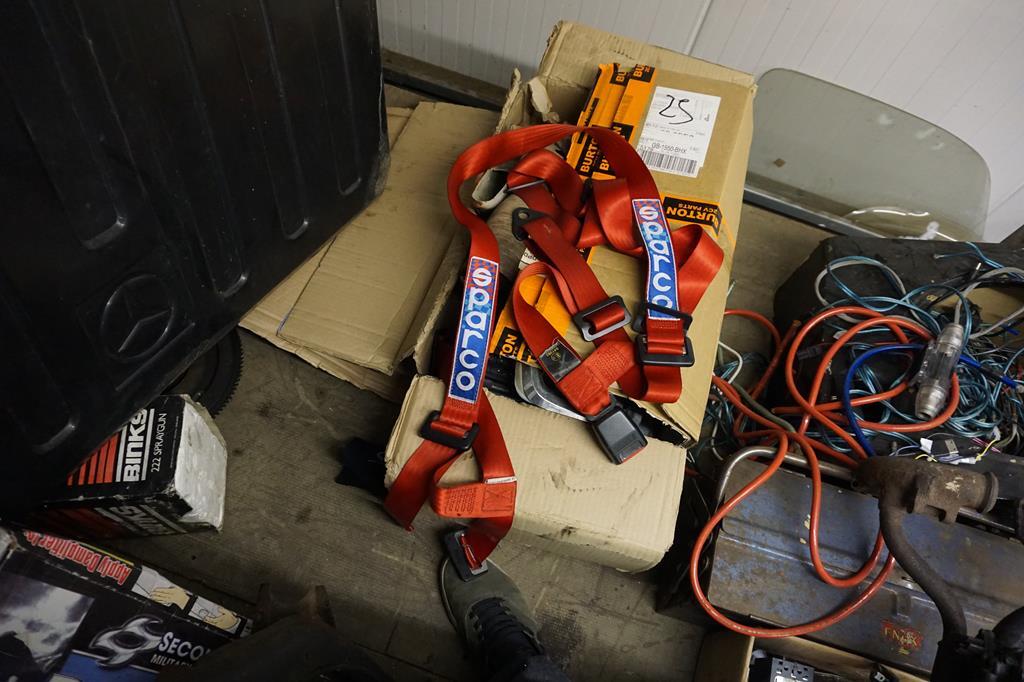 Citroen 2CV6 Fan Cowling. This came with my 2CV, but I already have one spare. This will fit the 2CV6 Disc brake model cars I believe ; I know for sure it will fit my 1987 2CV6 Special as a reference for some of you out there. £50.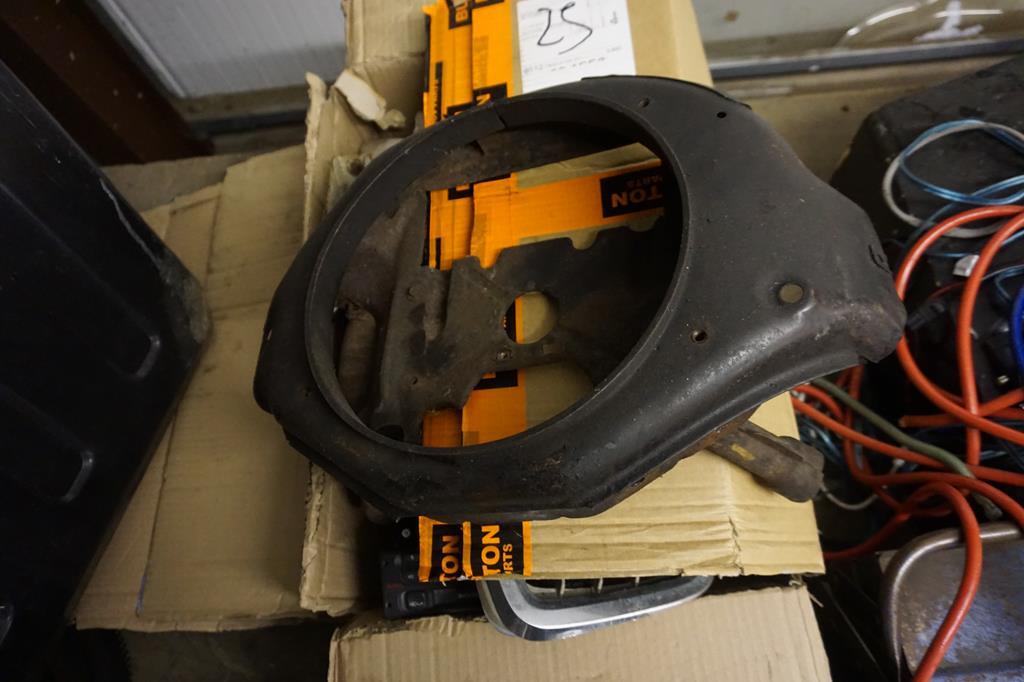 Next for sale is a rev counter.This fits 4, 6 and 8 cylinder vehicles. £10 takes this: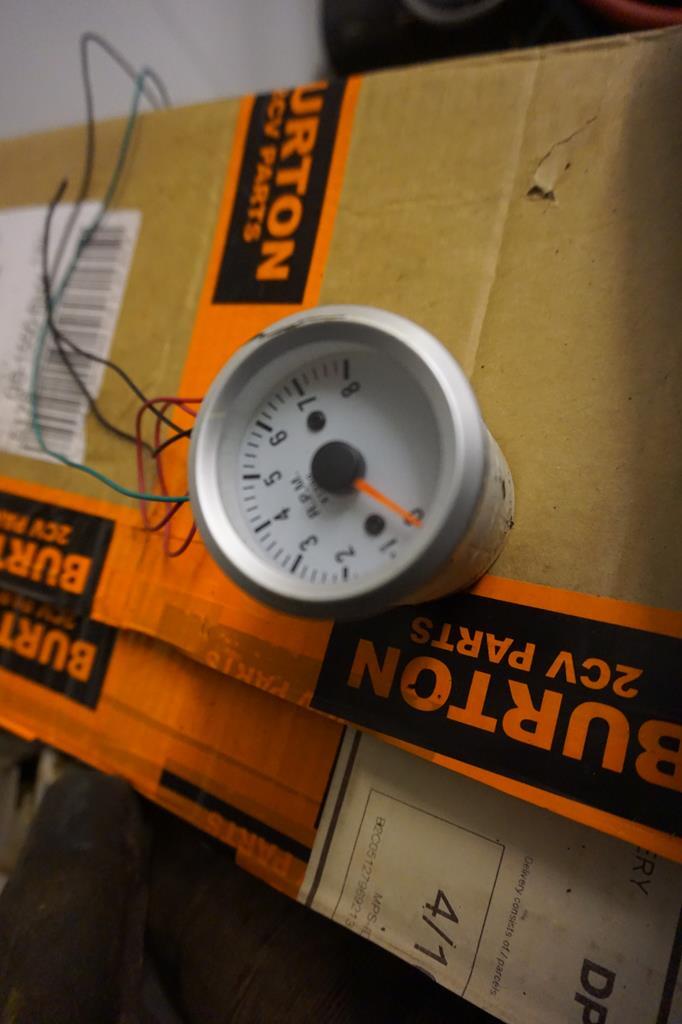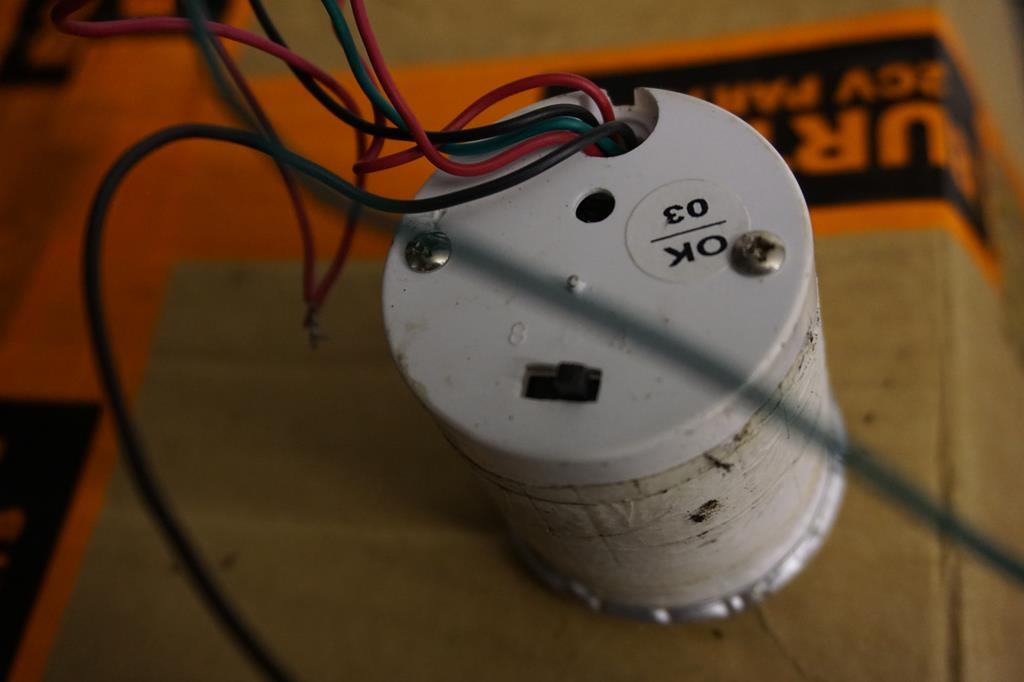 This next sale I am still questioning, but I am putting it out there. I have a set of Dynaudio GT240 5.25" Component speakers. Those who know about these require no introduction. For the rest, these are a very smooth and lovely sounding set of speakers, retailing new for well over £400+ back in the day. I got these years ago to put into an E36. I planned to then fit them into my W124 until I realised they were too large for the factory-specific holes (12cm for Mercedes W124 dashboards). I've kept these for a rainy day, but in truth, someone else could potentially get better use. They work well but the mids could look tidier. I could have painted them up for the sale, but they look pretty much like when I bought them. £130 is what I'm thinking for these: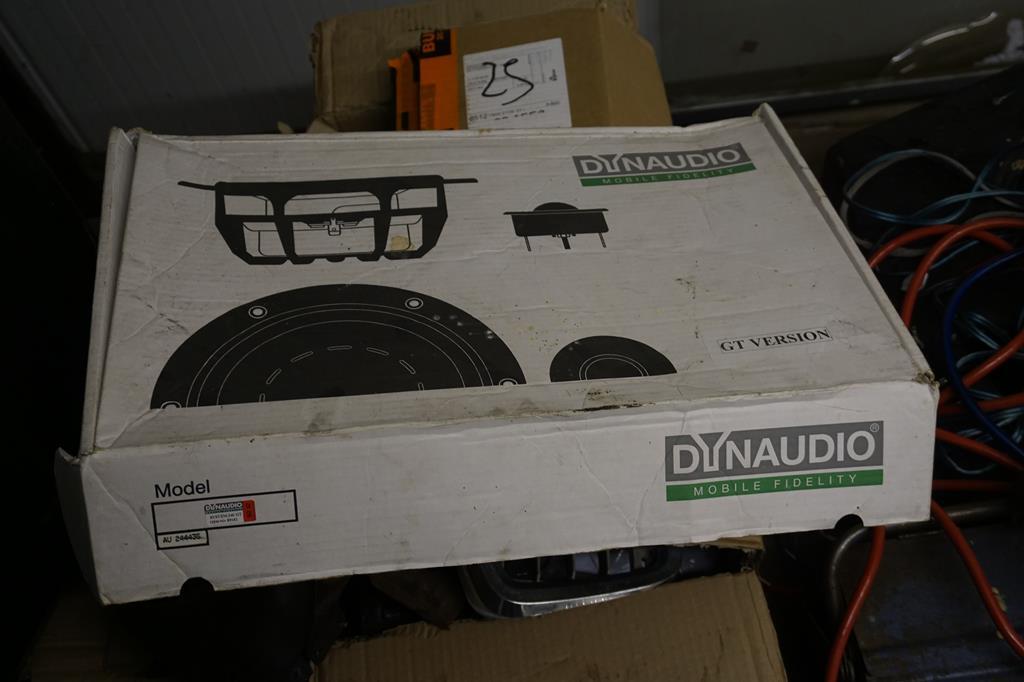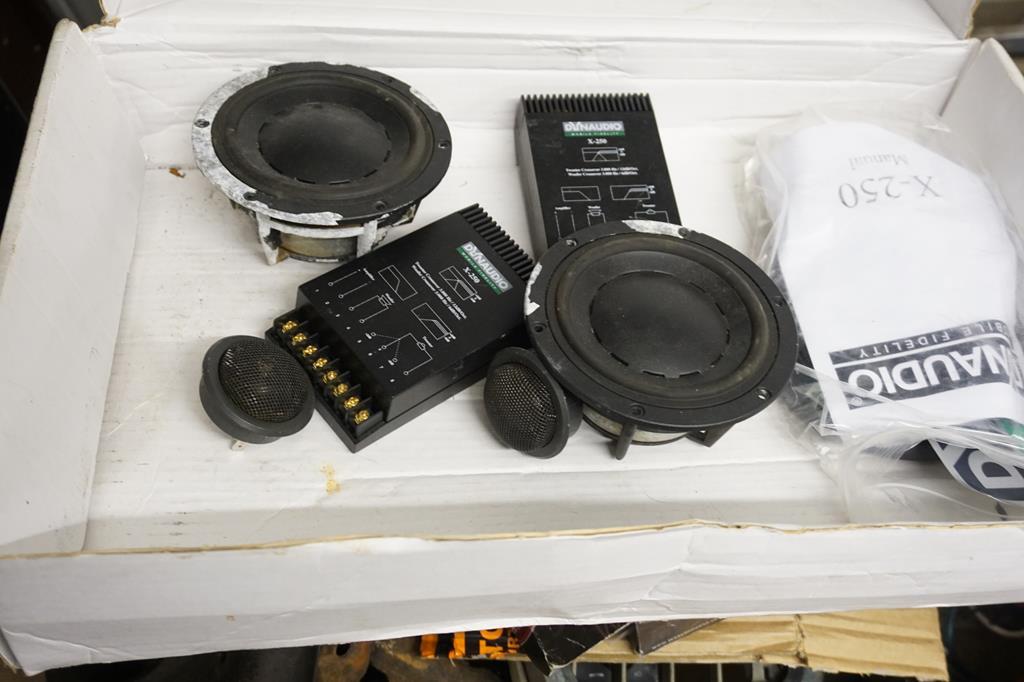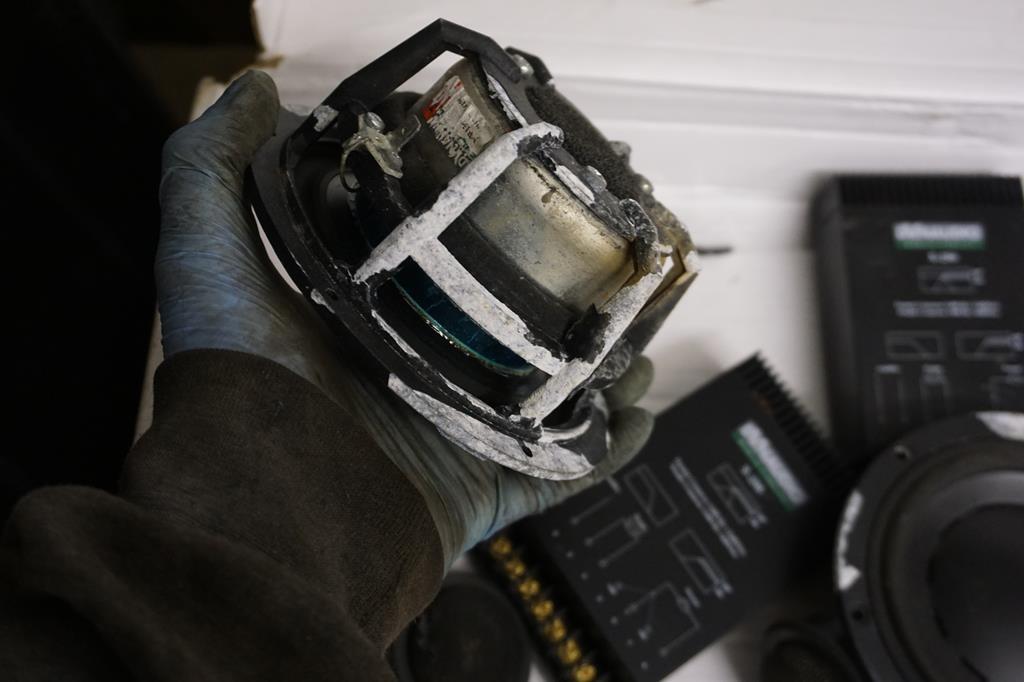 BMW E46 M3 Airbox. This is in great condition. I have the front duct somewhere as well which I will try to locate, but one of the tabs has snapped on it. £45 will take this:
Citroen 2CV6 Clutch. Here I have a cover plate and the friction plate. They both seem to be in good condition, but the pressure plate has some surface rust which I reckon can clean up. £20.
I also have 2 Flywheels from a 2CV in good condition. £20 each will take these: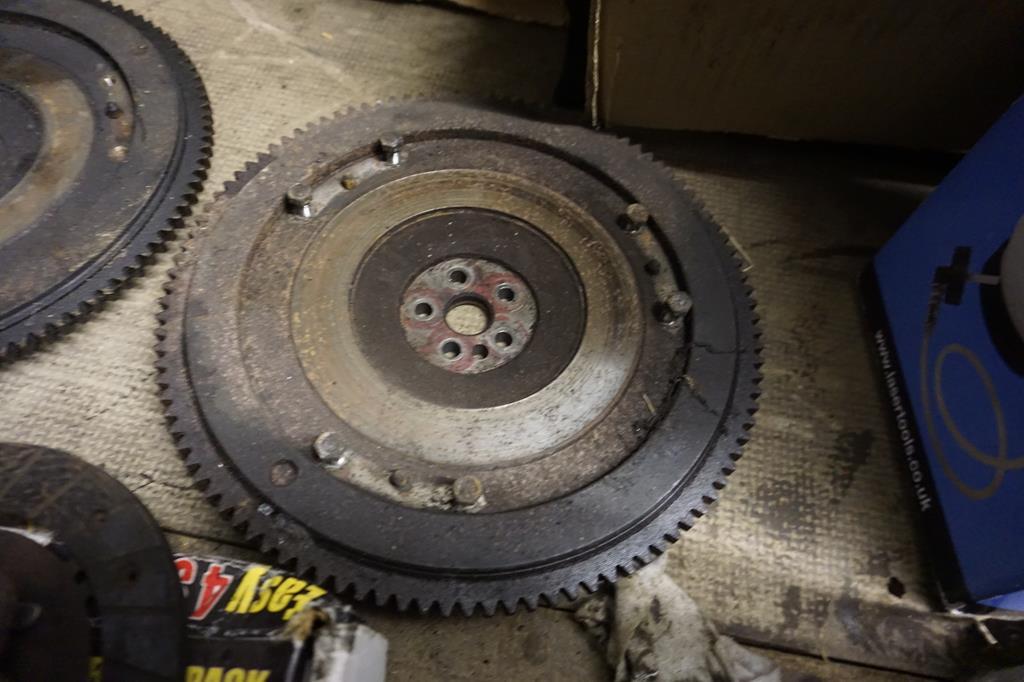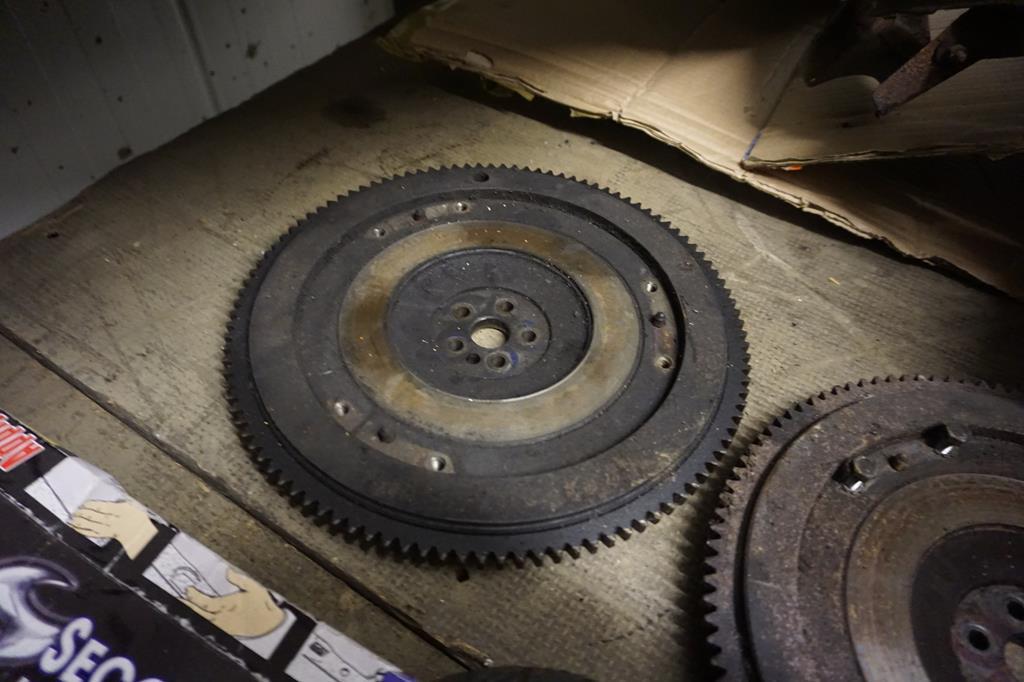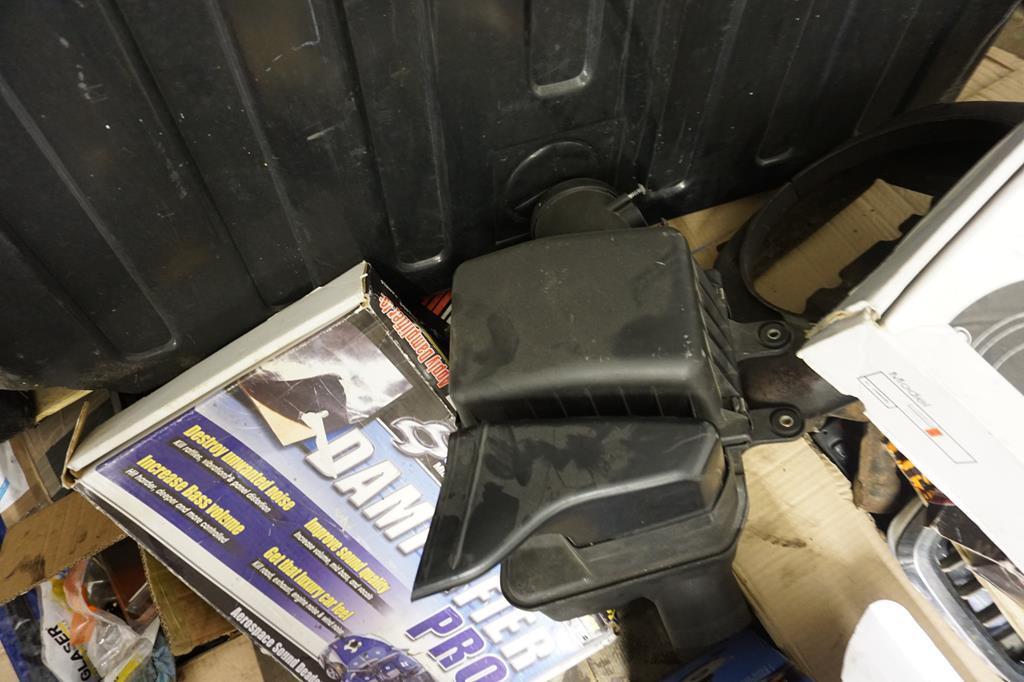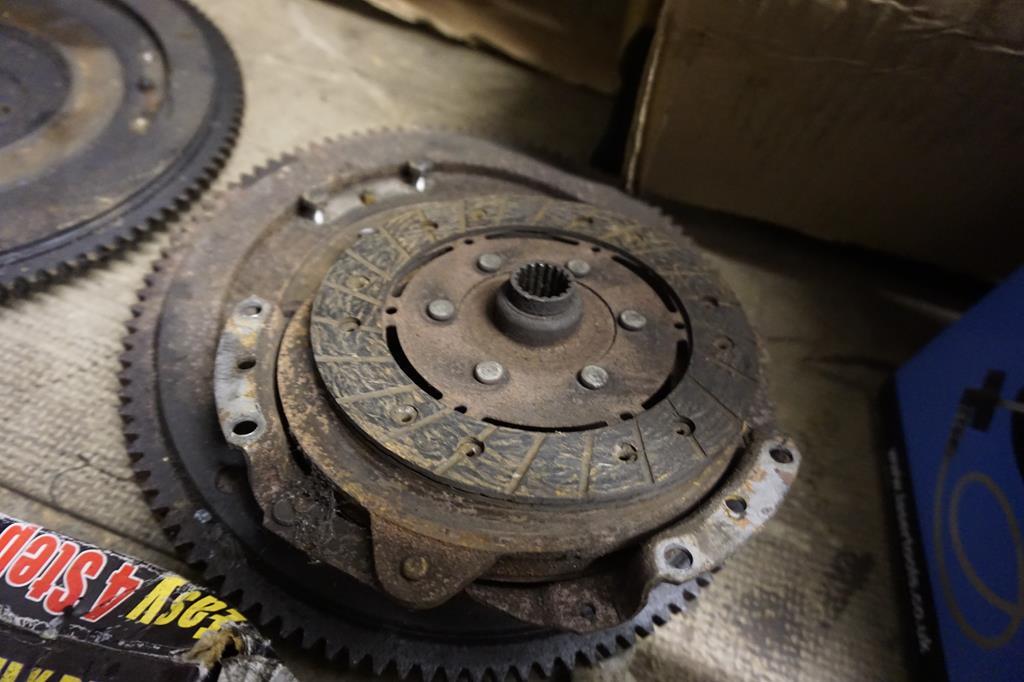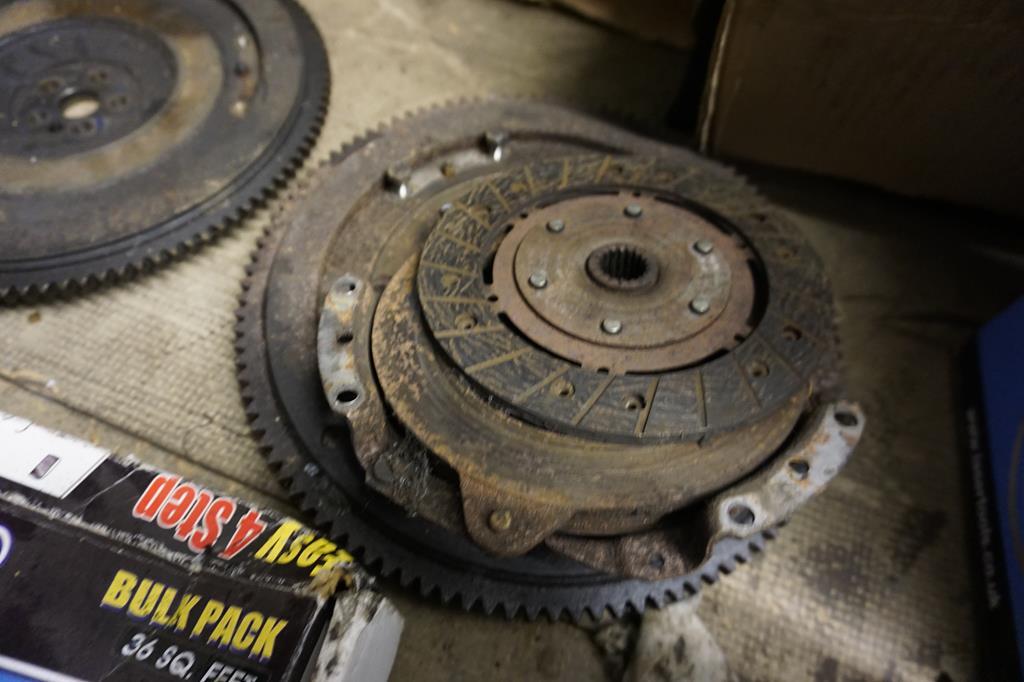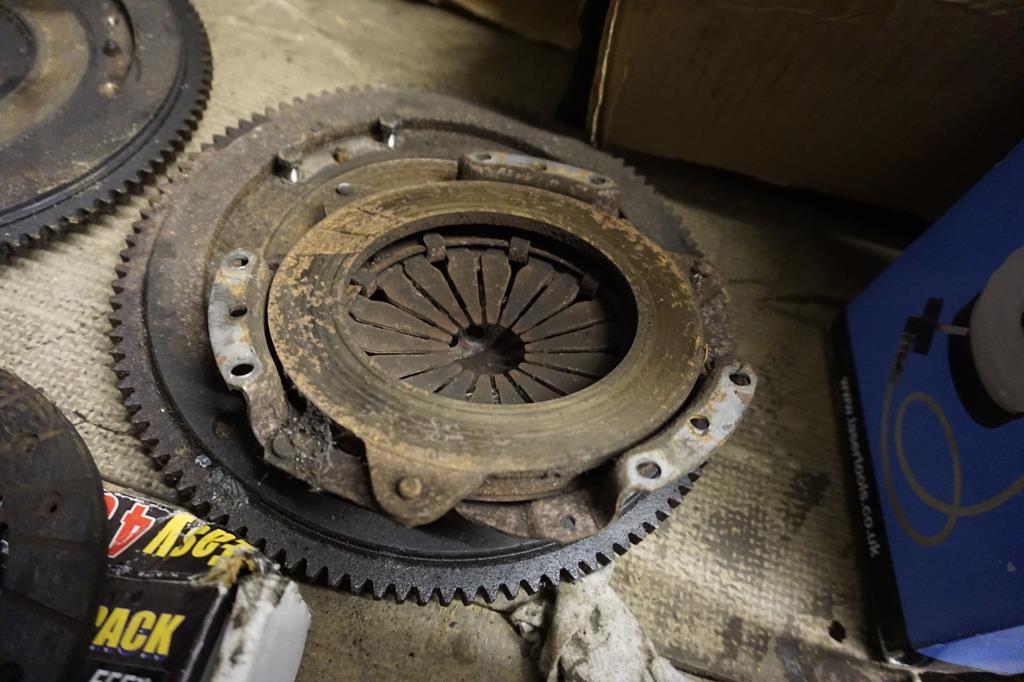 Binks 222 Spray gun. This was bought years ago and never used. £30 takes this: